Jack Wills is a British clothing brand famous for bringing high quality British heritage-inspired fashion wares to the wardrobes of inspired youth. The brand aims to epitomise what is to be British, irreverent and carefree.
01 THE CHALLENGE: 

Product launch

Jack Wills were launching a new sports range, and were looking to get high-quality user-generated content to promote the launch. They had limited internal resources to deal with creator and influencer outreach and activation on a large scale.
02 THE SOLUTION: 

End-to-end campaign management

Takumi reached into its pre-vetted network of content creators and influencers and activated 31 influencers to participate in this campaign. A dedicated Takumi expert leveraging the proprietary Takumi platform ensured the entire campaign was delivered in less than three weeks, with only limited input from the brand.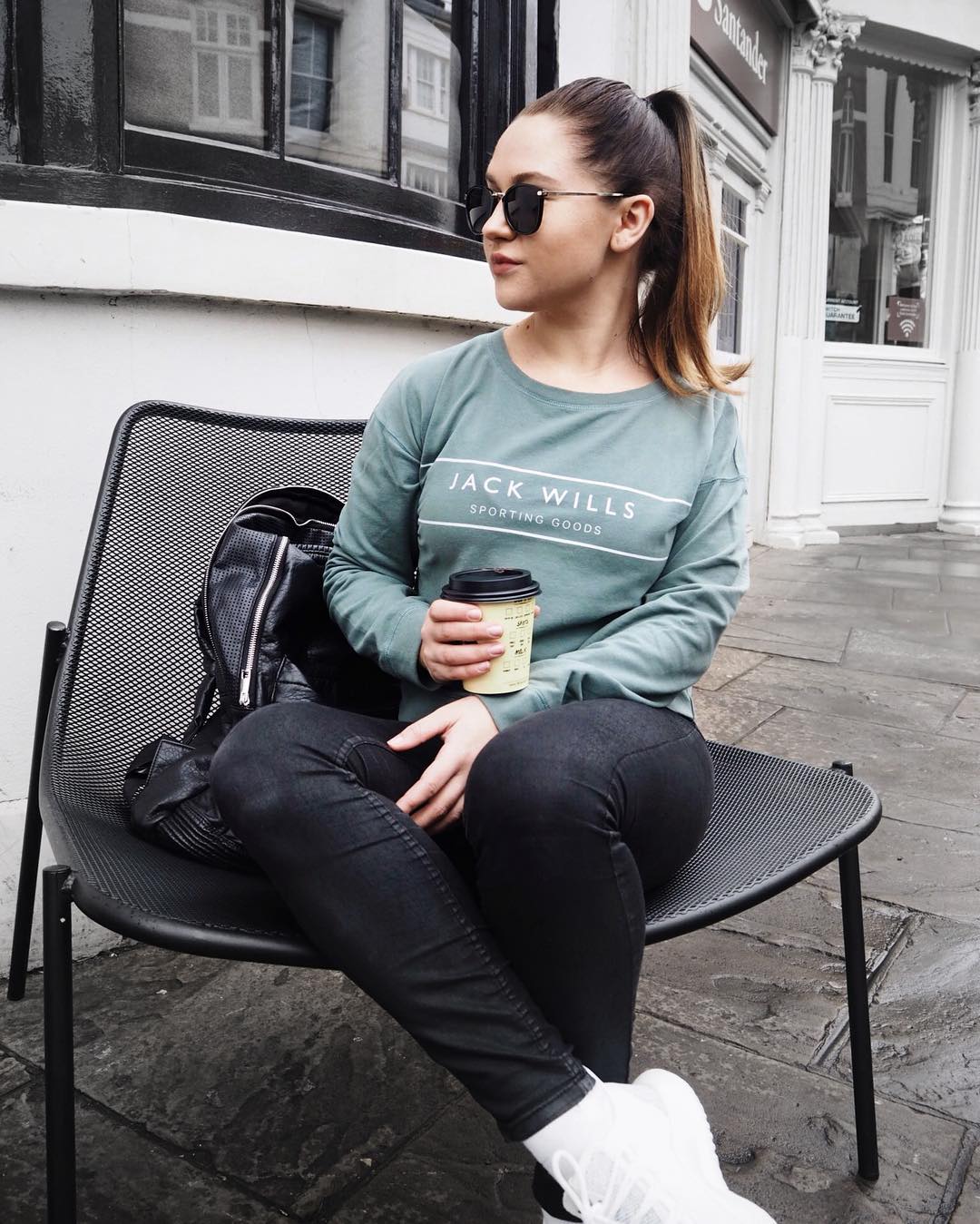 03 THE RESULT: 

Quality Content – at Scale

The campaign generated 31 high-quality creative assets, which were then re-purposed by the brand for their paid and organic social media accounts. The campaign also generated over 29,600 likes, 750 comments and an engagement rate of 3%, higher than what the brand usually achieves for standard content.
We'd worked with a number of different influencer databases in the past, and found the process logistically difficult to deal with. As an end-to-end managed service provider, Takumi made it easy for us to commission large scale influencer campaigns, re-writing the briefs accordingly, handling influencer vetting, management, and licensing. The results speak for themselves and we're committed to working with influencers as part of our ongoing marketing strategy.