Deutsche Bahn is the major German railway company and is considered the second-largest transport company in the world and the largest railway operator and infrastructure owner in Europe.
In the summer of 2018 Deutsche Bahn offered a special ticket for under-27-year-olds that included four flexible journeys each for 24 euros to each destination within Germany.
01 THE CHALLENGE: 

Engage with the young target group

How do you get the target group of under-27-year-olds to spend their holidays in Germany? Many young people in Germany prefer to travel the world during their holidays rather than staying in Germany. So how can you shift that mindset and get young people excited about exploring the country they live in by using the Deutsche Bahn "Sommer-Ticket"?

By showing them they do not have to spend a lot of money on a long-haul flight, when they can experience beautiful sceneries, beaches and mountains right here in Germany.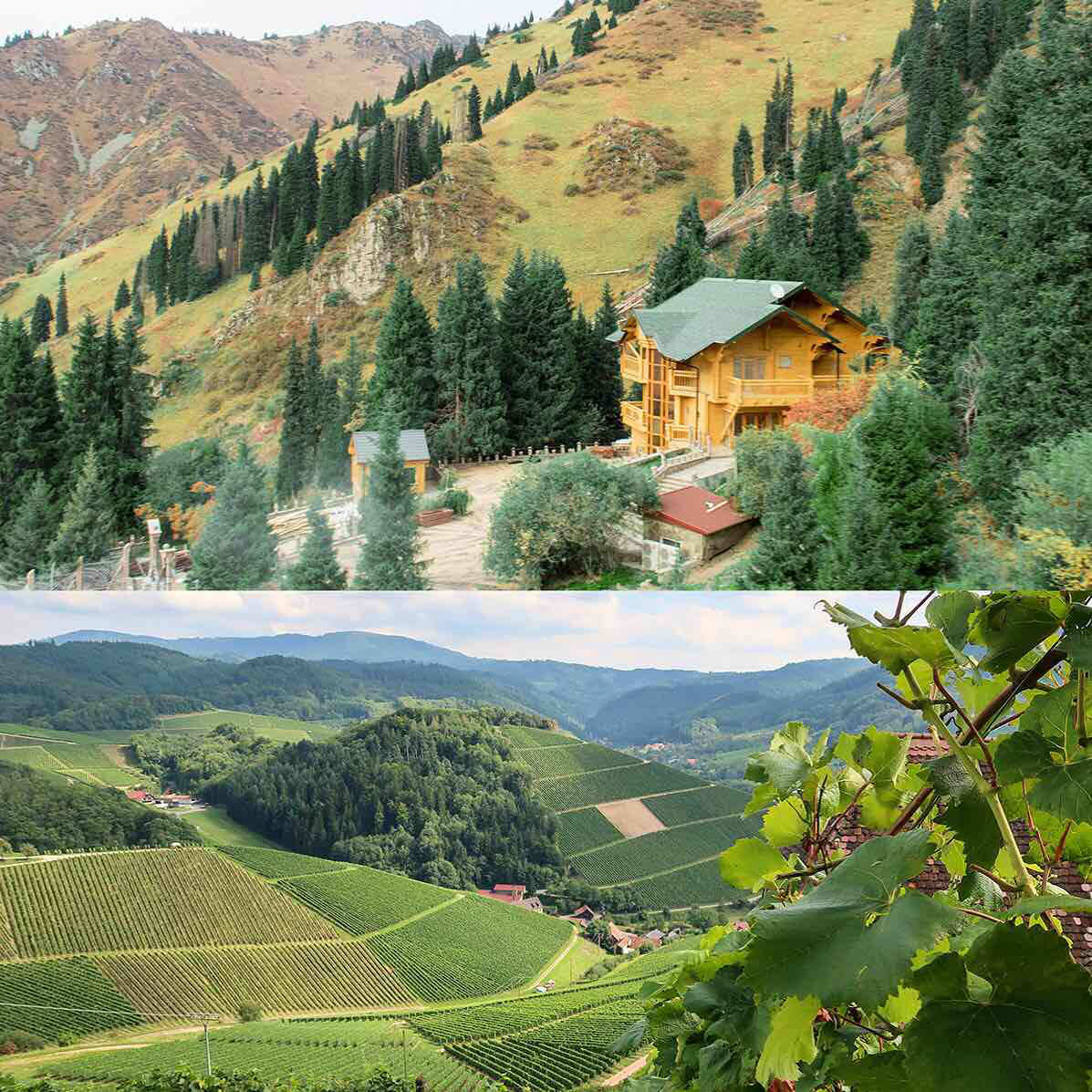 02 THE SOLUTION: 

A creative brief

Takumi travel influencers were briefed to create a side-by-side shot according to the creative concept created for the entire campaign by the head agency Ogilvy, showing a picture from a holiday abroad together with a strikingly similar holiday scenario from Germany. In the caption, the influencers explained the two different destinations, what they have experienced on both holidays and finally told their followers about the Deutsche Bahn offer.
63 influencers produced stunning side-by-side shots that offered an authentic insight into the influencers' travels. The campaign was a big success as the influencers managed to create eye-opening content and engage their followers with stories around their posts.
The campaign delivered some outstanding metrics: 63 individual posts reached a total of over 4.1m users, at average engagement rate of 2.8%.
Takumi worked in close collaboration with the client Deutsche Bahn and the responsible creative agency Ogilvy. The influencer activation was an integral part of a larger campaign which also consisted of online display advertising, ambient media and Facebook and Instagram paid social ads.
The influencer content proved to be highly engaging and provided high quality assets for the paid social and display parts of the campaign. Takumi's digital license rights for all influencer content enabled Deutsche Bahn to re-purpose all their images for paid social and enhance the campaign's ROI even further.