When looking at emerging trends and insights into branded content marketing in Russia, we need to remember that advertising in Russia is relatively young. The very first TV ads, from multi-national FMCG giants, were aired in 1989.
Nevertheless, during the past 25 years the Russian advertising market has became relatively mature, very fragmented (there are hundreds of media owners) and one of the most cluttered in Europe.
This maturity and saturation helps explain why the number of people who like and trust traditional advertising has started to decline year on year, according to TNS M'Index annual study.
Meanwhile, Russia is fertile ground for new communication technologies:
93% of Russians own a mobile phone (30% smartphone)
85% (52 million) have a social network account, the 5th highest figure in the world. The top Russian social network is VKontakte, the European leader by average monthly time-spend – more than 7 hours per user
35% of Russians are exposed to a 'second screen' i.e. actively use PC and/or smartphone while watching TV
 51% of Russians prefer spending leisure time on a PC, rather than watching TV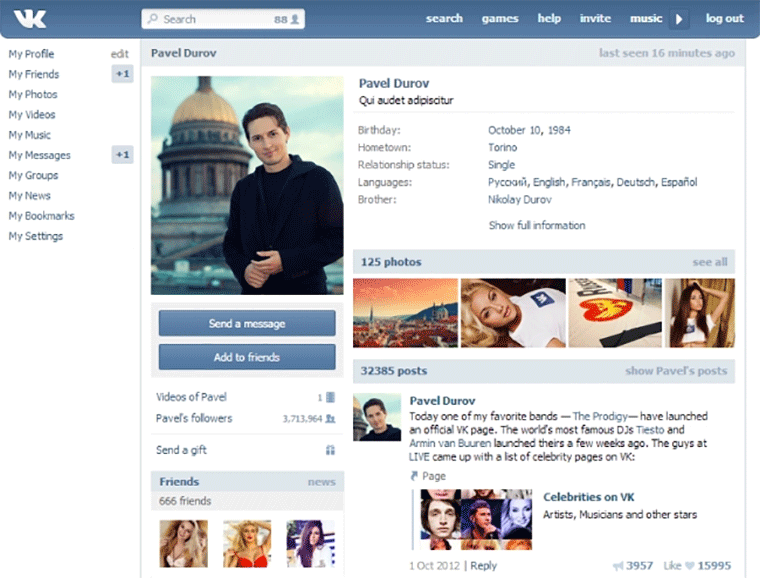 You can read the full report on Best of Branded Content Marketing (BOBCM) site