Award-winning film sets company record for new business inquiries; annual impressions increase tenfold
Created by BCMA USA members, Saville Productions in association with Pereira & O'Dell Entertainment. Saville Productions are an LA based production company specialising in high-profile funded entertainment for brands: documentaries, television and film.
The Objectives
1. Transcend traditional B2B marketing with a project that would travel beyond NetScout's standard media spend and connect with an ever more advertising-averse audience.
2. Start a global conversation about the importance of the internet and how much we depend on it.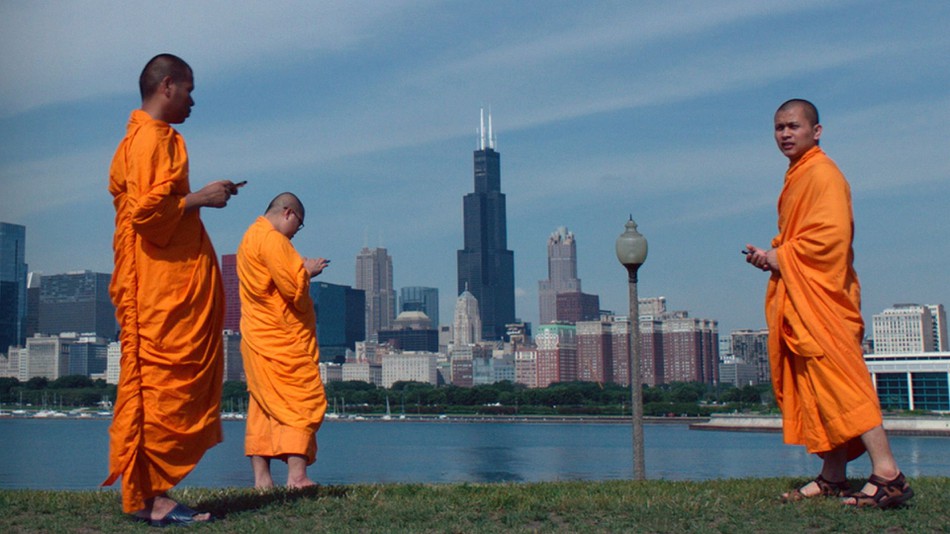 The Film
Legendary director Werner Herzog takes viewers on a journey from the birth of cyberspace to the internet's place in every aspect of our lives. Told through a series of profound conversations with today's most visionary thinkers, "Lo and Behold" is a fascinating chronicle of an extraordinary moment in the life of human beings.
What started out as interviewing a handful of subjects about the state of connectivity, quickly turned into a cornucopia of footage that was destined to become something much bigger. The project took on a life of its own, the size, substance and everything pointed to the direction of a feature length documentary. This partnership with Netscout has the potential to heighten our understanding of the connected world and its impact on our future." Werner Herzog, Director
The Results
– The most new business inquiries in NetScout's 30-year history
– 10 times increase (25 billion) in NetScout's annual impressions
– Purchased for theatrical, streaming and VOD distribution by Magnolia Pictures
– Winner of 3 Cannes Lions including the Gold Lion for Excellence in Audience Engagement and Distribution Strategy
"As technology changes the world, more and more companies must adopt digital transformation strategies. Those that do not, will be replaced. This film is a wakeup call to the world on how incredibly powerful and fragile connectivity is, and Werner has done an extraordinary job bringing the message to life." Anil Singhal Chairman, President, and Chief Executive Officer, Netscout
You can watch the official movie trailer below: