We had an amazing first day at the Institute of Branded Content. The inaugural interactive and immersive session took place in The Great Hall at the University of East London's historic Stratford Campus building in East London.
I enjoyed every minute and found the whole day extremely interesting. It brought branded content to life which helped develop my understanding with real and varied examples." Alex Wenyon, Oxford Brookes University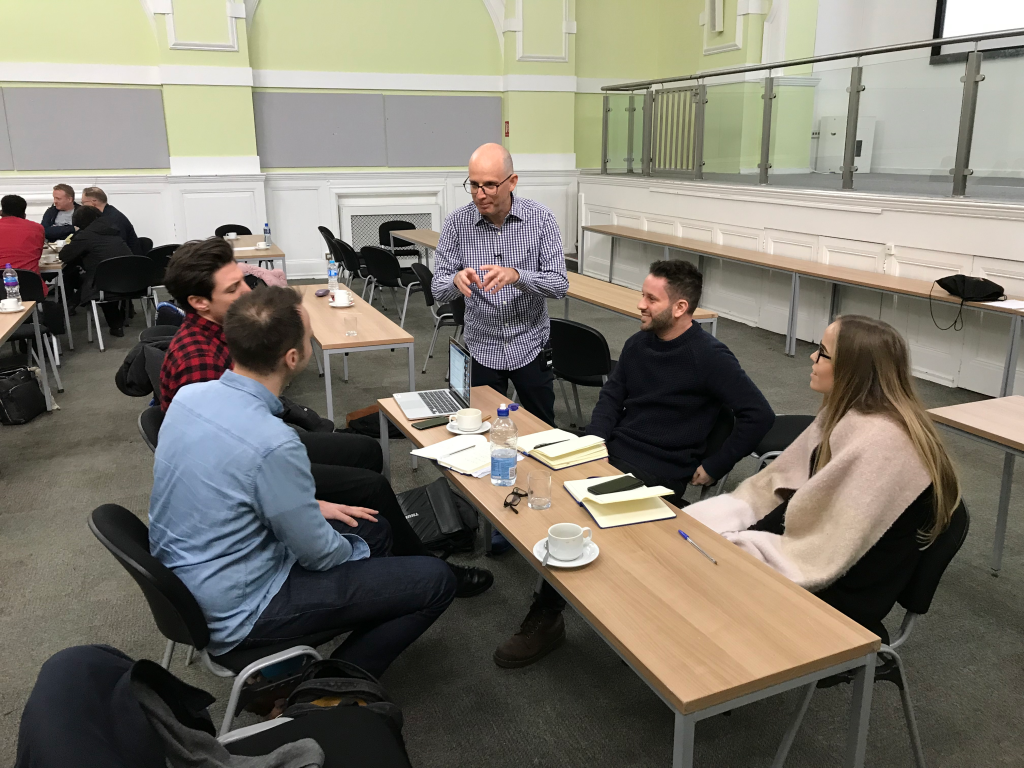 We were joined by several of the Institute's Advisory Board members including Greg Turzynski, CEO, Global Living Brands, Rebecca Allen, Head of Branded Content, The Drum and Professor Paul Springer, Director, School of Communication Design, Falmouth University amongst others.
The full day programme of branded content training was delivered by Ravid Kuperberg, representing our global partner, Mindscapes. The companies that committed colleagues to the training included Viacom Velocity International and Bauer Media.