Voxburner's Youth Marketing Strategy (YMS) is the leading youth marketing festival, offering two days of keynotes, panels, masterclasses and networking focused on the valuable, exciting 16-24 demographic. In April 2019, YMS will return to Old Truman Brewery for the 9th London edition of the event, where speakers will include Revolut, eBay and Chelsea FC, with many more big names to be announced. This will also mark the launch of our annual Youth Trends Report for 2019, showcasing and analysing the emerging trends set to define the year ahead for the youth market.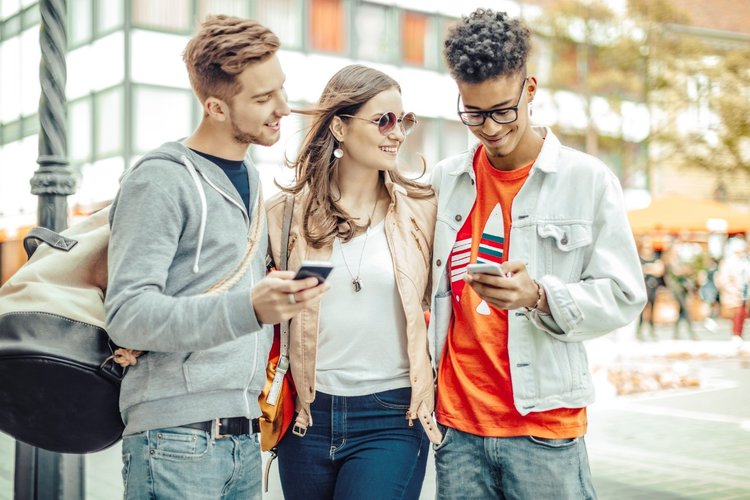 Below is an excerpt from the 2018 report, on the subject of how brands can build a deeper relationship with young consumers through content and advertising. The full report can be downloaded here.
DEEPER CONNECTION
Anxiety, depression, loneliness and modern masculinity continue to be crucially prominent themes within youth culture. In Voxburner's survey of over 2,000 16-24-year-olds in the UK, 66% either are experiencing anxiety or have done in the past, similarly with 65% depression, 69% loneliness and 39% low self-esteem. These themes have been spearheaded by confidently outspoken celebrities such as grime artist Stormzy, talked about frequently in the media and (at times) tactfully approached by brands.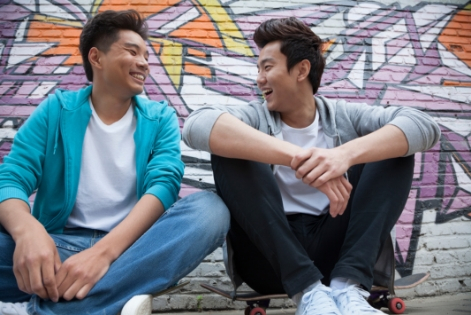 Male grooming brand Lynx brilliantly tapped into new approaches to masculinity and youth confidence with its Find Your Magic ad. Here, outdated stereotypes were addressed in a tongue-in-cheek manner by featuring various images of modern men, who wouldn't fit the mould of the guys usually seen in these types of adverts. Additionally, media brand Huffington Post created a dedicated content stream on this topic, as well as the rise in male suicide, which featured in-depth, thoughtful pieces, often shockingly written by powerful men in the limelight.
So what does the new youth consumer look like in 2018 and how do brands connect with them? More and more young adults now feel the confidence to speak out about intense and heartfelt topics that were not spoken of in previous generations' times, especially as wellbeing influencers pave the way on Instagram. Look to @ohmyg.a.d as a prime example, whose imagery provokes the notion that it's okay to suffer from mental health issues as a young person today.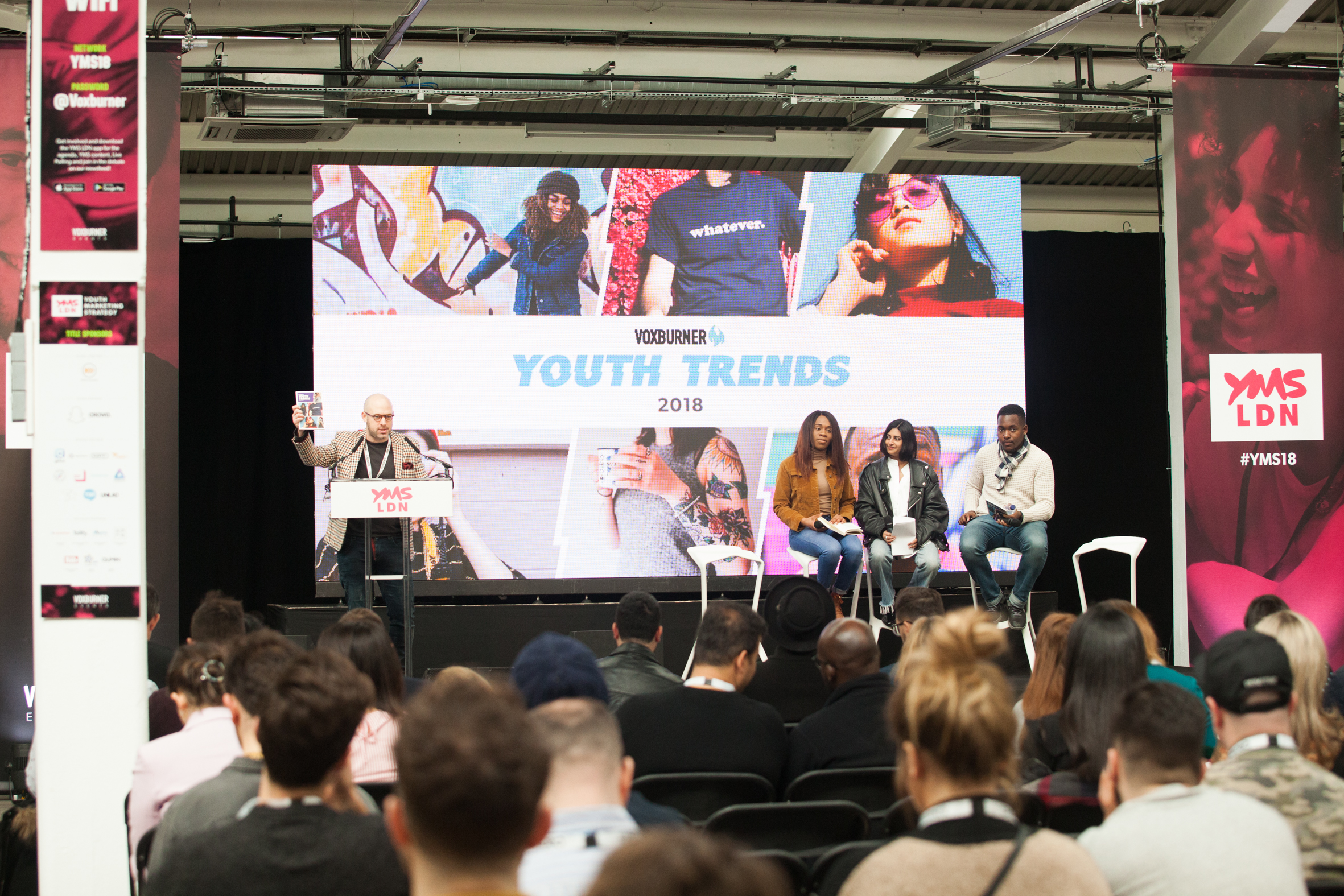 Reflecting on this, 40% of our survey look up to celebrities and influencers who speak out about things like low self- esteem, anxiety and depression. This year, expect a deeper sense of self amongst UK 16-24s, as they continue to connect to their inner beings. 30% of our survey use self-motivation (telling themselves they're good enough) as a key way to keep them happy, 47% think about their mental health 'sometimes,' while 35% think about their mental health every single day. This shows how mental health is increasingly important to young people within the UK, which should be embraced by brands wanting to access these confident, sensitive yet open consumers.
What's inspiring to note is that 62% of our survey respondents think it's okay for brands to play a part in young people's struggles with things like low self-esteem, anxiety, depression and gender confusion. It's imperative that companies are extremely cautious when addressing these issues as it has the potential to be a real make-or-break moment. Smart brands should consider collaborating with nonprofits like CALM, which is dedicated to preventing male suicide, ensuring it's not all about you, but them. And on that note, 73% of our 16-24s would like a brand more if they partnered with a mental awareness charity.
Join us at YMS19 LDN with a 20% discount exclusive to members of The BCMA, using the code BCMA20 at checkout. Tickets are available here.