The Festival of Marketing returns to Tobacco Dock on 4 – 5 October 2017 for ambitious professionals to discover, learn, celebrate and shape the future of marketing together.
From hard-to-reach CMOs to industry pioneers and digital specialists at the top of their field, the Festival boasts more leading marketing minds than anywhere else on the planet, all coming together to share the secrets of their success.
And as a member of the BCMA, you have an exclusive 10% discount on Festival passes!
Here are just a handful of brands who'll be taking the stage at the Festival in October:
And did you hear about the incredible headliners announced so far?
Mark Ritson and Byron Sharp, two of the world's most prominent, celebrated and colourful voices in marketing will offer their bold visions for the future of our industry in the most important debate you will witness this year.
Entrepreneur Jo Malone, founder and creative director of Jo Loves. The English scent maverick and creator of some of the world's most-loved fragrances will share her brand building expertise, her entrepreneurial journey and her triumphs over adversity.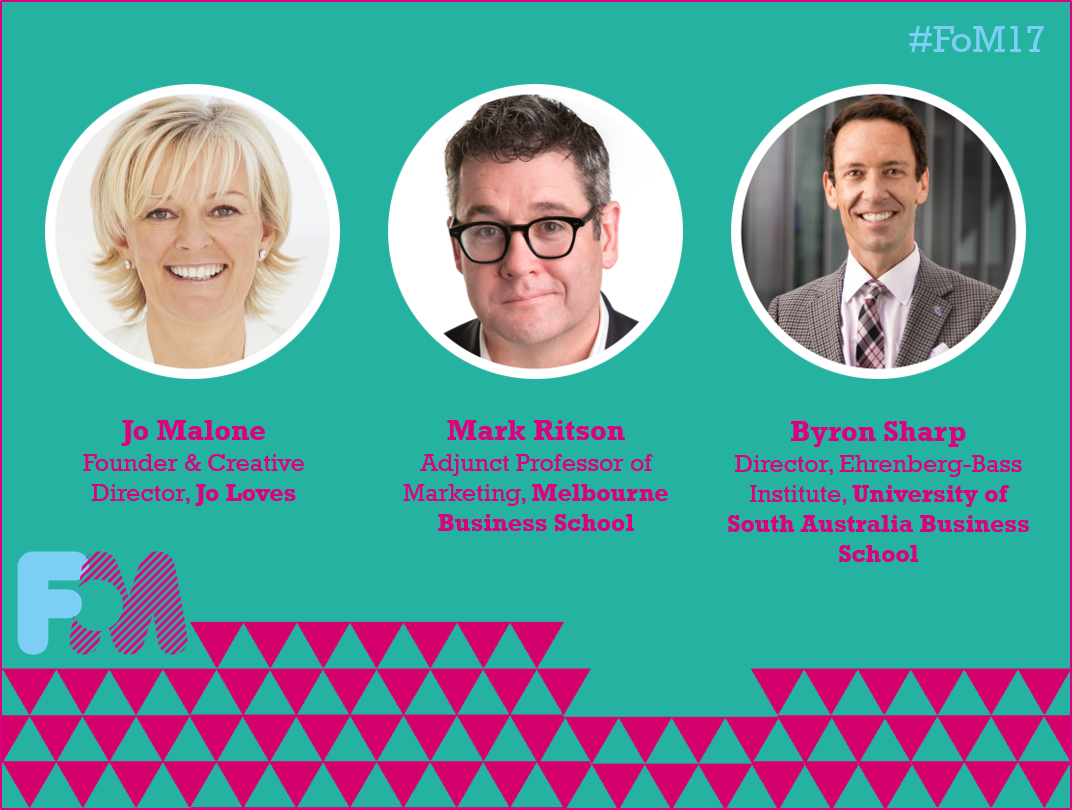 So, what are you waiting for? Check out our speaker line-up and buy a Festival Pass* today using the 10% discount code for BCMA members: PRBCMA10.
Tickets are being released in phases, so the earlier you book, the best possible price you'll get! Find out more about Festival Passes.
Hope to see you there
*discount not available on Festival Lite, Young Marketer or Group passes. T&Cs apply