* By James Larman, Executive Strategy Director, Drum
The wave of predictions about 2018 being the year of AI, Block chain, VR etc. have missed a far more important and arguably more significant cultural trend – society's realisation that information overload and social media addiction is not only keeping us mired in noise, but is also ruining our mental and social health. As a result, 2018 could be the year when we start to see a step change in our behaviour – with people cutting their social media usage, deleting apps, limiting screen time, even going 'cold turkey' from smartphones altogether. And this is going to have serious consequences for how brands approach content creation and connect with their consumers.
The short-term, dopamine driven feedback loops that we have created are destroying how society works." Chamath Palihapitiya, Former Vice-President of User-Growth, Facebook
The research linking social media and smartphone dependency with feelings of inadequacy, loneliness and depression has been well documented. Yet it's only in the past few months that former Silicon Valley designers, engineers, investors and tech-leaders have broken cover to denounce the products they've helped design. Former Vice-President of user-growth at Facebook, Chamath Palihapitiya, said "the short-term, dopamine driven feedback loops that we have created are destroying how society works." Venture Capitalist, Roger McNamee said "Facebook and Google's well intentioned strategies have led to horrific unintended consequences". And just last week, two of the largest investors in Apple wrote to the company urging it to take action over smartphone addiction for children. Meanwhile Facebook has started to make changes by prioritising content from friends rather than brands because it knows we will begin to delete its apps, block ads, ditch ad-supported platforms or even unplug its tech altogether.
You might think in this new era of public consciousness that brands will need to shout louder than ever to be heard – producing a bottomless feed of text, images and auto-playing video. But the answer is in fact the opposite. In a world where everyone is shouting it is those who whisper that will be heard. The brands that engineer scarcity in their communications – making less content but of a higher quality, level of originality and relevance culturally will create signals, not noise.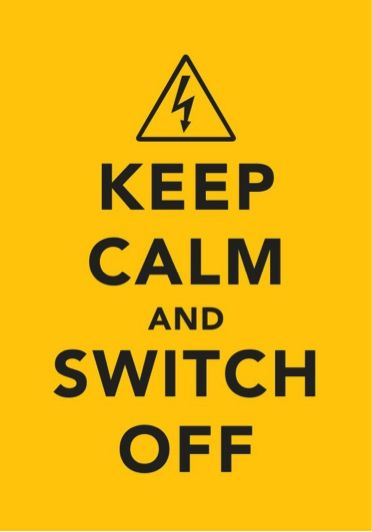 Scarcity
Scarcity is a good thing. It gives you time to develop the most interesting stories instead of adding to the daily cultural 'landfill'. Unlike recent superhero franchises (where sequels are churned out fast, often at the expense of quality) Christopher Nolan believes his Batman trilogy was so successful because of the space it was afforded. There was a three-year hiatus following Batman Begins where he made The Prestige. Then The Dark Knight was followed by Inception, before rounding the trilogy off with The Dark Knight Rises. The years between each film not only helped develop suspense and anticipation for the next installment but Nolan also had the time "to develop as storytellers and then bring the family back together". Of course, brands do not have the luxury of years to play with and need to consistently build physical and mental availability across all their touchpoints – but if they want to win hearts and minds they do need to re-consider the quality and quantity of their output.
Originality
If brands create content that people can find anywhere else on the Internet, they will fail. Too often they fall into 'the Partridge trap' – relying on the data to tell us 'the answer':
Alan Partridge: "Right, OK. Shoestring, Taggart, Spender, Bergerac, Morse. What does that say to you about regional detective series?"
Tony Hayes: That there's too many of them?
Alan Partridge: That's one way of looking at it, another way is, people like them, let's make some more of them".
Data can help us understand what our audience are watching, sharing and talking about but it's not a crystal ball. It won't create original ideas. Even Netflix, which uses data in an incredibly smart way still has to make creative leaps to make things amazing. It knew there was an audience for House Of Cards but it still needed David Fincher to make it brilliant.
There was no specific data to say that a comedic drama [Orange is the New Black] set in a women's prison, with mostly unknown actors, would definitely work." Head Of Original Content, Netflix
Cultural Relevance
Original stories will always pique attention, but those that understand and reflect the culture of our time have added meaning and resonance. Margaret Atwood's The Handmaid's Tale may have been written in 1985 but it made such a huge impact last year by mirroring what was happening in Donald Trump's America. In today's polarised world for a brand to truly be a part of culture means more than commentating on 'Dry January' on Twitter – it means understanding the audience's world, taking a stance on an issue important to them and committing long-term with the content they make. Smirnoff's Equalizing Music Programme is a great example of this – a project that aims to double the number of female music headliners at festivals through a series of music, live gigs and documentaries over a three-year period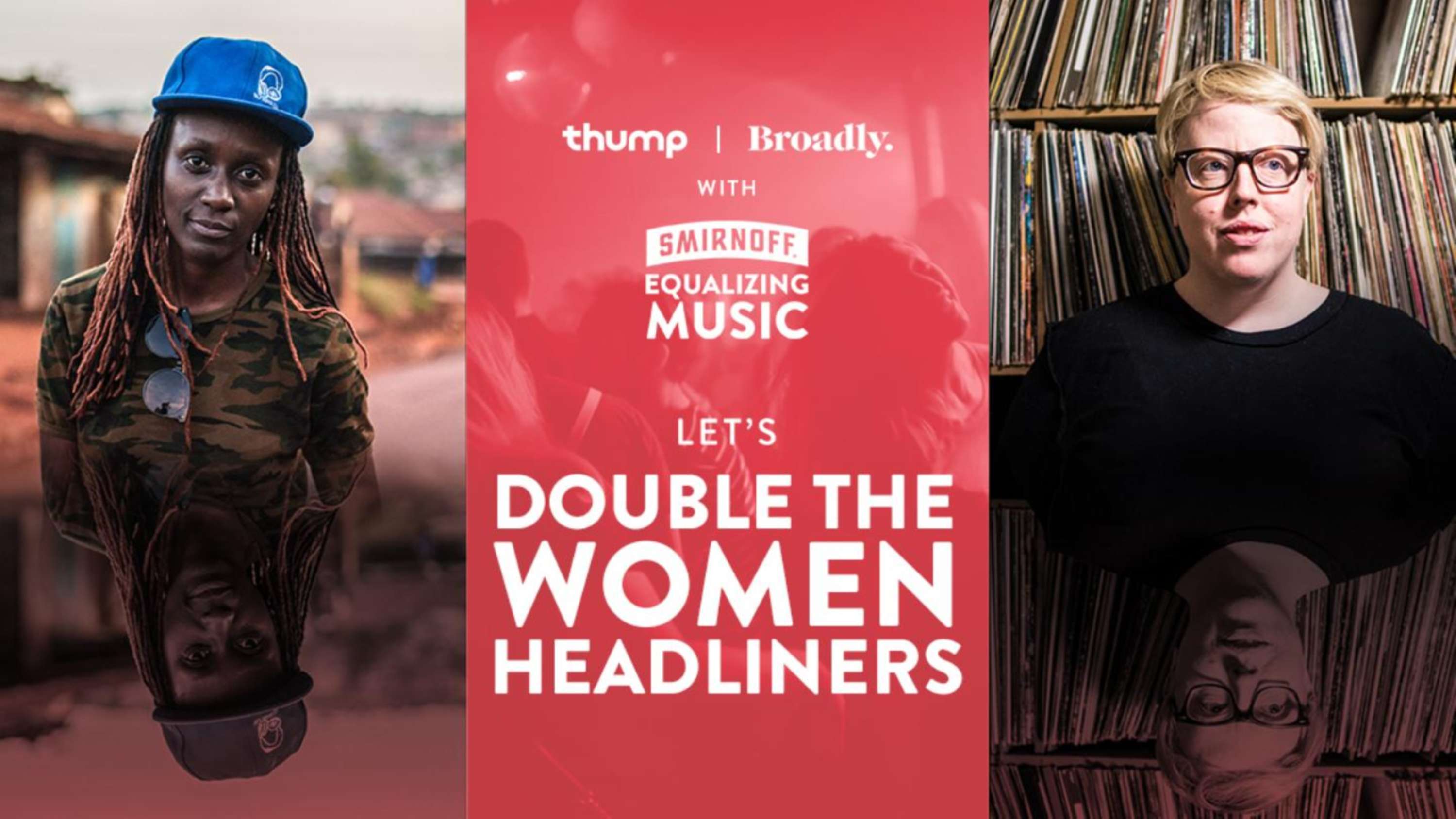 As Michael Harris says in his book The End Of Absence "our lives are becoming like a Morse code transmission that's lacking breaks – a swarm of noise blanketing the valuable data beneath". As the health consequences of this begin to seep into our cultural consciousness in the year ahead and we block, delete and ignore all the shouting and it is the brands who whisper that will be heard.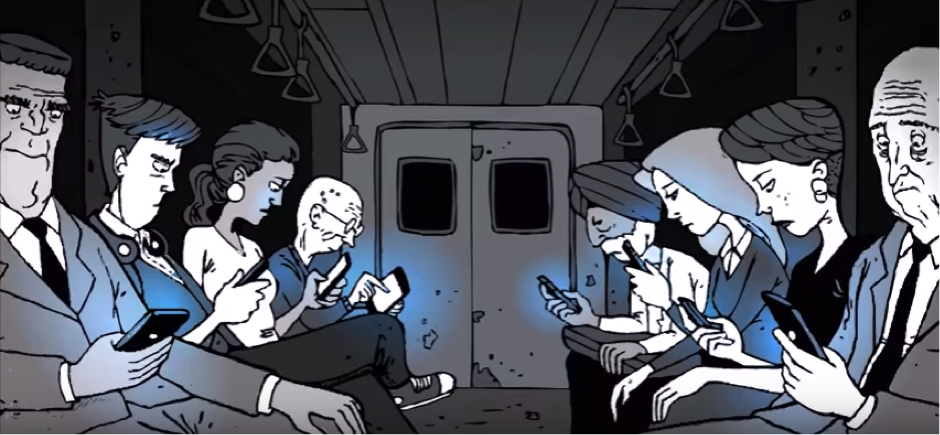 * About the Author: James Larman, Executive Strategy Director, Drum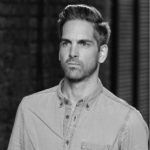 James oversees the strategy group at Drum and is responsible for creating and leading the agency's 'signal not noise' philosophy. A 15 year industry veteran, he's helped brands create entertainment across two hemispheres, starting at OMD London before 7 years down under in strategy roles at Naked, Channel Nine and Mediacom Sydney. Whilst in Australia he helped create a series of innovative content formats – from a chart topping xmas single for Telstra mobile to a TV travel show for Tourism Australia. He joined Drum in 2013 and has since helped oversee many award-winning projects including the YouTube format The Fox Problem with HP, the documentary series Future Now for Sensodyne and in 2017 the Continuity Bat Partnership to launch The Lego Batman Movie with Channel 4.