The pick of this year's Entertainment Lions show that brands can 'do' long form drama with emotional punch that's just as unmissable as the latest from Netflix or Amazon
Earlier this year a supermarket chain in Finland decided to live stream a checkout conveyor belt for 24hrs on Facebook to promote their new 24/7 opening hours called The Belt. It was actually funnier than it sounds but as a piece of entertainment, literally the live/social media equivalent of watching paint dry.
I know this because it was one of the 1200 pieces of work I watched as a member of this year's Entertainment Jury at Cannes.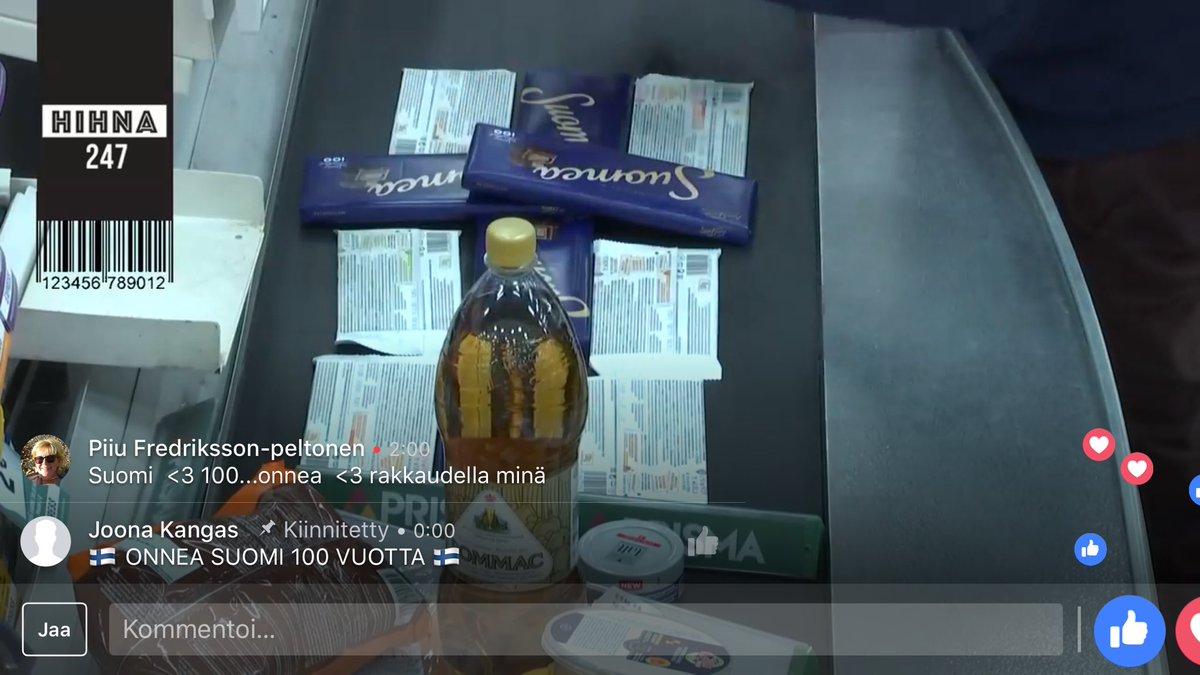 The Belt reminded me of the late, great Generation Game – a pillar of family friendly, Saturday night 'light' entertainment – with cuddly toys and microwaves replaced on the conveyor belt by fruit and Villi (a type of yoghurt).
Branded entertainment is often accused (rightly so in many cases) of being a bit 'light' in the entertainment stakes.
Predictable, disposable content that falls short of conveying either a brand's message effectively or being entertaining enough to warrant repeat viewing.
Adding to the clutter of branded stuff that fails to capture and maintain audience's attention in the way a compelling new drama or documentary from Netflix, Amazon or one of the other leading SVOD services does so well.
But beyond a pang of nostalgia for an entertainment format so good that it is being revived (for the fourth time) later this year by the BBC, The Belt was about as close as we got to a conveyor-belt like approach to branded entertainment formats and initiatives in the pick of this year's entries for the Entertainment Lions.
In fact, the big winners this year show that brilliant branded entertainment isn't defined by length, format of clever use of new technology but instead by the ability to tell stories with consequence and a human heart (literally in some cases) that we can all empathise with.
Take the Grand Prix winning campaign, Evert_45 for Dutch telecom company KPN that imagines how a teenager would record his experiences of WWII and the German invasion of the Netherlands in 1945 if he lived today. Out goes the diary, in comes social media, a YT channel, Instagram Stories and a weekly Vlog. We meet Evert and get to experience and empathise with his daily routine and the heart-breaking reality of living under Nazi occupation.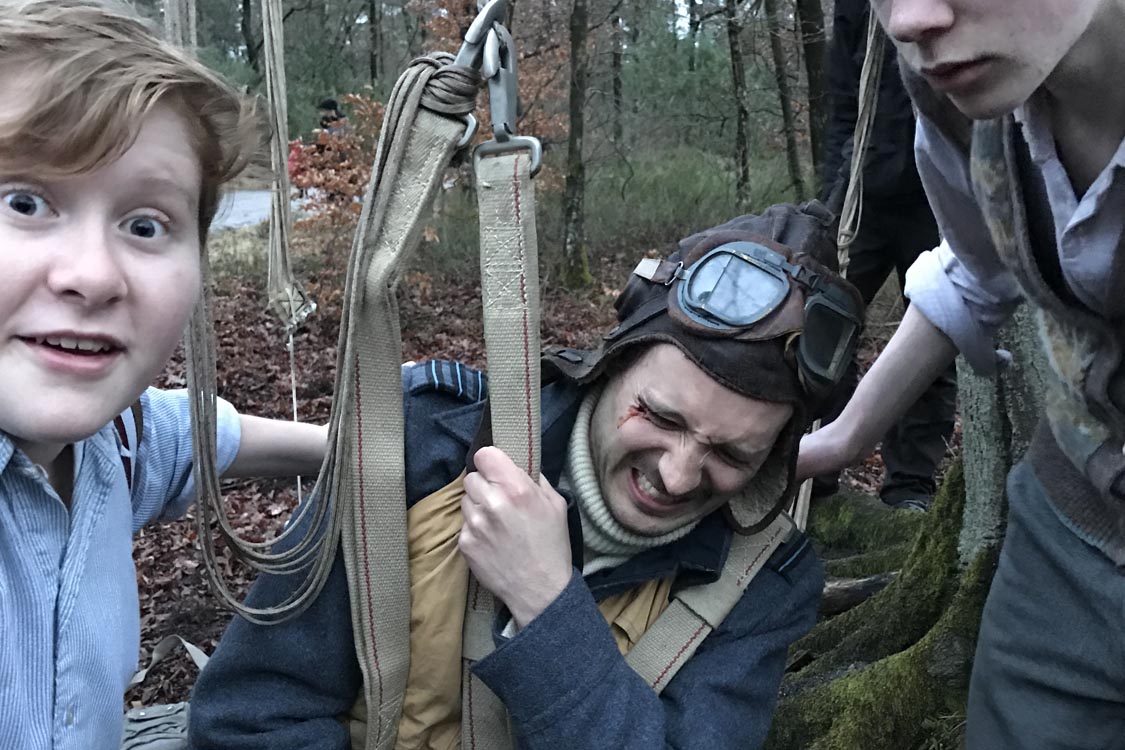 This is high concept stuff with a purpose – to preserve and pass down lessons from the past to a younger generation – that wouldn't be out of place on HBO and which requires a deft hand in balancing historical accuracy and entertainment value that you would typically expect from a major studio. The fact that this comes from a telco operator with, to my knowledge, no previous track record in original content is remarkable. The brand is implicit in how the story plays out across mobile and desktop devices and with the campaign being adopted by Dutch schools as an educational resource to teach children about WWII, shows how brands have a hugely important role to play in society to fuel cultural as well as commercial growth at a time where governments and local authorities are struggling for funding.
Then there is Curazon (Give Your Heart) – a Gold winner in Entertainment and the Grand Prix in Health & Wellness – a 50-minute drama to promote a specialist heart hospital in New York. A film so good it makes Grey's Anatomy look like a student film project. We follow the heart-breaking story of a Mexican prostitute with heart disease as she takes a personal journey to the US – aided by a hospital doctor – to have a heart transplant.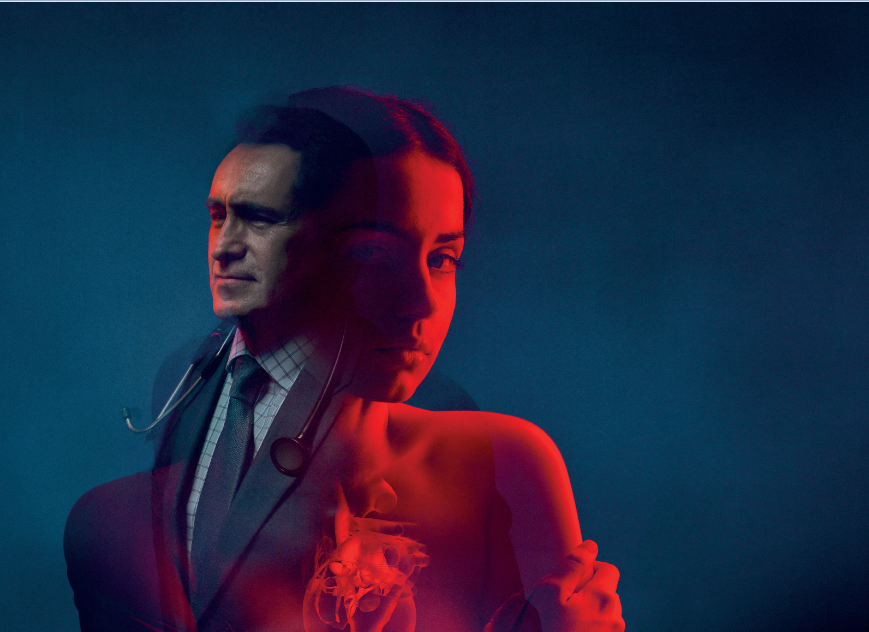 The whole film is literally layer upon layer of heart references just in case you weren't clear on what the hospital specialised in but rather than being overtly 'branded' it fits naturally into the overall narrative. The film is basically a dramatization of the whole heart transplant process that you wouldn't think could be entertaining but is made in such a way that it sympathetically weaves the hospital and the services they provide into the overall narrative.
The result of which is on par with the best new true story/dramas of recent years like Narcos, where the audience feel genuine empathy for the main characters despite their less than empathetic backgrounds and motivations holding your attention to the end. That's 50 minutes of time spent by an audience with what is essentially a huge product/service demo for a brand which is quite a feat when you consider that according to research consumers have gold-fish levels of attention (around 8 seconds) for advertising today.
And finally, Breaking 2. A Gold winning sports documentary from Nike and National Geographic that asks, and attempts to answer, what it takes to break the two-hour marathon barrier. This could have been a brand heavy, sensationalised, athletes-as-Gods style film typical of most sports advertising. Instead though it's an honest observation of what it takes to push the boundaries of what the human body is capable of – through training, control of Heartrate, and sacrifice – from the point of view of the three distance runners attempting the challenge.
The film is as much about their personal challenges as it is about the actual record attempt itself (and all the better for it) building a closer connection between the viewer and the contenders that when (spoiler alert) they miss out on the record by mere seconds your empathy levels go through the roof as you feel heavily invested in their stories, not just the challenge itself.
So there you have it. The big winners at the Entertainment Lions 2018 and no two-minute 'long advert' in sight. Nothing 'light' about the entertainment here or a brand message being forced into the story to the determent of the drama.
Instead we have a multi format historical study of human mistakes from the recent past, a long form gritty human drama and a sports documentary humanising progress in sports science.
Each piece is a delicately crafted human story of consequence with the brands involved either integral to, or enabling of, the story being told.
The films, regardless of format, could easily be found amongst the better new shows on one of the SVOD behemoths 'just arrived' lists defying assertions of conveyor-belt thinking when it comes to brands making entertainment.
At a time of huge disruption to this industry perhaps these winning films signal that gaining consumers attention in the future isn't just about understanding pathways to purchase and how to target audiences efficiently but also through developing our ability as advertisers to create branded entertainment with a small b and big E. Programmes that prioritise entertainment first, brand second, warranting repeat viewing and which audiences ultimately choose to spend time with (and maybe even money on).
Author: Luke Southern, Managing Director, DRUM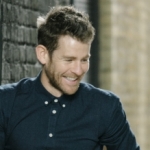 Luke is Managing Director of DRUM, Omnicom's award-winning content agency that helps ambitious brands create their own cultural signals; things with real value for people that cut through the clutter.
This ranges from science documentaries, to music videos and full ad breaks reconstructed in LEGO. Effective story telling that not only grows brands, but also contributes something to the culture of our times.
Prior to DRUM, Luke held senior marketing positions at Virgin Media, PlayStation Europe and Sony Music spending the last 17 years or so working at the intersection of brands, entertainment and technology.
In all cases – from launching PlayStation3 to a sceptical audience, kicking a record company's prized back catalogue into the digital era, creating brand partnerships to make a cable company synonymous with entertainment, not utility and his role today Luke has had success in finding new ways to create, curate and communicate the stories of some of the world's leading entertainment & consumer brands.
A thought-leader and regular commentator on branded content – from BBC News to serving on the Cannes Lions Entertainment Jury in 2018 – Luke is also committed to widening the debate on inclusivity as a proud founder member of Token Dad – an initiative to help Dads become more empathic and inclusive leaders through events that are built on conscious and intelligent play with their kids.