We've teamed up with BCMA members and co-creation experts Bulbshare, to bring you The Bulbshare Content Hub. They'll be sharing articles around the subjects of content marketing, advertising and audience collaboration each month
Meet the co-creation pioneers
In 2020, 'co-creation' is a well understood term – but it hasn't always been that way. We've put together a list of the brands that aren't just leading the way when it comes to customer collaboration, but were also there from the beginning – bringing customer voice into their operations to create products, services, content and campaigns that are more reflective of what real people actually want. We'd like to introduce, the co-creation pioneers…
Heineken: The nightclub of the future
The Dutch beer company Heineken wanted to connect to its customers through a pioneering pop-up nightclub space that reflected the wants and needs of its audiences. Through a global insight project that connected to communities from 12 cities around the world, Heineken worked with 120 club-goers as a springboard for idea generation and design inspiration – and created an internally crowd-sourced design team out of young designers who uploaded their portfolios via social media.
The pop-up concept club travelled the world. It gained mass global coverage including 533 news pieces and four million online views, and resulted in a 40% sales increase for Heineken in best practice markets.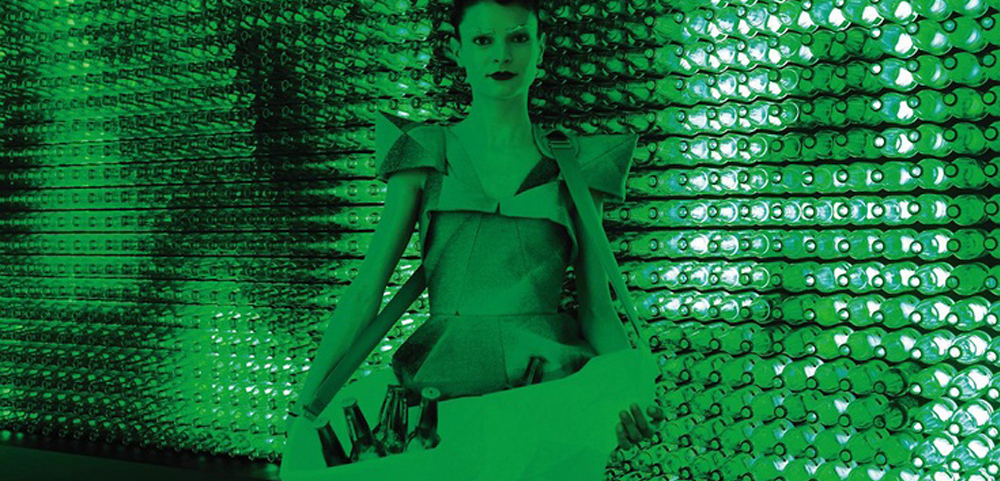 DHL: Customer-led innovation
Through a series of insight workshops, parcel delivery giants DHL realised that its customers wanted the brand to rethink its supply chains, and that this would improve business performance. Understanding that innovation should be customer focused, the company built international innovation centres in Singapore and Germany where targeted customer groups could collaborate with DHL employees in order to share ideas and co-create solutions. From over 6,000 employee customer engagements taking place in DHL, numerous innovations and changes to process have been developed including AR glasses that have improved warehouse picking efficiency by 25%, robotics applications and a drone delivery project. Since launching the project, DHL's entire approach to service development has become much more transparent, collaborative and customer-centric, and as a result more efficient, innovative and successful.
Starbucks: Crowdsourcing idea generation
The US coffee company Starbucks has been co-creating for over ten years now. With the tagline 'Share. Vote. Discuss. See.', My Starbucks Idea has crowdsourced over 190,000 product, service and in-store innovations since 2008 – with almost 300 being implemented by the brand. Without My Starbucks Idea, we wouldn't have Cake Pops, Hazelnut Macchiato, and free Wi-Fi, to name but a few innovations generated by the initiative.
GE: Co-creation for open innovation
Electrics company GE has launched its own open innovation platform called Fuse, in order to source ideas and co-create innovations in direct collaboration with not just its customers, but with other start-ups. Through the Fuse project, anybody can sign up to join a community of engineers, coders or developers and take part in incentivised challenges that drive idea generation and innovation. GE are pioneers of open innovation and a new approach to company culture that is much more about collaboration and transparency. Through Fuse they will often share information about the internal workings of their products with outside communities, but their ethos of co-creation prevents them from being nervous about this – preferring to see the positive side of enhanced innovation through the power of the community.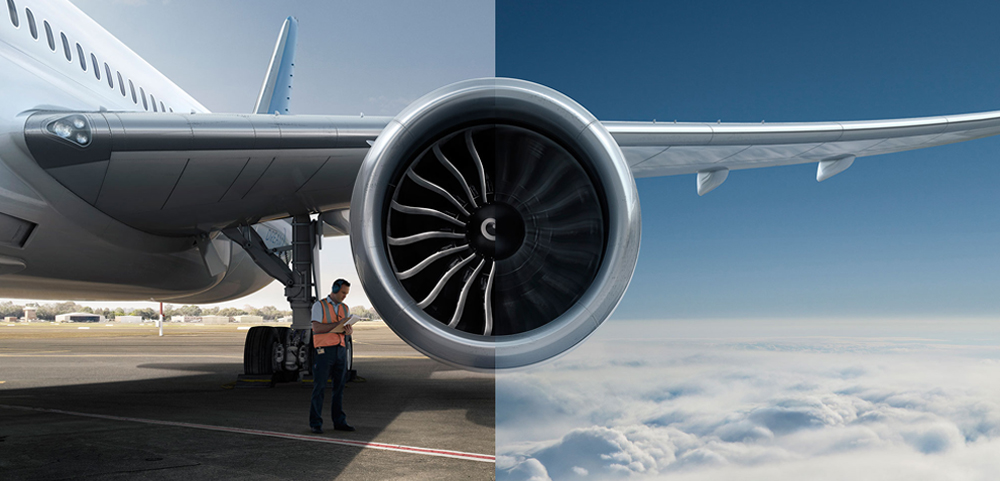 LEGO: Customers at the heart of a brand
In recent years, co-creation has been a big part of the success of Danish toy company LEGO, with its IDEAS community that allows customers to co-create new designs. The website was set up for LEGO enthusiasts who can both create, vote and give feedback on new projects – with projects that receive over 10,000 votes going into a review phase by senior LEGO employees. If the product is approved, the creator will receive 1% of the net sales of that product.
Consumer insights are now a core part of a LEGO strategy that enables staff to make consumer-led decisions. The LEGO Friends play set was designed through the process of co-creation, and came from the insight that young girls prefer designs with bright colours and environments that have emotional connection. The company conducted 13 research studies over a four-year period, which involved their target market creating new products in collaboration with designers. The insight lead to one of the biggest commercial successes in LEGO history, with a new product range that attracted new customers that they had previously not been able to connect with.
Budweiser: Project 12 Beer
Budweiser's Project 12 Beer asked consumers to vote on their favourite concoction, from 12 flavours created by the brand's team of in-house brewmasters, at numerous in-person local events such as music festivals – with brewmasters being on-hand to receive direct feedback from consumers. More than 25,000 consumers gave their opinions and the drink that garnered the most favourable attention was a golden amber lager called Black Crown. Such was the success of the project that Budweiser launched Project 12 again the following year, with beer flavours being designed and launched in collaboration with customers.
Giffgaff: A brand built on collaboration
You might call Giffgaff one of the originators of co-creation – it's a company that began with transparency, democracy and co-creation at its core. Allowing its customers to participate in both a proprietor network forum and a broader social media strategy to provide feedback on product features and support, it's a brand that's effectively run by its audience – with customer ideas leading directly to new product development and innovation, and the customer community even dictating pricing structures. The product and service development process not only includes customers, but rewards them for their contribution.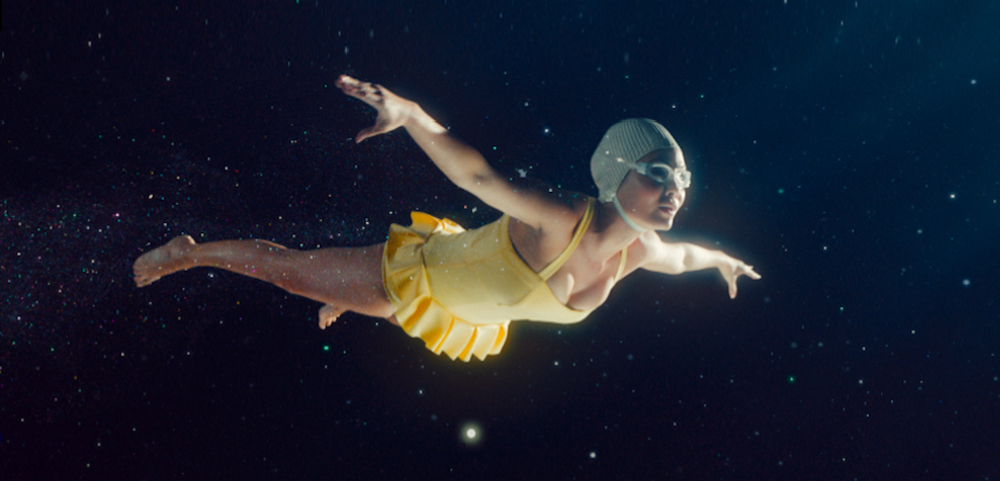 About Bulbshare
Connect. Collaborate. Co-create.
Bulbshare helps the world's leading brands stay ahead of the game through customer collaboration.
We're a co-creation tech platform with an international community of 1000s providing real-time insight, ideas and content from every corner of the globe.
We believe in bringing customer voice right into the heart of brands, allowing real people to be shape the products, services, content and campaigns that use on a daily basis.
Find out how Bulbshare can revolutionise how your connect to your audiences.