We've teamed up with BCMA members, Bro Cinema, to bring you the Love Brands series, featuring the best examples from their extensive library. Bro are an independent production company based in Lisbon that prides itself on closely collaborating with its clients to create the highest quality content.
Bohemia. Gather around the table.
In 2016, Bohemia was relaunched in Portugal, with its Original flavour, Wheat and Pure Malt varieties. JWT Lisbon, in partnership with BRO Cinema, created a web series where the 'table' plays an essential part of the story, just like in the Portuguese life, taking on the role of epicentre with food, close friends and good conversation.
Bohemia is a gastronomic beer, created to accompany food and it is that which encompasses its whole spirit. The perfect beer to bring to the table for moments of sharing, companionship and friendship. Bohemia perfectly links a great meal with a conversation that lasts through the night. It is this fact that gave rise to the catchphrase: Bohemia. Gather around the table.
This was one of the most challenging projects I've ever done. It was the first time I had to document a real group of friends hanging out and having lunch using a single camera! Before the project I was not a beer fan in general, but I learned through the process that we can combine different kinds of food with specific kinds of beer, and a whole new universe of tastes and experiences opened up to me, I used to associate this kind of pairing to wine." Angie Silva, Film Director
You can watch Episode One here
The Portuguese Chef Rodrigo Meneses is the main character. He cooks around the table with his friends. While cooking good Portuguese food he recommends the right Bohemia for each plate and moment. The atmosphere is a tasty table with friends, good food and great beer!
You can watch Episode Two here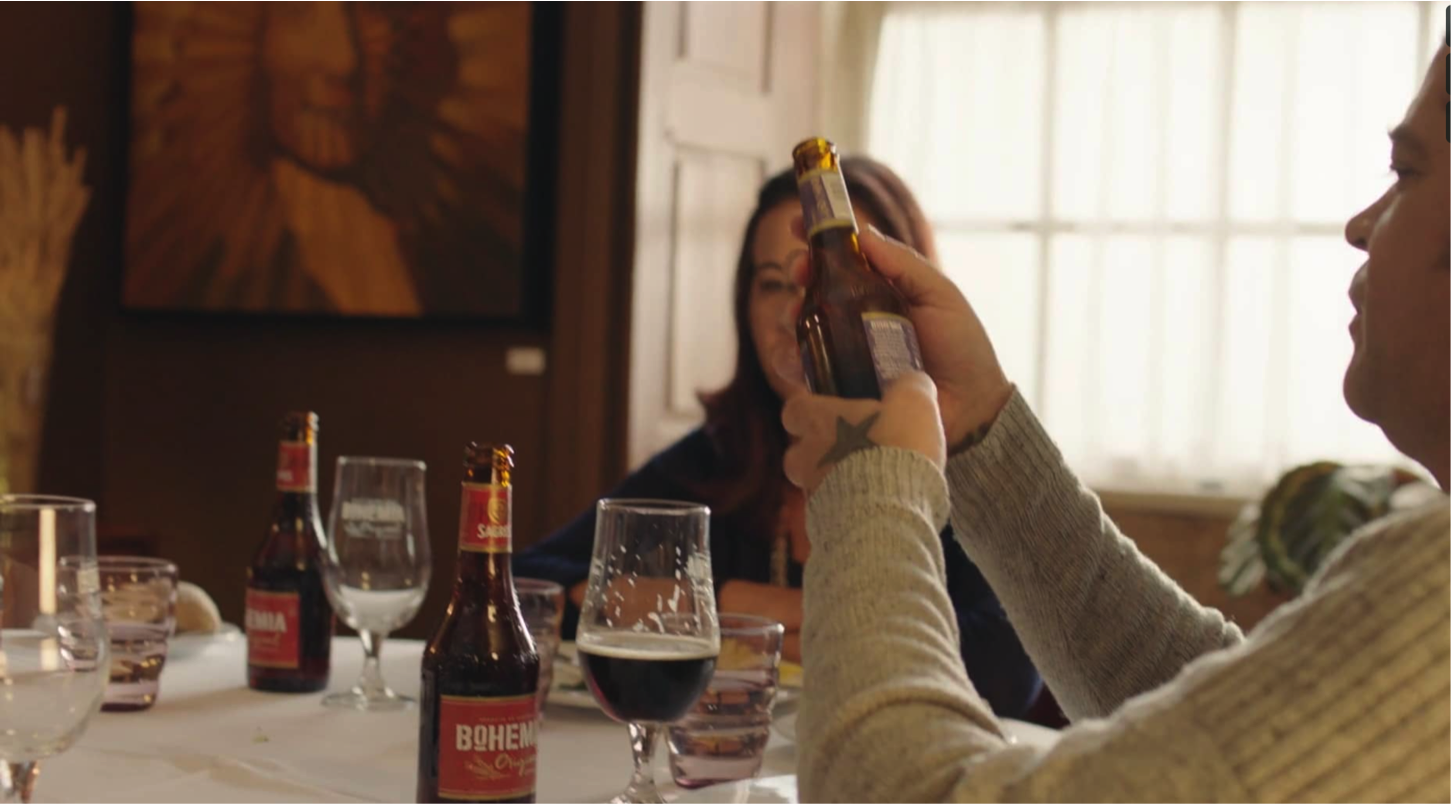 The production team at BRO Cinema asked Rodrigo Meneses to share his thoughts on the campaign.
How do you like this kind of communication where everything is real and in real time?
It was the first time I could do something like that. There was no script, there was no text and we all talked about what we felt at the time. I do not think you can have anything more genuine than this. And I really liked the authenticity that can be felt in the final result. Apart from the presence of the cameras, we can say that it was a lunch between friends. Good food and good drink that joined us at the table.
How was the experience to associate beer with food in Portugal, a country most recognised for its wine consumption and production?
It's not so different. After all we are a people who likes to eat and drink. What matters are the moments and sometimes we can risk and get out of the routine of habitual consumption. It's something I've done at home with friends. These new beers are quite gastronomic, so they bring a new way to be at the table. As long as there are friends, there is always the possibility of a good toast, whatever you drink.
APCOR. Cork around the world.
BRO Cinema, in partnership with APCOR – a Cork Association that represents, promotes and carries out research for the Portuguese cork industry, and also the company that operates in the fields of production, commercialisation and export of cork products – have travelled the globe to interview cork experts and get to know about their lives and employment. The project was directed by André Caniços and the results are various immersive and interesting stories about cork and its diverse utilities.
The project was produced in 2017 and 2018 in USA, France and the European Mediterranean countries, i.e. Italy, Spain and Portugal.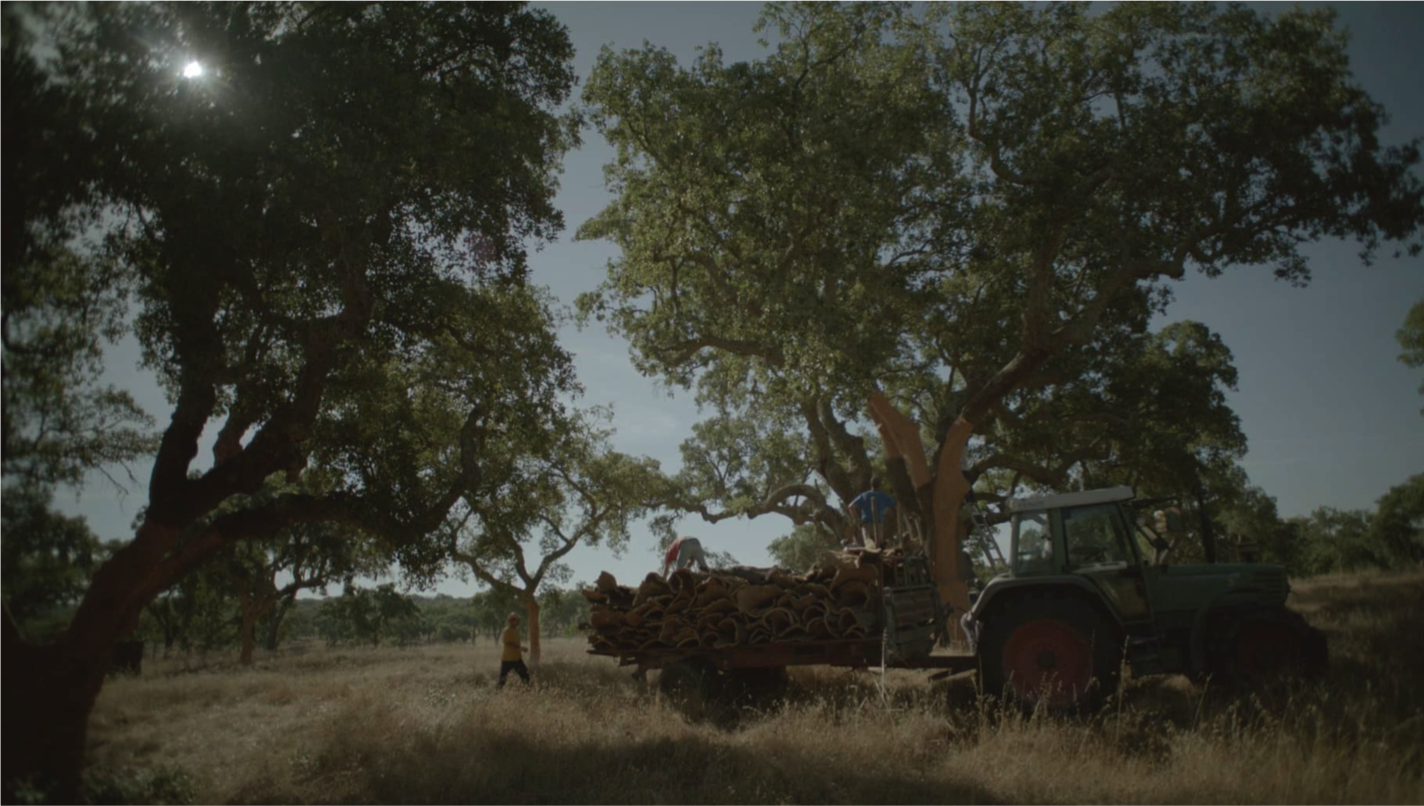 You can watch the episodes from each country or region using the links below.
USA
France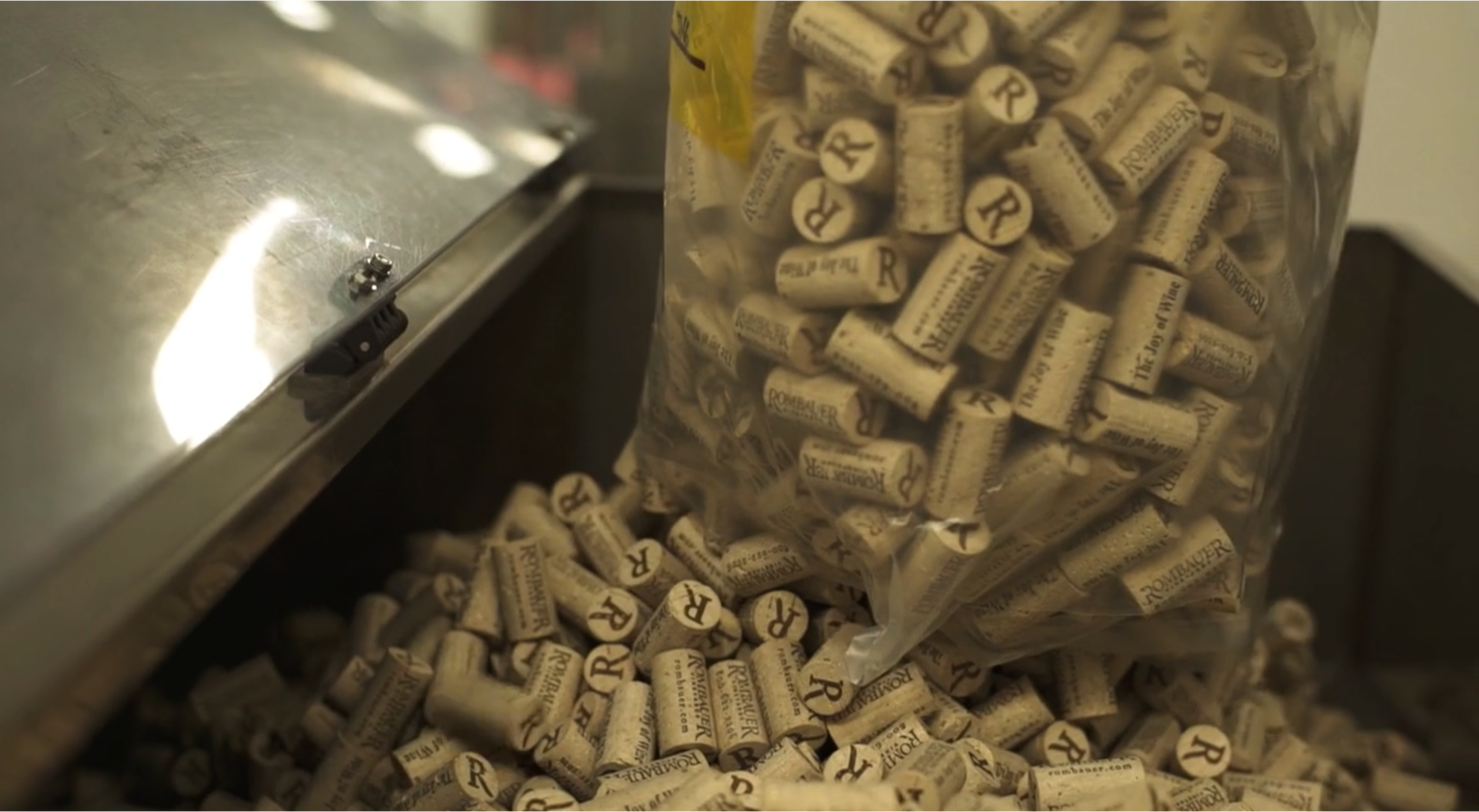 Portugal
Spain
Italy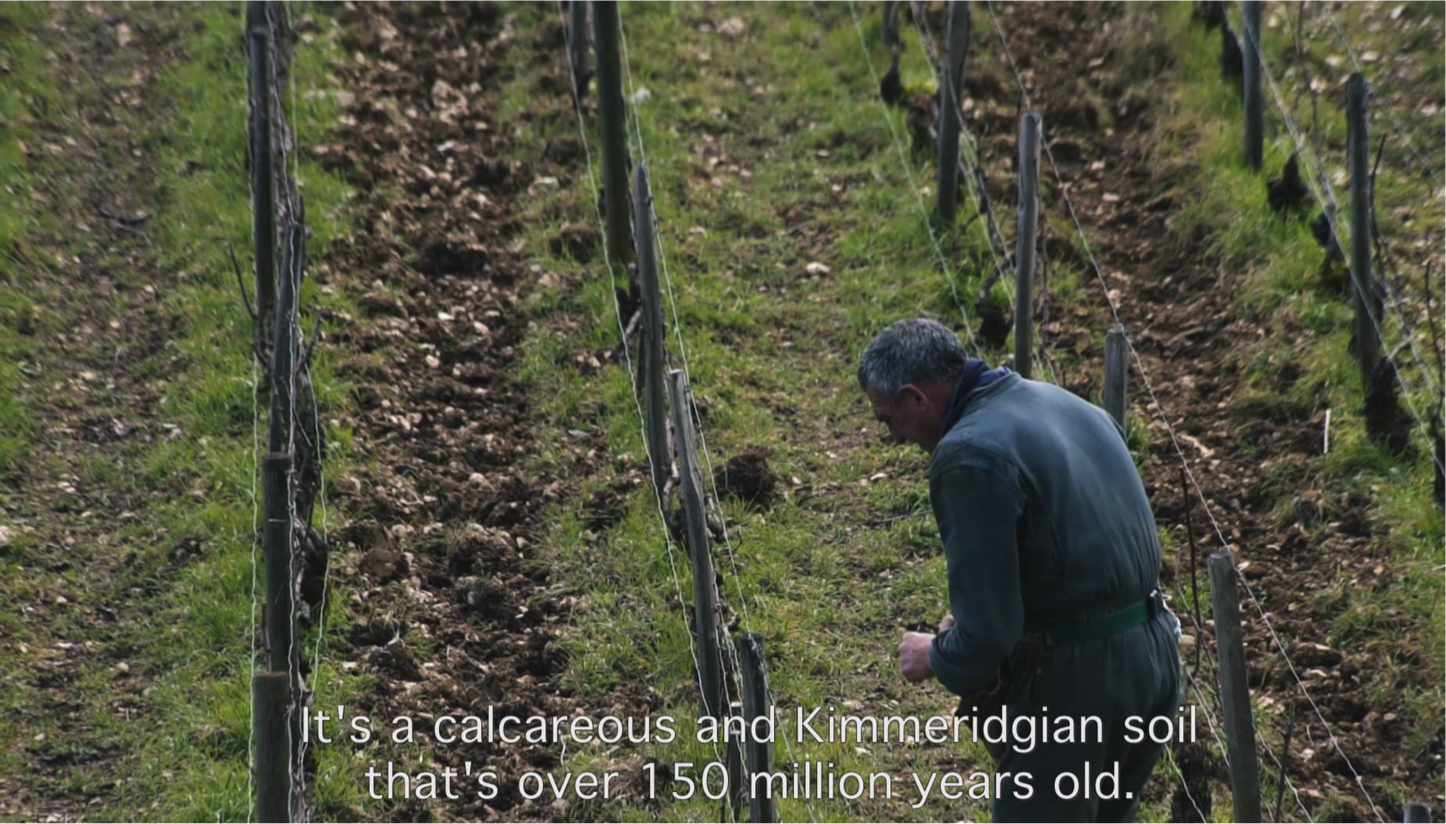 The production team at BRO Cinema asked the series director, André Caniços to share his thoughts about the campaign.
Please describe your favourite moments and challenges about the production of APCOR's branded content in the USA, France and the Mediterranean. How was this experience?
Undoubtedly one of the most exciting projects I've worked on. I traveled to places that were not within my horizons, I spoke with extremely interesting people, I linked with 'Mother Nature', and I discovered incredible places and environments. I also learned a lot about the wine and the cork market, and realised the value that Portuguese cork has for the most emblematic wine brands in the world. In other words this project was a large-scale study visit.
The team was fundamental, we were only 3 people, João Pedro Augusto (DOP), Sebastião Salgado (Producer and Content) and me. Each team member had to do a little of everything, and more importantly, it was a team with a great spirit of professionalism and friendship.
You've traveled a lot, how many locations did you shoot and for how long were you involved in this project?
We spent a little more than a year working on this project. We filmed in Napa Valley, California, where we stayed for about 10 days. We walked through San Francisco, Santa Rosa, Silicon Valley and Napa Valley. Of course we also filmed in Portugal, in Porto, in Torres Vedras and Lisbon. We also shot in various parts of Europe.
In France we were in Bordeaux, in Ampuis (near Lyon), and in Chablis, a beautiful village at the foot of Auxerre. We also traveled to Catalonia, more specifically to Girona, where we spent time with the sommelier of the restaurant El Celler de Can Roca, Josep Roca. Of all the places where we had been, there was one that touched me in a special way, Orvieto, in Italy.
Despite the need for improvisation on location, you managed to have a coherence throughout all the series, tell us a little bit about this.
The fact that we had to shoot without having done a location scout was an obstacle to overcome. As soon as we arrived, we would make a quick guided tour and right after it we started shooting. We had to be very practical in order to quickly structure the movie in our heads.
To achieve our goals we had to choose a two camera set-up to capture enough footage in such a short amount of time. In the end we managed to achieve an aesthetic and narrative coherence because we quickly developed a strategy to guide us, and from then on the machine was well oiled.
Sagres Radler. Beer in the orchard.
In 2016, Sagres – one of the most well known Portuguese beer, launched its new flavours in a web-series format to announce them. The creativity came from the Portuguese agency BAR, the production was by BRO Cinema, with Mario Patrocinio as director.
Most branding projects require close collaboration with the brand's creative director, this was no exception. We did not have much time to make this project happen. There were very tight timings. We had a great mission ahead of us. The client believed in us and together with the agency we realised there was something unique in the market. I wish there where more projects with this type of ambition." Mario Patrocínio, Director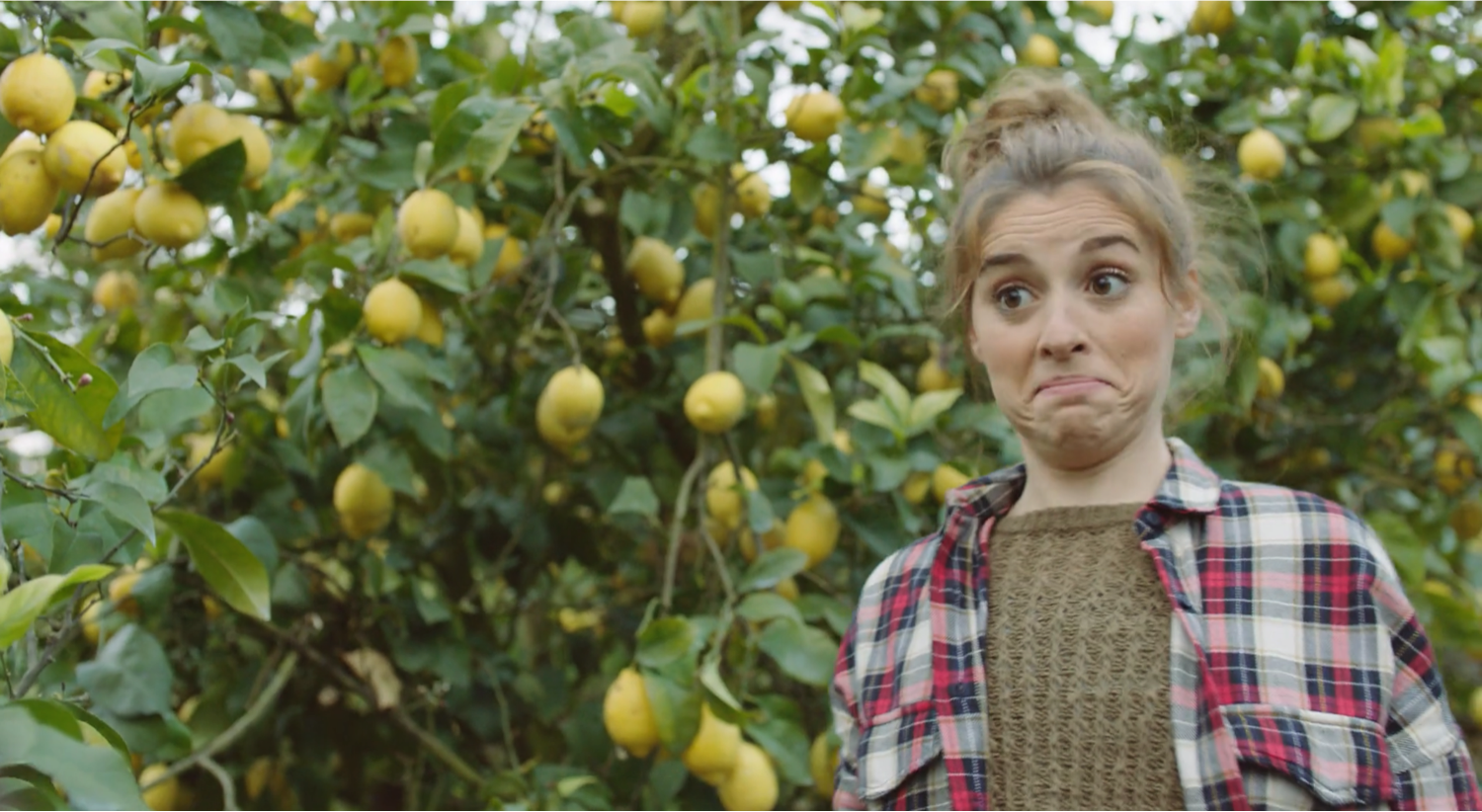 You can watch Episode One here
You can watch Episode Two here
You can watch Episode Three here
 The episodes were transmitted at Youtube, Facebook and Fox Play.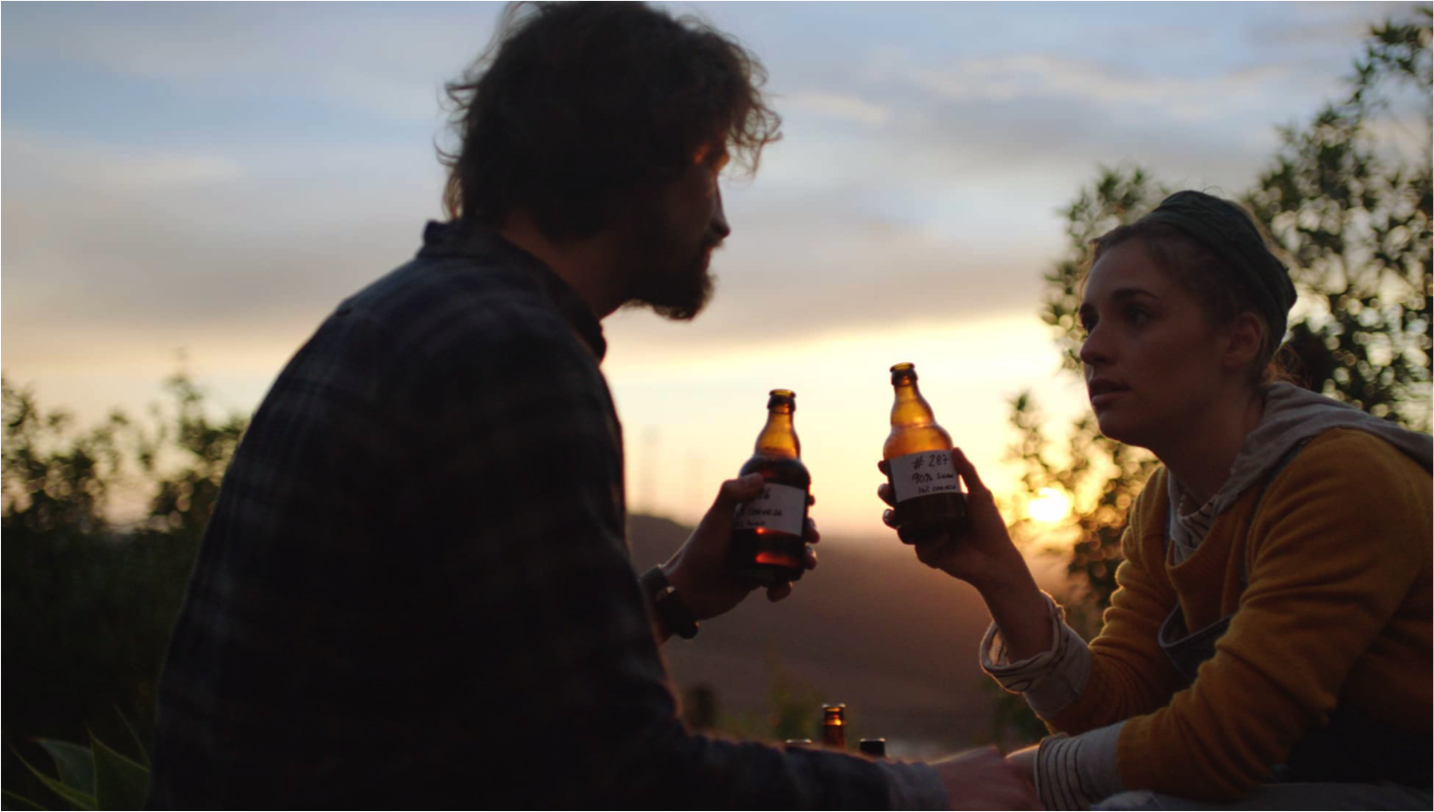 Most of the time I felt I was doing a fiction movie. Sometimes when I drank the beer I remembered that It was advertising as well." Tiago Lobo, Actor
For more information about BRO Cinema please visit http://www.brocinema.com