We've teamed up with BCMA members, Bro Cinema, to bring you the Love Brands series, featuring the best examples from their extensive library. Bro are an independent production company based in Lisbon that prides itself on closely collaborating with its clients to create the highest quality content
The theme for this week's branded content is…
'Real Is Beautiful':
Liga NOS: the love for soccer
'Liga NOS' is a campaign created by Havas Worldwide Lisbon and produced by BRO Cinema. The project resulted in 18 testimonials in the first person, with one from each soccer team in Portugal, which delves deeply into the emotional bonding they have with their clubs.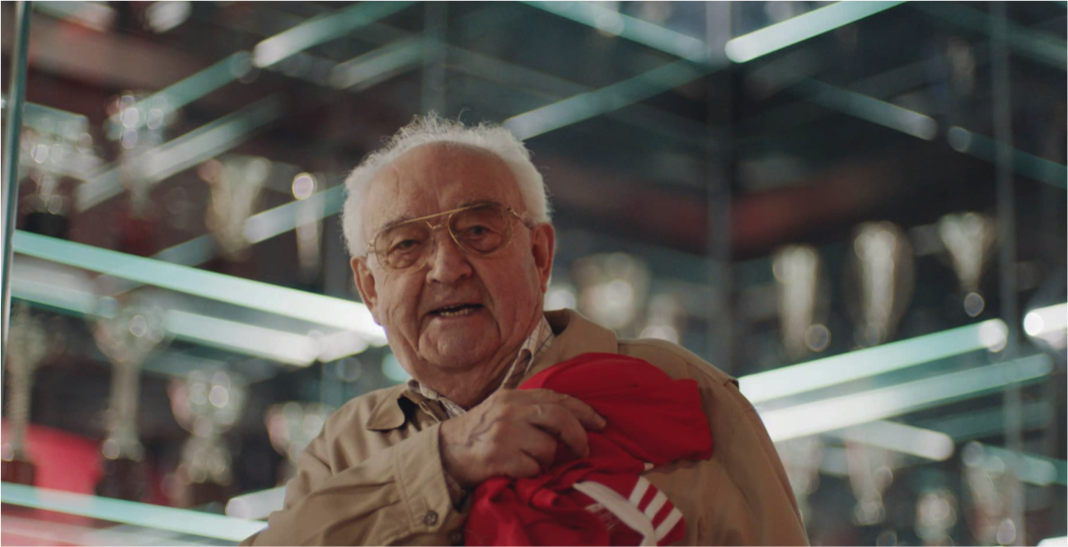 André Braz was the director and Pedro Patrocínio the director of photography. They travelled all around Portugal, from North to South, to get to know their personal stories and their love for soccer. The branded content was filmed in the character's homes, featuring their lives, local traditions and the football stadium of their beloved soccer teams.
NOS is a Portuguese telecommunications company that sponsors the national soccer championship called Liga NOS.
There are 18 different stories, you can check three of them here:
IKEA #IWantToStraighten
One of IKEA's great ambitions is to improve the lives of customers in their homes, so they created the movement #euqueroarrumar (#Iwanttostraighten), that intended to help Portugueses to organise their homes with IKEA's help, after research that revealed:
59% of Portuguese people living in Lisbon, have so many things and don't know how to organise them properly

27% of Portuguese feel irritated by the being uncontrolled

15% discuss issues about housekeeping and organisation

 every week
In 2017 and 2018, JWT Lisbon created the campaign #IWantToStraighten with real people and asked BRO Cinema to collaborate and conceive the project. André Braz as the director, Pedro Patrocínio as director of photography, a small production crew, and the IKEA's interior designer Marta Cunha, chose different families to help them organise not only their homes but also their personal lifes.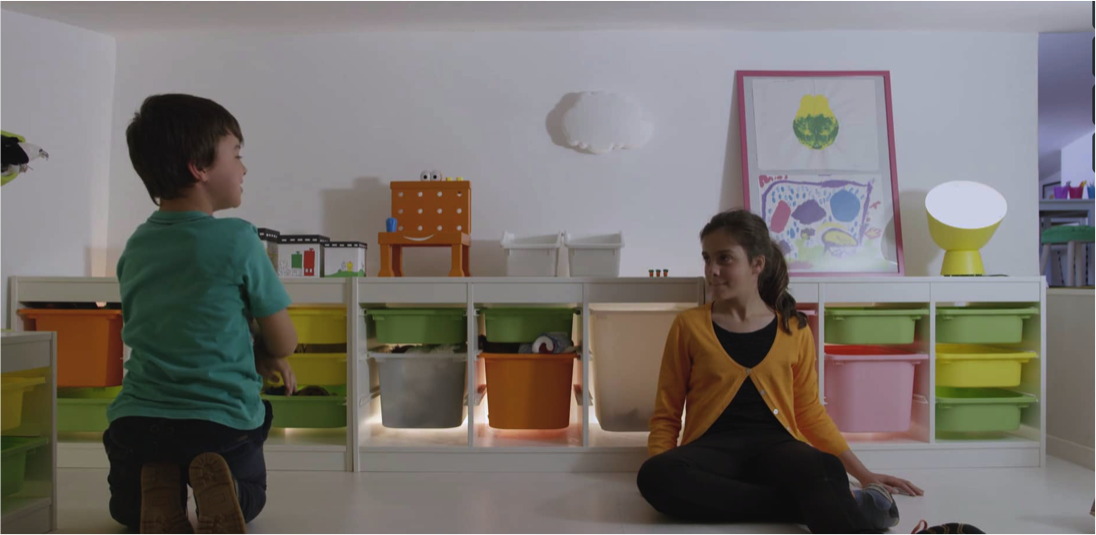 The results are amazing:
 Here is the making of video:
https://vimeo.com/266698608/a5d4db1093
We had the most extraordinary reaction to the film, the impact was brutal, we confess that we were not expecting so many people – even people we did not have great confidence in – could have had such a genuine show of affection. The key words were: simplicity, naturalness, love, complicity." Cristina and Catarina, a married couple who participated in the project this year