Branded content, native advertising and other fast-evolving forms have intensified the challenges to the separation of editorial and advertising that were already being felt across the legacy media of print and television. UK media governance has historically benefitted from clear demarcation between marketers' sponsored content and the media's own editorial content.
• How is the blurring of media and marketing communications addressed across UK regulation and governance?
• Are the existing regulatory arrangements appropriate and effective?
• What are the challenges for UK regulatory arrangements?
Across digital media new forms of integrated advertising are developing rapidly. Boundaries between media and advertising are being tested, crossed, redefined, and erased. Pressures on marketers to find effective ways to reach prospective purchasers and pressures on media to attract advertising finance and accommodate marketers are occurring in contexts of disruption and change in markets, in policy and in creative communications practices and use. Within the overall convergence of media and communications industries and cultures, the convergence of media and marketing is gathering pace across the various dimensions of ownership, work practices and values, cultural forms and user engagements. The emergence of new forms and practices of integrated advertising raise a host of issues ranging from consumer awareness to editorial independence and creative autonomy
The integration of media and advertising is not new but it is intensifying. Branded content is occurring in different forms across news media, entertainment and social media. Emergent forms include 'native advertising' which describes various forms integration of advertising and content especially on social media. This is an online variant of advertorials, where advertisements follow the form and user experience associated with the context in which they are placed. In digital journalism the range of practices and norms is highly diverse but forms of branded content, native advertising, sponsored features have rapidly become established. In entertainment media, marketing integration includes advertiser-financed television, product placement, virtual advertising, advergames, and beyond.
The Branded Content Research Network is an academic network project funded by the UK Arts and Humanities Research Council. The network seeks to bring together academic researchers, industry and civil society interests to explore the practices and implications of branded content, native advertising and the convergence of media and marketing communications.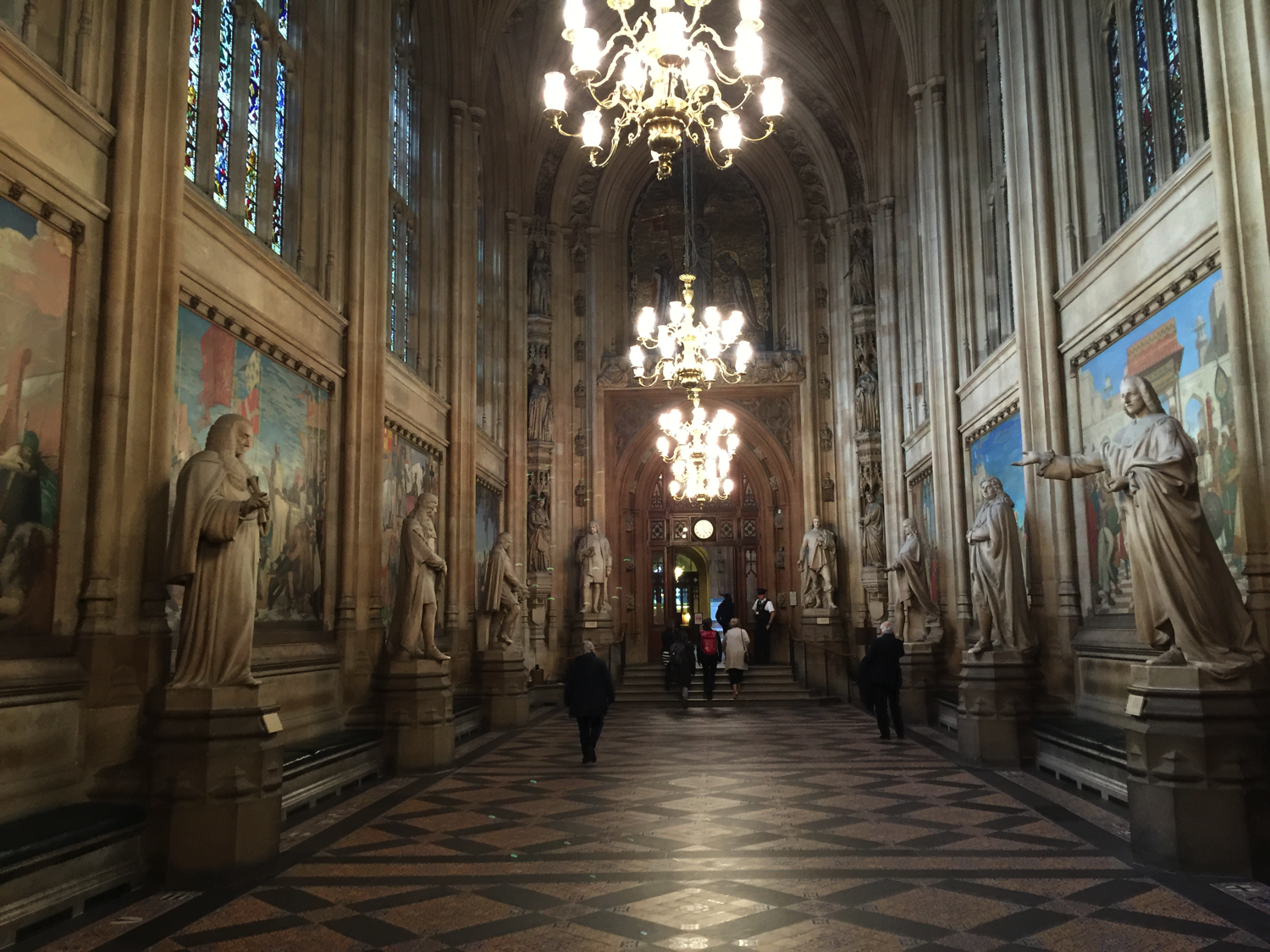 As an Advisory Board member of the Branded Content Research Network, the BCMA was invited to speak at Parliament and share it's views on this challenging area of the branded content business.