Andrew Canter, Global Chief Executive Officer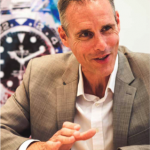 Andrew is the Global CEO of the BCMA and is amongst the leading practitioners in branded content and has over twenty five years experience working in marketing communications. He is responsible for spearheading the development and launching BCMA Chapters and forming Affiliate Partnerships across the world. He has been instrumental in developing the BCMA's proprietary Global Content Monitoring Tool  which has been widely used across the industry. He is co-author of the academic study, Defining Branded Content For The Digital Age and author of several other publications, including Fifteen Years, A Branded Content Story, bringing together 60 leading industry experts. Andrew is Honorary Professor at the School of Arts & Digital Industries, University of East London and regularly speaks at international conferences and has been on many international award judging panels.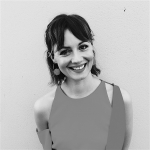 Jess started her career in television working in production on Gordon Ramsey's The F Word. A move into advertising saw her join creative ad agency Grey London where she produced TV campaigns for P&G, GSK and The Times. Then as Head of Content Production, brokered innovative partnerships for brands such as Lucozade and Ministry of Sound, Google and the UNHCR. Jess's passion for finding innovative ways to create mutually beneficial relationships between brands and content creators drove her to co- found brand partnership agency Eleven, which specialises in the entertainment industry.
Rebecca Allen, Global Advisor (Marketing)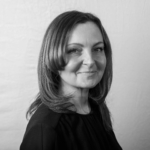 Rebecca is a dynamic business leader with almost 20 years experience in the digital marketing sector, 12 years of which have been in the branded content space both in the UK and globally. Having held senior positions spearheading business development and commercial growth at BrightTALK, Outbrain, The Drum and most recently Codec, she has vast experience working with both B2B and B2C businesses and brands, as well as their agencies. In addition to content marketing, she also has a real passion for the disruptive technologies that have the potential to supercharge it.
Alison Knight, Founder/Global Ambassador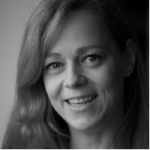 Alison has two decades of international experience connecting people, industries and disciplines. She has worked extensively on partnerships for film, live events, good causes and art projects. She is a keen advocate for change and founded the BCMA in 2003.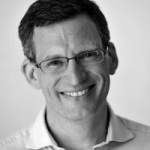 Giles specialises in risk management, litigation and dispute resolution work involving IP, media, regulatory and contractual matters. He is a CEDR Accredited Mediator and has Higher Courts Rights of Audience. Giles is also Head of Media, Brands, Technology at Lewis Silkin.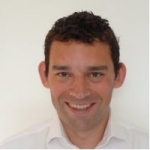 Ian has experience of looking after clients ranging in size from AIM and Plus listed groups to start ups and sole traders. As well as audit, tax and accounts, Ian regularly advises on other ad-hoc business issues such as financial due diligence, valuations and employee incentives.
Global Advisors
Scott Wilkinson, Former Head of VOOM, Brand, Acquisitions & Digital,Virgin Media Business
Scott is the founder of 'This Is Supernormal' and former Head of VOOM, Brand, Acquisitions & Digital at Virgin Media Business. He was the mastermind of the most successful campaigns of all time at Virgin Media Business. VOOM gives entrepreneurs the chance to pitch their ideas to Sir Richard Branson and win a share of £1 million in prizes. As Head of Brand he is responsible for the development, awareness, engagement and LeadGen across all media and channels; digital in its entirety and content creation across the entire purchase cycle. A serial entrepreneur himself, Scott launched Bordello a creative agency focused on creating 'provocative content' for brands. Prior to that he founded Design UK, a full service digital agency with a particular specialism in ecommerce. Before this he was Deputy Financial News Editor at The Mail on Sunday.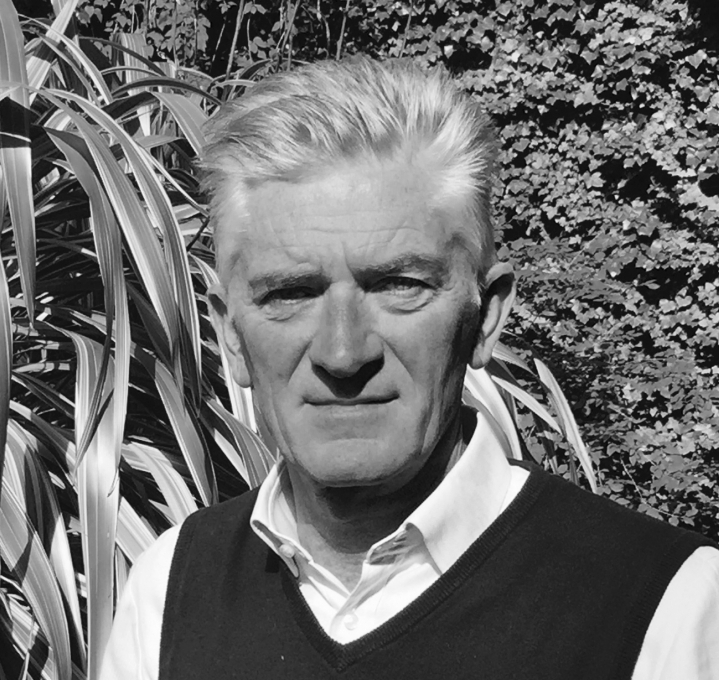 Greg started work at Young & Rubicam in London, to which his roles included Broadcast Director and Executive Media Director. It was in these positions that Greg, over the space of 10 years ran the UIP and Dreamworks media accounts including the launch of Jurassic Park, Mission Impossible and Toy Story. He moved on to become Managing Partner and eventually MD of Optimedia and MD of the merged ZenithOptimedia, a company with approximately £630m of media billings. Greg was also part of the team that achieved Investors in People for Optimedia and launched "The ROI Agency" proposition for ZenithOptimedia. Greg has been on the IPA Training and Development Committee and the IPA Client Service Committee and presents at a wide range of industry events. Greg is CEO of strategic branded content agency, Global Living Brands.
Rupert is a highly respected, experienced and successful Creative Services Director. A leader of project management, design, studio, integrated production and art buying departments including the management of both resource and P&L across these departments. He is a collaborative senior manager who excels at getting the best out of colleagues and building tight knit teams. A 'hands on' project manager of the highest order whenever needed. Specialist in the design and implementation of bespoke processes with an ongoing improvement plan being an important part. Respected by colleagues, across all disciplines, and at all levels. Passionate about the creative product whilst also recognising the importance of finance and scheduling. Skilled in budgetary control and always thinking beyond the immediate. Experienced in content creation and integrated production on both a local and global scale. Equally capable in client and agency environments and an excellent communicator.
Always calm under pressure whatever the environment.
Nikki Grass, Group Marketing Director, EndemolShine Group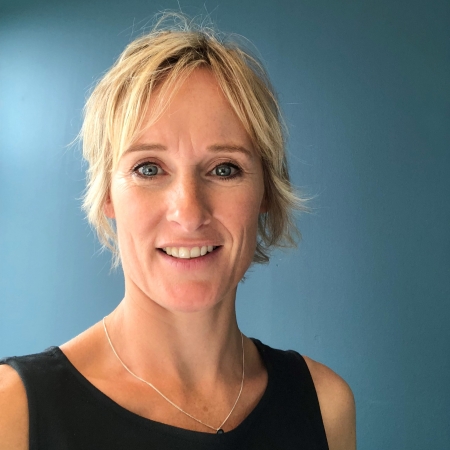 Nikki Grass is the Group Marketing Director at EndemolShine Group, the world's largest production company. She is an experienced marketing professional uniquely placed at the confluence of brands, content and entertainment. Previously, Nikki has worked at Disney, Channel 5 and other indies – supporting commercial, production, digital and distribution functions. She began her career in Top 10 ad agencies where she was classically trained in brand strategy, winning a gold Account Planning award. Her passion is building 360º brands and is most energised bringing teams together with a clear vision, to deliver campaigns that engage and activate audiences. This includes monetising IP across platforms. Nikki works effectively in matrix organisations nurturing collaborative and trusted key stake holder relations and I'm excellent at 'making stuff happen'.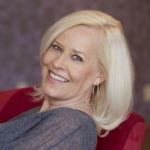 Kaaren Whitney-Vernon, Founding Member and Ex-President BCMA Canada & SVP, Branded Entertainment, Shaftesbury
Senior Vice-President, Branded Entertainment of Shaftesbury, an award-winning creator and producer of original content, Kaaren Whitney-Vernon is recognised for her visionary approach to reaching millennials and youth. With a focus on collaboration between agencies and brands, shift2 seeks to create engaged audiences and drive profitable brand experiences. Kaaren has been quoted in BNN, Adweek, The Wall Street Journal, Globe and Mail, on CBC and also sits on several North American marketing advisory boards and judging panels. She is part of the movement to bring a universally accepted measurement for branded content.