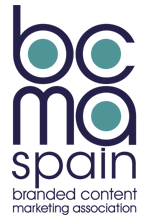 Across Spain the use of branded content marketing is rapidly expanding. For this reason we believe it is now the right time to launch BCMA Spain. The Chapter is run by leading brand, agency and marketing professionals with great experience in developing and executing successful branded content campaigns.
President: Cristina Barbosa, President, BCMA Spain, Head Of Brand & Marcomms, Vodafone Spain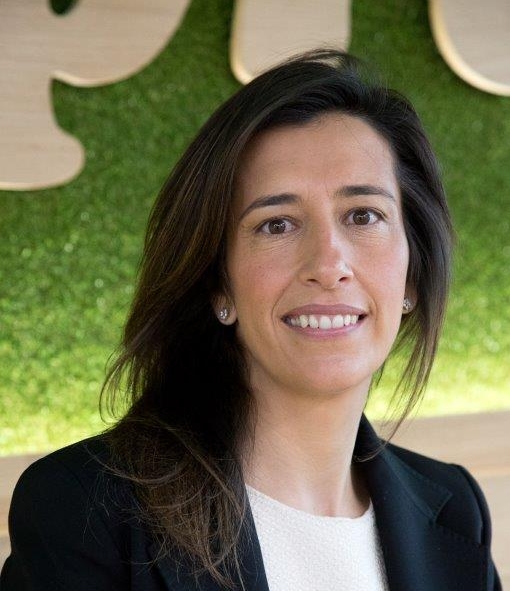 Cristina Barbosa is Head Of Brand & Marcomms of Vodafone Spain. She is a Commercial Law graduate from the CEU San Pablo University and has over 20-years of professional experience. Cristina joined the network operator in October 2013 as Head of Marketing for Personal Costumers. Previuosly, she was leading the Marketing Services and Strategies of Citibank Spain as Director. Between 2001 and 2006 she worked at Aldeasa for its Communication Department as the Loyalty Membership and Customer Service Manager. Her professional debut was at the Gillette Co.'s Marketing Department, where she took on brands like Oral B, Paper Mate and Waterman.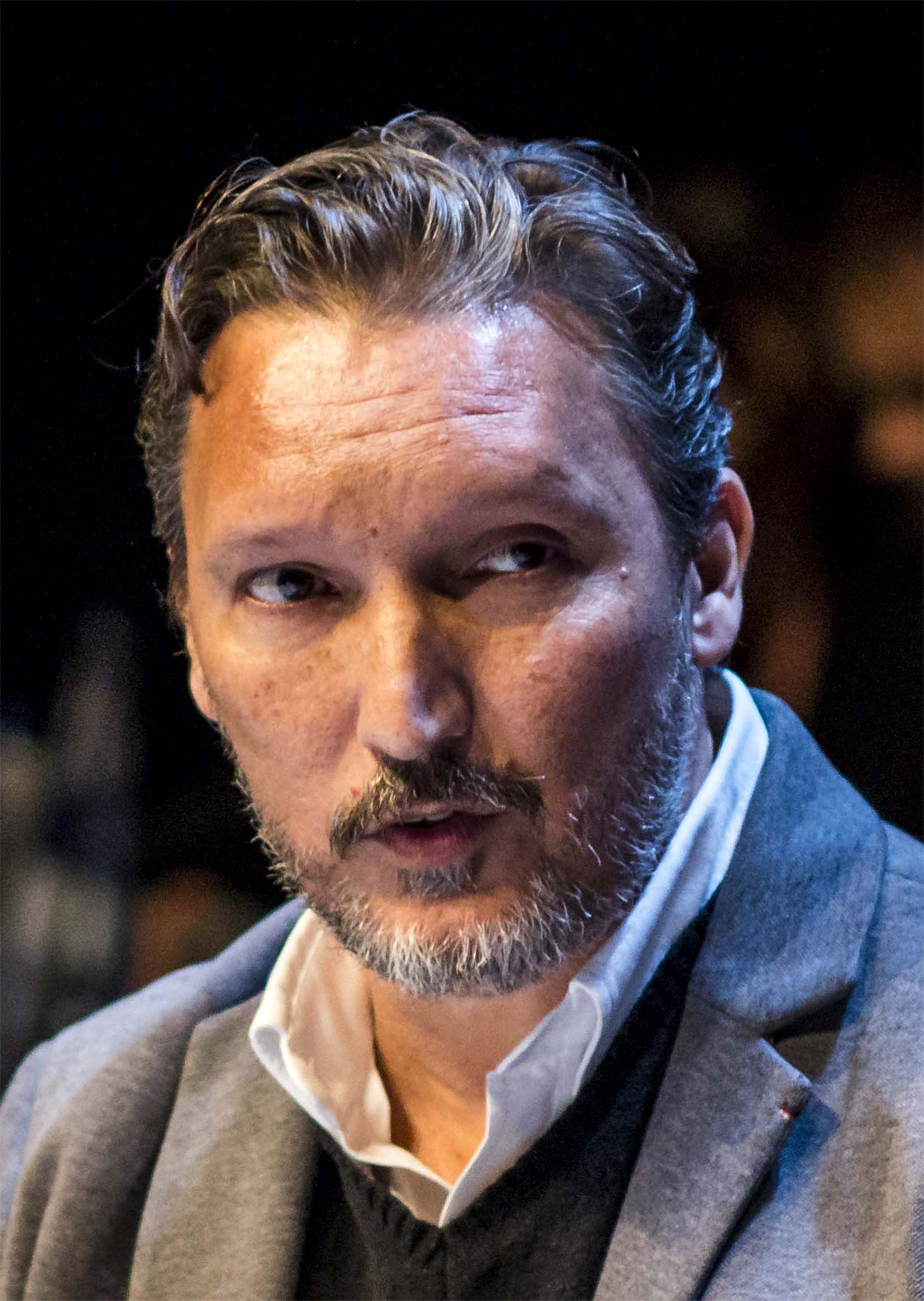 Pablo Muñoz, Executive Vice President BCMA Spain, President/CEO of FCB Spain
In 1999 he assumed the General Directorate of Draftfcb . He began his professional career in 1984 at Cia Magical Ideas. Until December 2006, he was President of the AEMI (Asoc . Spanish of Integrated Marketing Agencies). He has been on the Jury at the Cannes Film Festival in 2009 and 2014, President of the Jury at the Festival "El Sol" and EFFECTIVENESS Jury Awards, among others. He has lectured at various Masters and seminars, such as "Today is Marketing ESIC", "FOA 2012 -The Future of Advertising", "OMExpo 2012", among others. Author of "ENGAGEMENT MARKETING" published by Pearson publishing in its collection Financial Times. Director of the Master in "Branded Content and Communication Transmedia" at the Carlos III University of Madrid.
BCMA Spain Board of Directors:
President: Cristina Barbosa (Head Of Brand & Marcomms, Vodafone Spain)
Executive Vice President: Pablo Muñoz (Partner & CEO Spain FCB&FiRE)
Vice President of Institutional Relations: Marc Ros (Founder and CEO of Aftershare)
Vice President of Training and Events: Javier Regueira (Founder and CEO Zond)
Vice-president of studies and research: Margarita Ollero (Managing director of Arena Media)
Vice President of Treasury: Álvaro Bermúdez de Castro (Director of Innovation at Mindshare Group)
Vice President Communications & events: Eduardo Basarte (Director of Secuoya Nexus)
Vice President International relations: Roger Casas- Alatriste (CEO El Cañonazo transmedia)
Vice President of legal: Santiago Aragonés (CEO at El Terrat)