No industry is immune to the effects of COVID-19. Everything, not just marketing, feels a little upside down right now. BCMA members, Open Influence are there to help make sense of it all.
Keeping Customer Connections Strong – Moving Forward Together
Influencer marketers know how to navigate disruption. This industry is resilient, accustomed to change and built on innovation. We are the most human face of marketing. Humans are moving forward and so are brands – by keeping connections strong and adding value to their audiences. As we see, influencers have continued to post organic content at a steady rate. This constant activity has allowed brands to tap into these voices and continue connecting with consumers via sponsored content.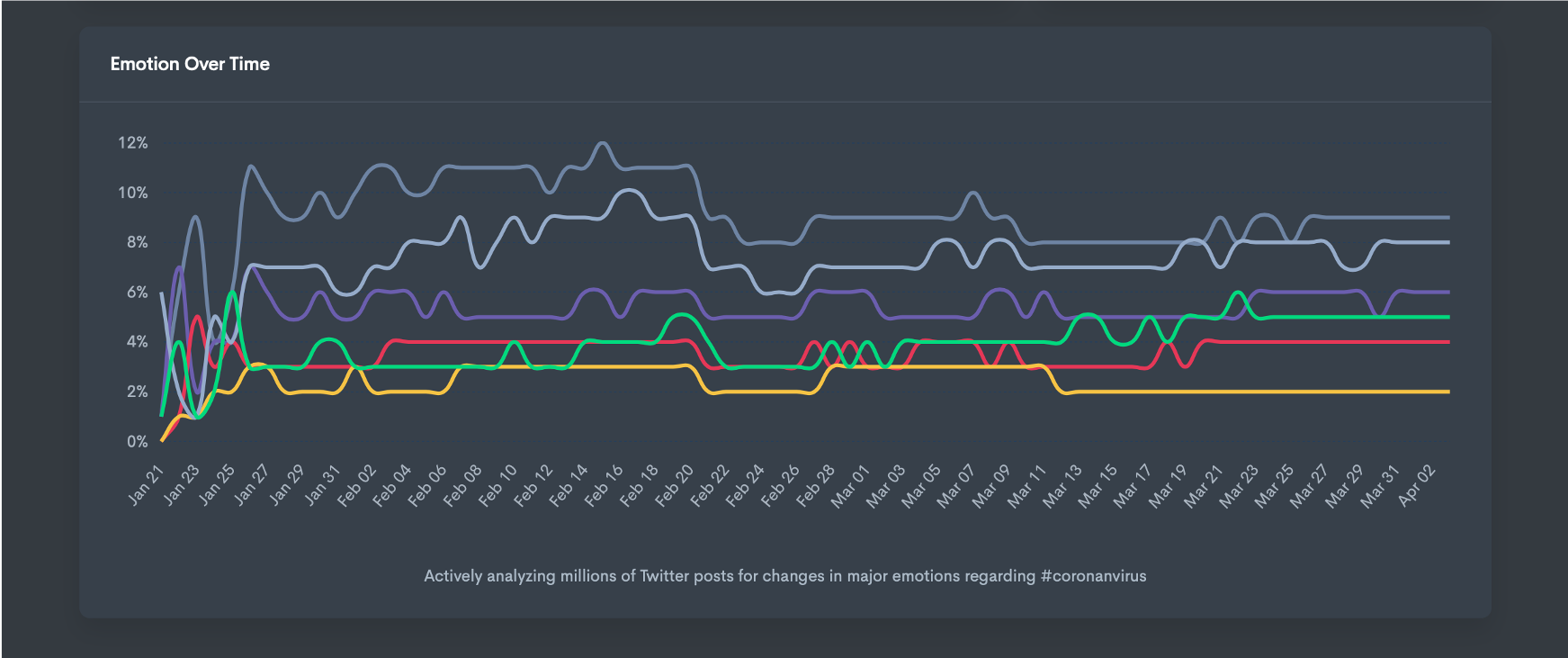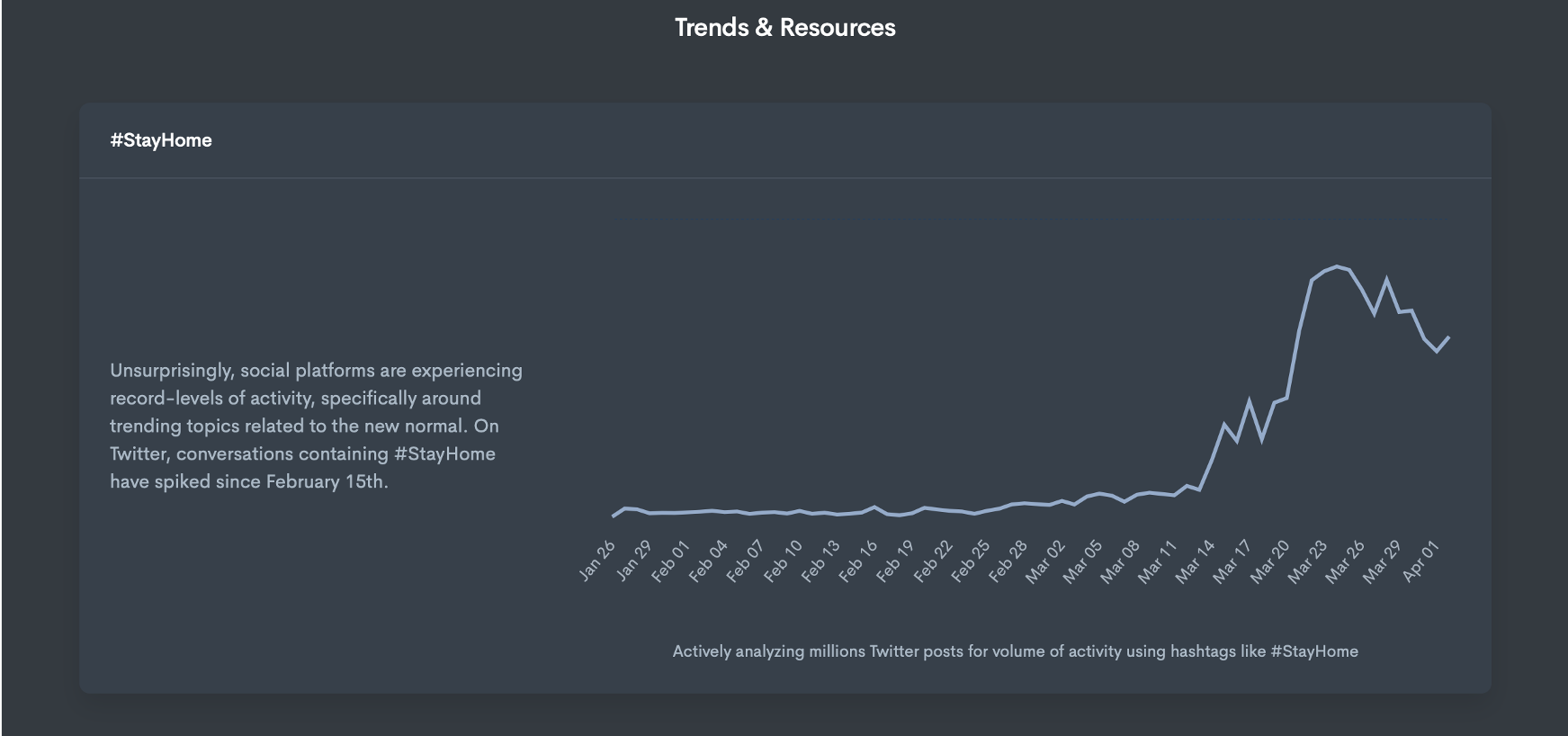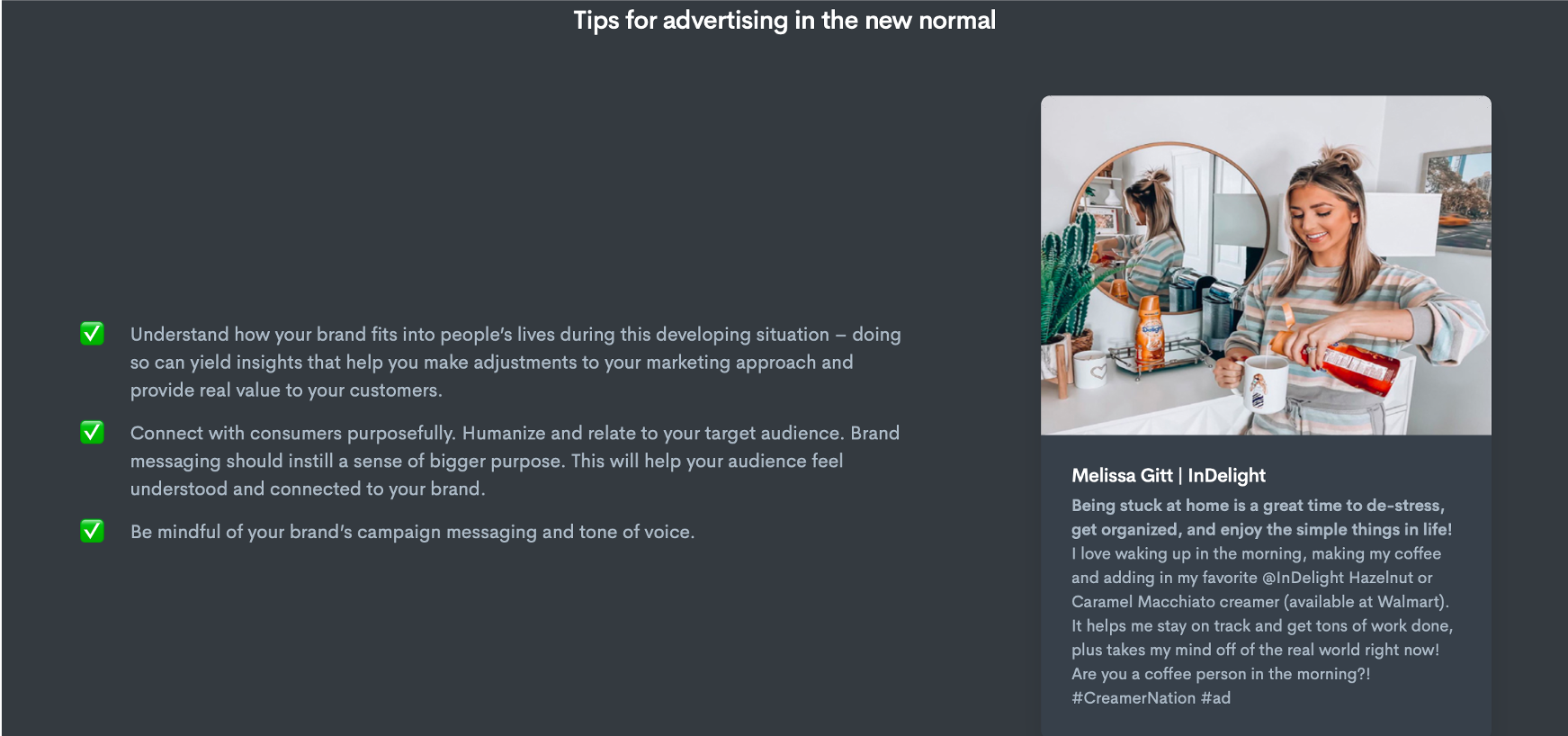 For more information please visit https://openinfluence.com/