The great and the good from the branded content industry gathered for the BCMA Leadership Series breakfast event in the heart of the entertainment business at Endemol Shine Group's London HQ in Shepherd's Bush. Run in partnership with Lions Entertainment the highly well attended exclusive event explored the latest trends in the global content market.
As a global member of the BCMA, Endemol Shine Group, and as the driving force behind hit shows such as Big Brother, Black Mirror, Broadchurch, Hunted and MasterChef, and now content creators for some of the biggest brands on the planet such as Coca-Cola, Jaguar and Rimmel, they are ideally placed to provide valuable insight and analysis that brands can apply to their content strategies.
We heard from James Hayr, Head of Commercial Partnerships, Endemol Shine Group about the way brands should approach this often complex and rapidly expanding area of the business. Then Doug Wood, Group Director, Research and Insight, Endemol Shine Group, took us through the latest trends in the global content market and explained what consumers are switching onto and talked about the 'rich tapestry' of content that brands had the potential to tap into.
This was followed by an in-depth panel discussion brilliantly moderated by Alex Connock, Managing Director, Endemol Shine North.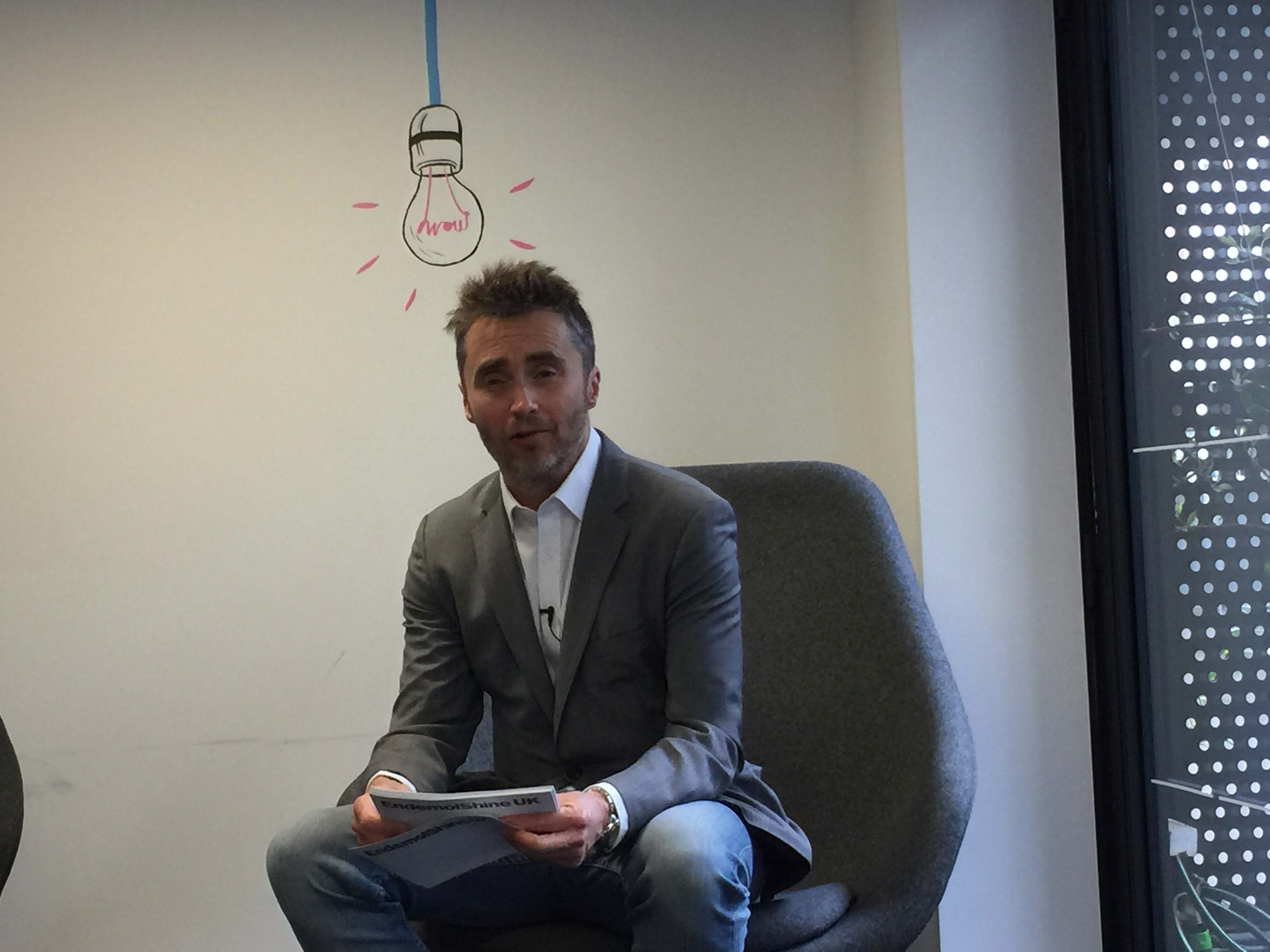 The illustrious panel included an excellent array of creators behind the biggest hit entertainment shows, including, Peter Salmon, Chief Creative Officer, Endemol Shine Group, Iris Boelhouwer, Joint CEO, Endemol Shine Netherlands, Mirella Breda, Managing Director, Initial and Diederick Santer, CEO, Kudos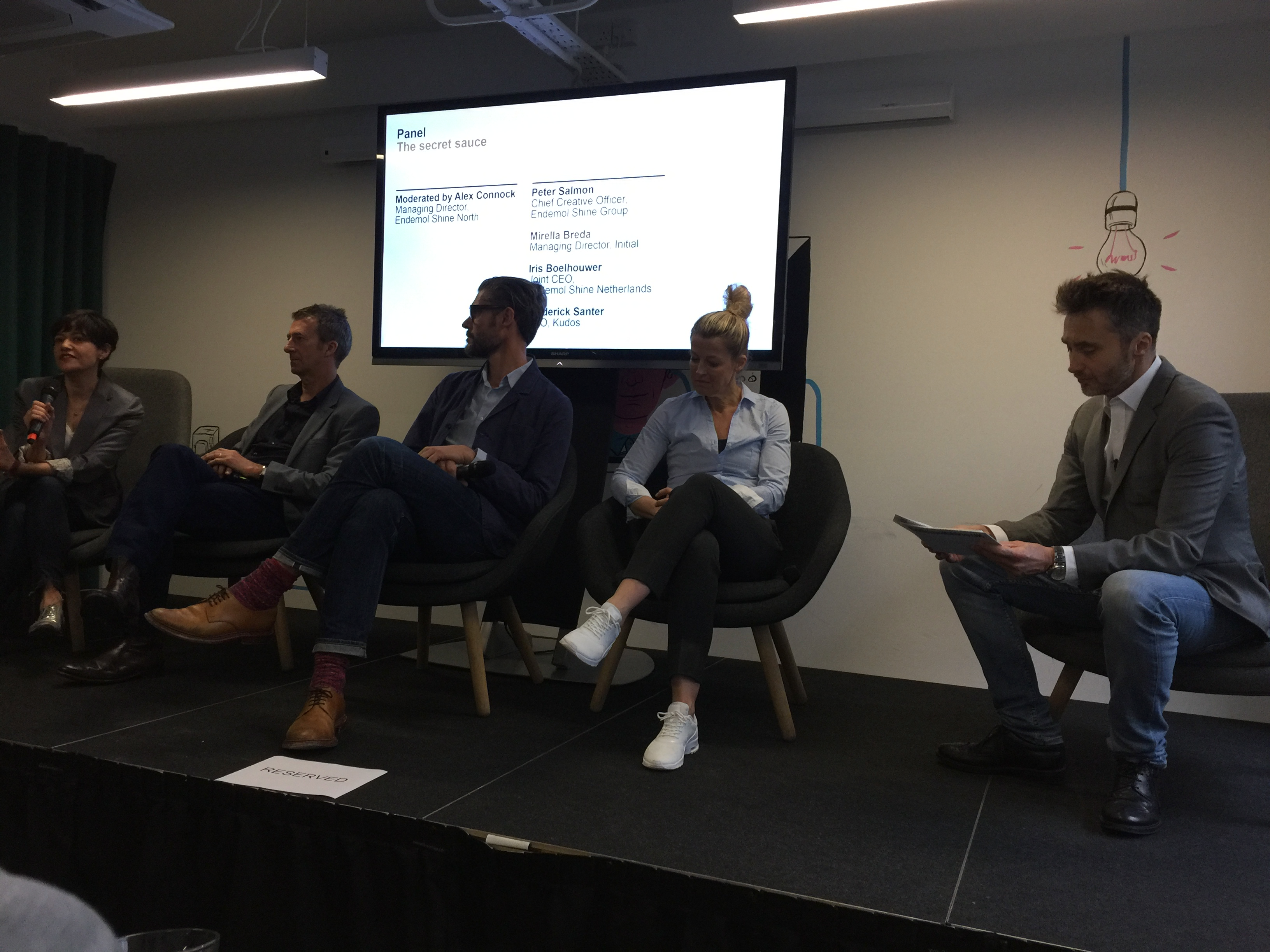 We heard that brands should work closely in partnership with the experts in entertainment and understand that content is more about 'engineering' than 'just a creative process'. All agreed that it was a great time for brands to engage with content and that it had the potential to be a powerful way to talk to their audiences.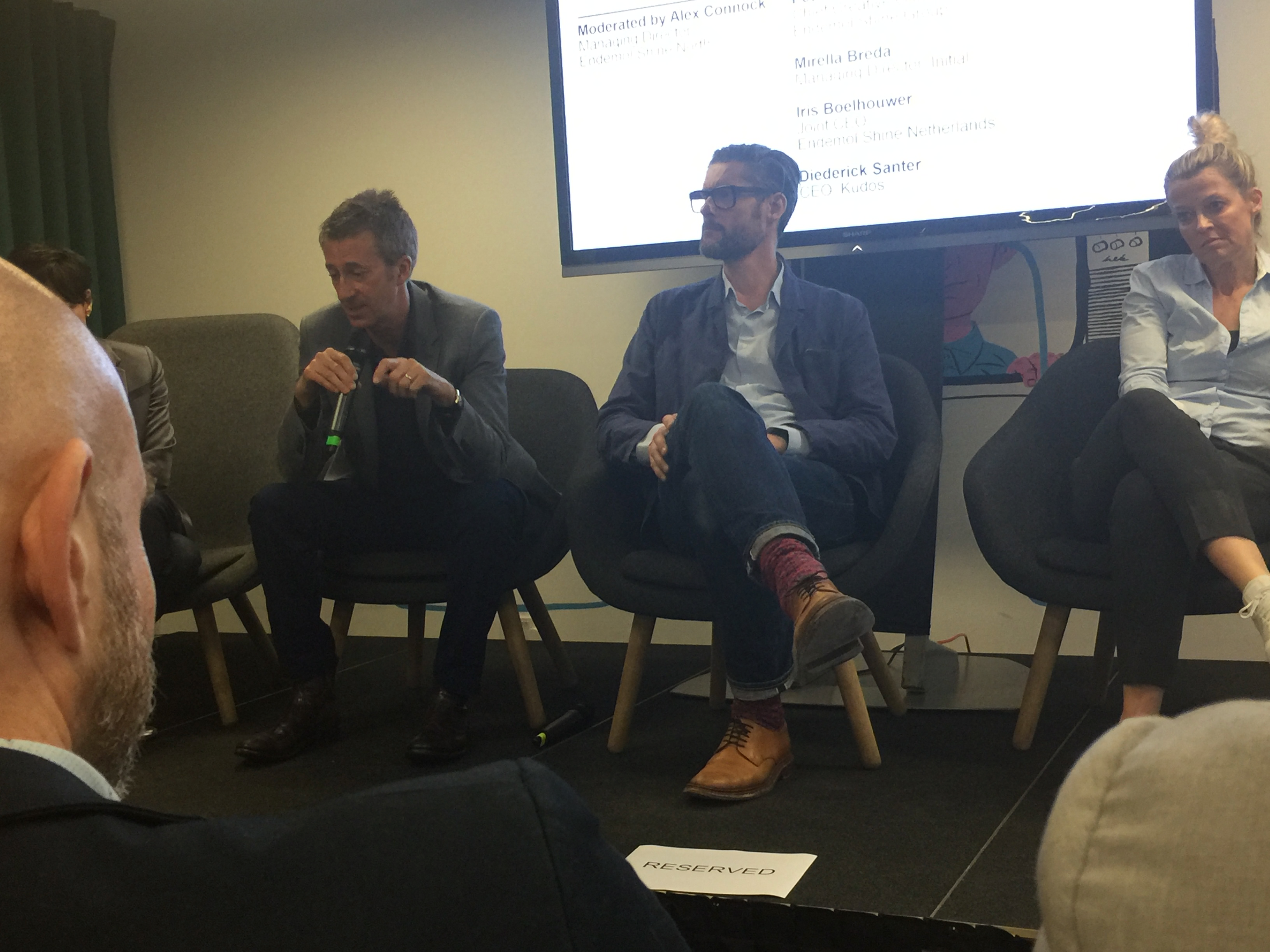 Finally, Louise Benson, Executive Festival Director, Lions Entertainment shed light on some fascinating award 'jury room' insights with Misha Sher, VP Sport & Entertainment, MediaCom Worldwide. We heard that great content should entertain and focus upon the 'story' and the 'craft'.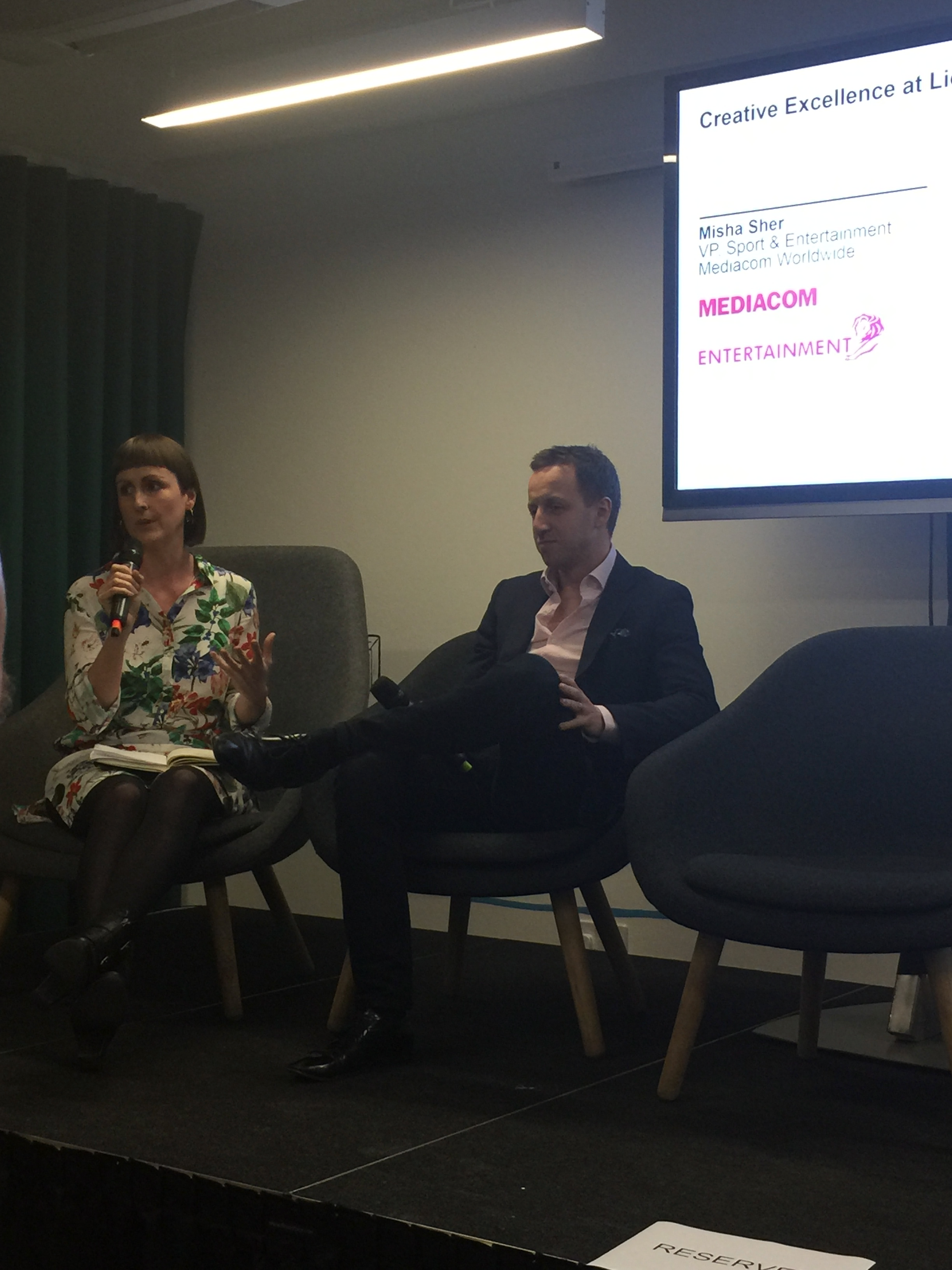 Lions Entertainment is the two-day specialist event from the organisers of the Cannes Lions International Festival of Creativity – the world's largest celebration of creativity in communications. Running during Cannes Lions, from 21-22 June 2017, Lions Entertainment is about the future of the entertainment industry, bringing everyone from record label execs to influencers and sports promoters together to connect with the world's biggest brands, and hear from inspirational speakers, witness new trends and experience live performances from global talent.