Life As An Influencer is a 'behind the scenes' view of the often hectic world of influencer marketing. This week we hear from Louise Simpson, lifestyle and family blogger, @three.little.tinkers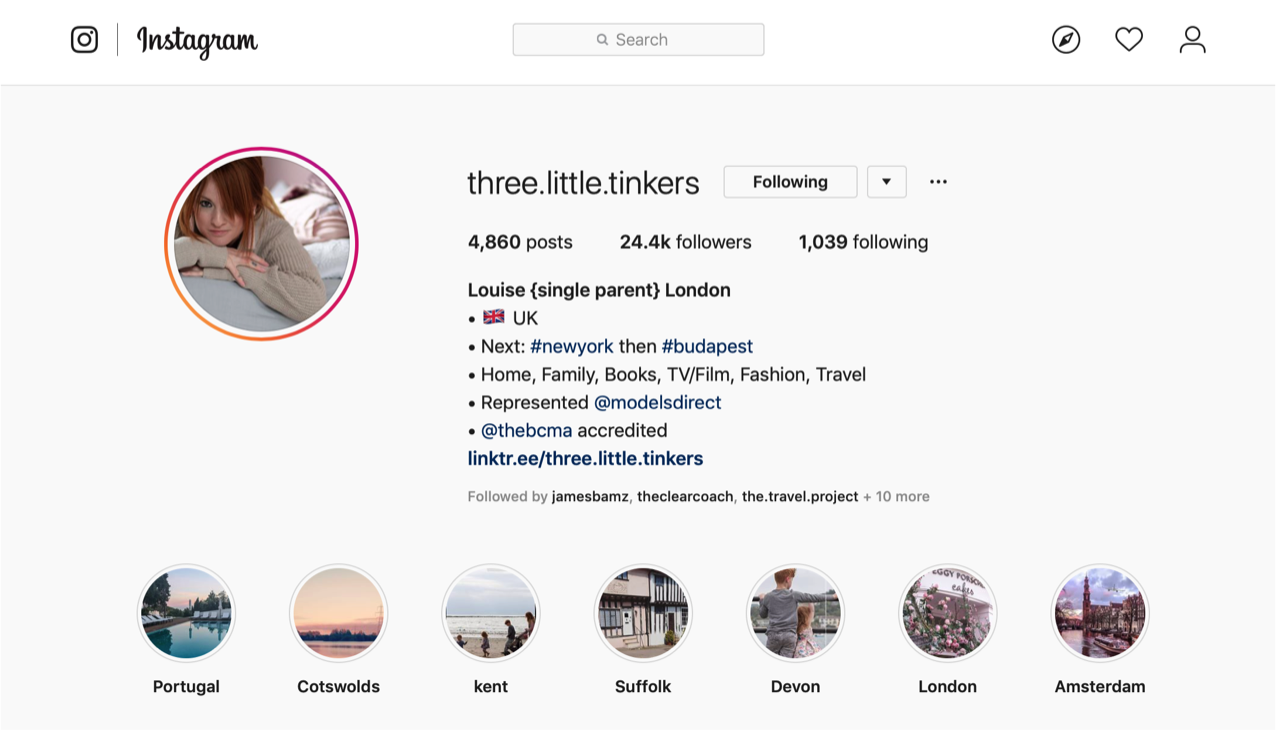 Accidently – like all the best things in life do.
Who/what has been your biggest influence?
Oh gosh you know I honestly don't know there are so many incredible creative and family Instagram accounts it's hard to pick just one. That said my kids are my motivation and giving them the stability I have never had is my motivation so probably also my biggest influence.
What platform has been most effective for you and why?
I only do Instagram and enjoy playing on Pinterest. I'm not built for too much social media.
What has been your biggest achievement so far?
Honestly. I'm not sure it's what you mean I don't have any awards or titles or anything, but last year I was able to leverage my position and work my 'butt' off and I gave my kids a magical Christmas in spite of our personal circumstances. Right now I'm writing this on a plane to New York for my son's birthday and I couldn't have done that for him without the work I do on the 'gram'.
Where do you see the industry in 5 years time?
Still growing – I give it a decade before it all comes 'crashing down in flames' and we move onto the next thing.
What is the optimum number of subscribers/followers that you can manage?
I'll tell you when I get there!
If you had one wish what would it be?
To provide a home for my children that's all bought and paid for and no-one can take away from us. Security. I've never had that and I crave it.