Life As An Influencer is a 'behind the scenes' view of the often hectic world of influencer marketing. This week we hear from James Bamsey @jamesbamz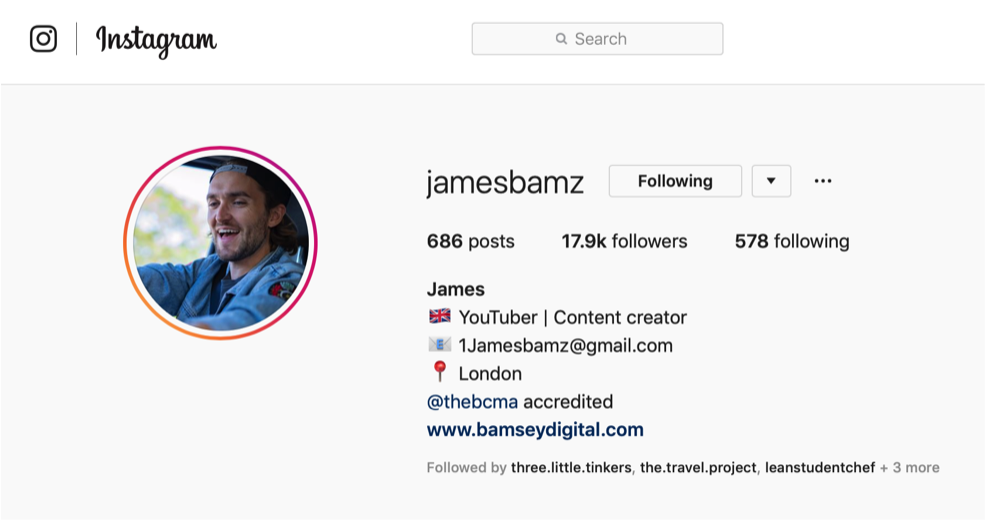 How did you get started?
It all started around 6/7 years ago, I moved to Thailand and started an instagram account to document my time out there. I lived in Thailand for over 4 years and ended up doing some modelling work whilst out there. Instagram became my portfolio, so I could show casting directors my previous work. I was asked by a brand if I could post some shots of their jewellery line if they sent me some free stuff out and that's where it all began.  Off the back of that I created a YouTube channel with people I met in the industry. 
Who/what has been your biggest influence?
I wouldn't say I've had one big influence, I'm a big fan of the explore page on Instagram and find a lot of motivation and influence on there. I love travel videos so I used to spend a lot of my time watching well edited videos of different destinations around the world. With this and editing YouTube videos for my own channels, I developed a passion for videography.
Which platform has been most effective for you, and why?
I would say YouTube has been most effective as it's much easier for people to see who you are through longer videos rather than images and short stories.
What has been your biggest achievement so far?
There's been a few crazy moments since starting this journey but I would say watching our first YouTube video go viral was the biggest achievement. We started it for a bit of fun and had no idea that it would be as popular as it was.
Where do you see the industry in 5 years time? 
Video is definitely the way forward. I believe it will go full circle and Nano influencers will have more of an influence as people will lose trust in the bigger influencers. At the end of the day everyone has a certain degree of influence on social media. 
What is the optimum number of subscribers/followers that you can manage?
Well seen as I've started my own social media agency from this so the optimum number I can manage is infinite 
As long as you're staying true to yourself when it comes to being an "influencer" the amount of followers you have is irrelevant. 
If you had one wish what would it be?
I had one wish from the beginning of it all and that was to never work a 9-5 again 
 I'm lucky enough to have started my own agency and have worked with some really great clients along the way. Creating content and managing their social channels. I guess if I had a wish today it would be to grow the agency and continue to work with some bigger clients.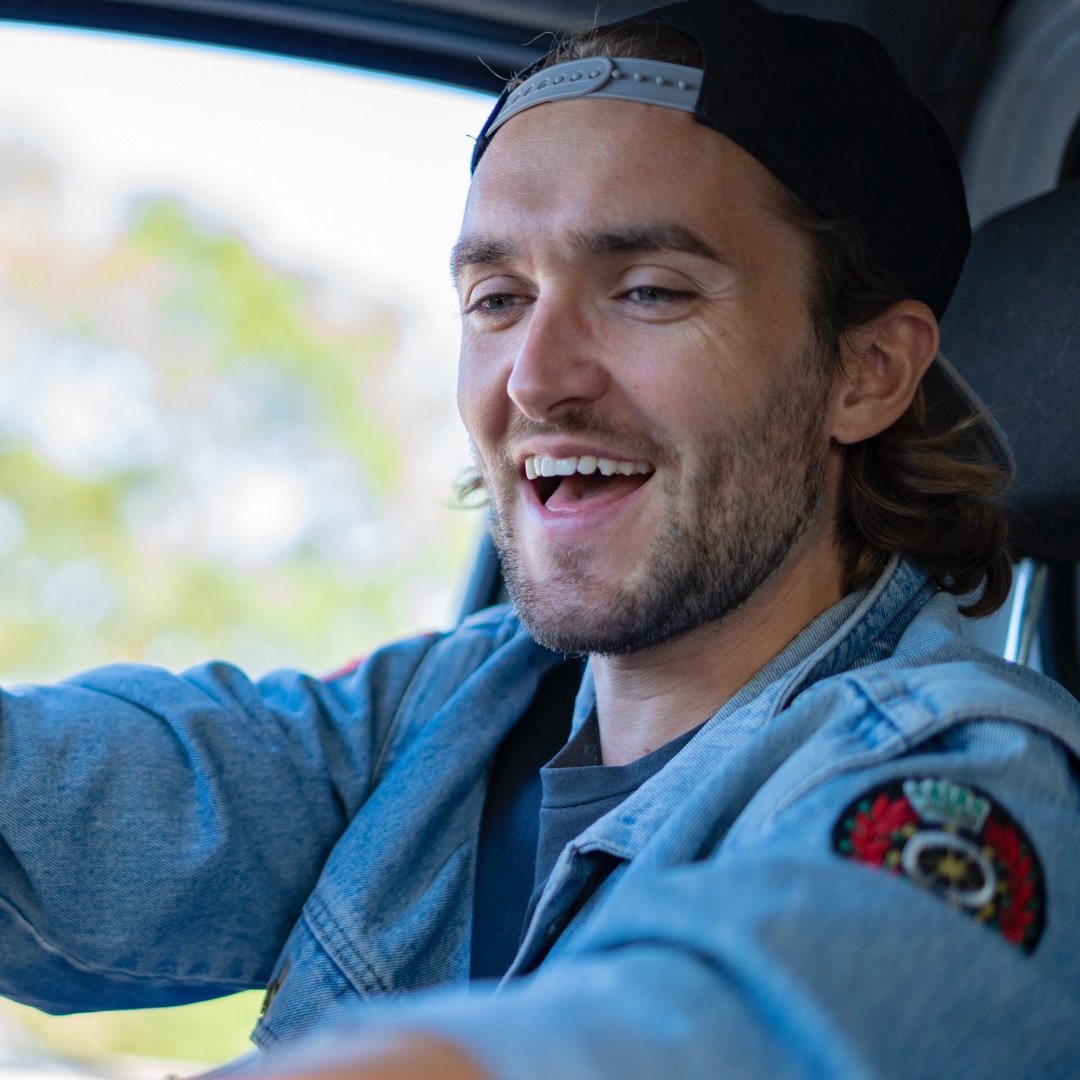 James Bamsey, Content Creator, Founder, Bamsey Digital
With over 4 years experience in the industry & a reach of over 20,000,000, Bamsey Digital has been created to help brands bring their social media goals to life. Whether it's starting from scratch and creating social media channels for new business or growing an already established online presence, there's many ways that we can help you. Come and say hey & get the conversation started.