Life As An Influencer is a 'behind the scenes' view of the often hectic world of influencer marketing. This week we hear from Fab Giovanetti @fabgiovanetti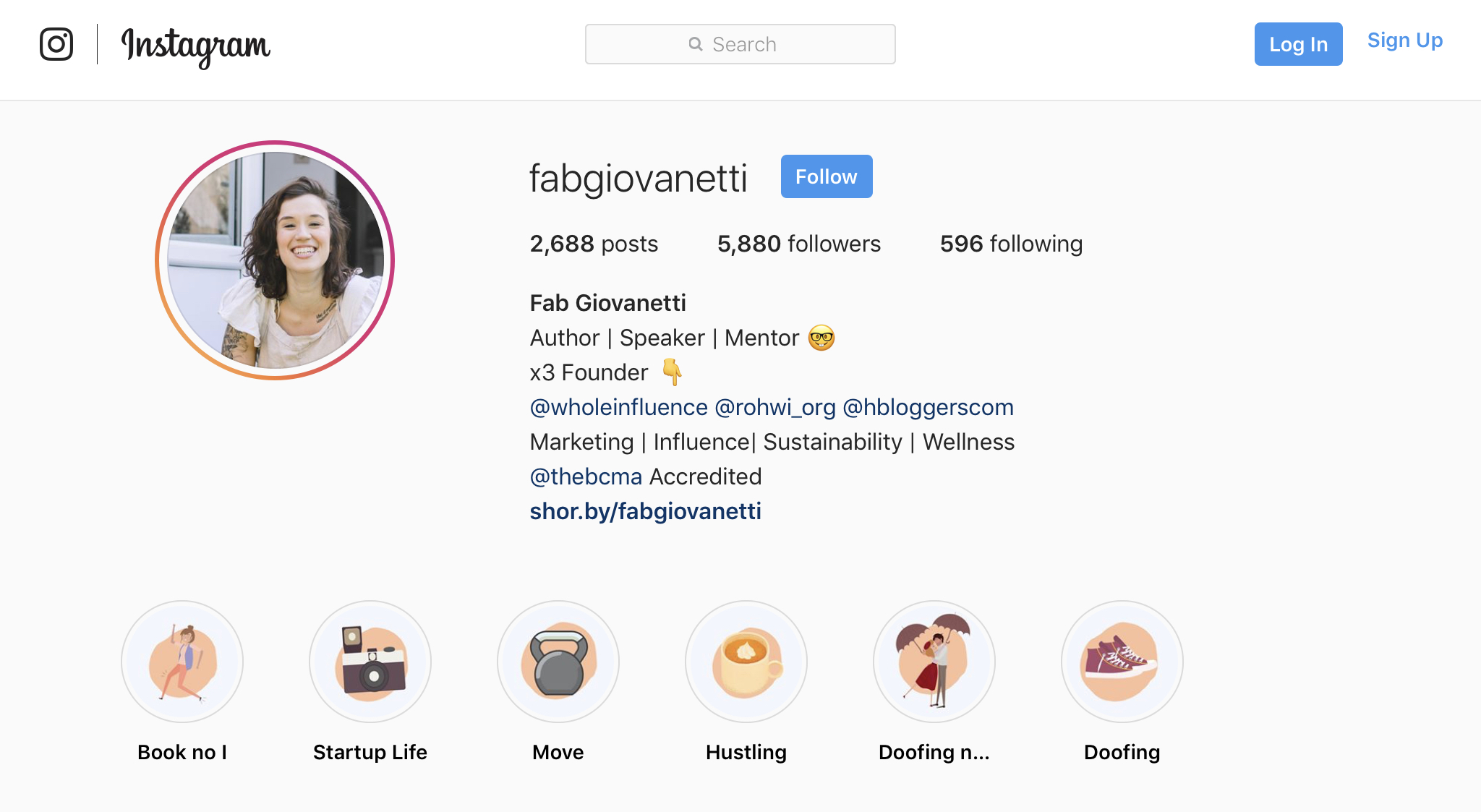 How did you get started?
It all started when I created the HBC (health bloggers community). We provide a membership, courses and training for health bloggers, influencers and wellness professionals to grow their influence, improve their marketing and content.
I asked people what they wanted and they answered. All I had to do was listen and give them a community to grow, inspire each other and learn. I think I am just very incredibly good at finding gaps in the market and listen to what my community needs.
Who/what has been your biggest influence?
I have a very special secret: since I can remember, my dream has always been to become a writer. Seth Godin is an incredible writer and I consider him to be the Stephen King of marketing and content! He says that leadership is not all about buzzwords, fire emojis and fist pumps, it's about people. Seth and Jonah have unwittingly supported my growth from afar and that's why I believe anyone can be your mentor.
I am also a mentor for bloggers and influencers, and seeing my clients and our community members smashing amazing goals and targets is always awesome, so I do count them as part of my influence.
What platform has been most effective for you and why?
There is no silver bullet/one platform I would say has been the long and behold. I started very strong on WordPress, with our blog. Facebook then became our biggest platform thanks to our community, and after that Instagram had a moment of glory (for about a year). Funnily enough, our newsletter is still our biggest traffic driver.
What has been your biggest achievement so far?
Publishing a book! I published 'Make an Impact' December 2018, and it was my dream since I was 10, so that was, to me, one of the most incredible things I could achieve. In an age where 'influencer' is a legitimate job title, I wanted people to truly understand what this role encompasses, and the 6 habits that successful influencers follow on a daily basis. It was my way to give back to the community.
Where do you see the industry in 5 years time?
More regulations, more transparency, more open dialogue. Associations like BCMAs are growing with the key aim to provide guidance and direction in the industry.
What is the optimum number of subscribers/followers that you can manage?
To borrow Kevin Kelly's words, I am not so interested in the followers. All I really want to achieve it finding my 1,000 true fans – not too precious about how many followers we need to get there!
If you had one wish what would it be?
For people to smile to strangers a bit more. I live in London, the fastest-pace city in Europe. If we all smiled at strangers a bit more we'd make someone's day for sure!
About Fab Giovanetti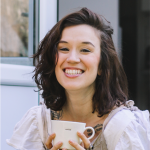 Fab Giovanetti is a business mentor, published author, influencer-specialist, best known as the founder of the Health Bloggers Community and co- founder of the Register of Health and Wellness InfluencersRegister of Health and Wellness Influencers. Serial start-up founder and professional troublemaker, she is obsessed with avocados and helping people making an impact in health and wellness.