Studies suggest that over 80% of brands today find influencer marketing an effective digital strategy for increasing brand awareness, so perhaps it's no surprise that with nearly two-thirds of marketers increasing their budgets in 2019 alone, the industry is set to swell to over $10billion within the next five years.
However, as this dynamic environment continues to evolve, brands still struggle to find the right type of talent for their campaign, in fact over 61% of marketers agree with this.
So, with over 63% of brands today working with 10 or more influencers on every campaign, William Soulier, The CEO & CO-founder of Talent Village provides his four top tips to help your brand solve this solution.
AUTHENICITY
In spite of Instagram's crackdown, spotting fake followers is marked as the number one problem when scouting talent. While they can be difficult to spot however, there are certain steps all brands can follow to detect fake followers. For example, one warning sign is detected by an increased large spike in following. Sadly, undergoing the required research to identify this and other bad practice can be a time-consuming task for brands.
That's why as leaders of the space, it remains imperative for platforms to help guide brands to ensure that they offer a secure, valid pool of talent who are credited to talk about their products. As a result, we must have a zero-tolerance policy to anyone whose actions challenge this credibility, whether it be fake followers and engagement or unreliable measurement and metrics. Similarly, as an industry we should have no qualms about calling out those that do fall short of this.
RELEVANCE
Another key step when scouting talent is to ensure their interests align with your ethos. Fashion models, athletes, visual artists, and other high-profile talent have real credibility and authentic value in their space.
They can connect with a brand's audience in a way like no other can. Pick the right influencer for your brand that resonates with your customers. Likewise, be sure to push out a mixture of posts that offer both compelling content and brand authority messages, alongside any more sales focused posts.
ENGAGEMENT
This metric ultimately relays back to the authenticity and relevancy of the talent who represents your brand and the quality of content they produced.
One solution is to ensure you maintain full control over this media, allowing your brand to control your digital identity and only approve content that resonates best with you.
REACH
As the world of influence becomes mainstream, brands need to focus not just on vanity metrics and that of an influencer's follower count, but instead their audience demographic, credibility and true reach.
There are several tiers traditionally referenced within this space to help you define the talent you want to work with and who they can reach, Mega, Macro, Mid-Tier, Micro and Nano. Each offer unique benefits for your brand but, there is yet another extensive list of sectors which you need to consider and that is of the type of influence, which again relates back to the relevance of their profiles.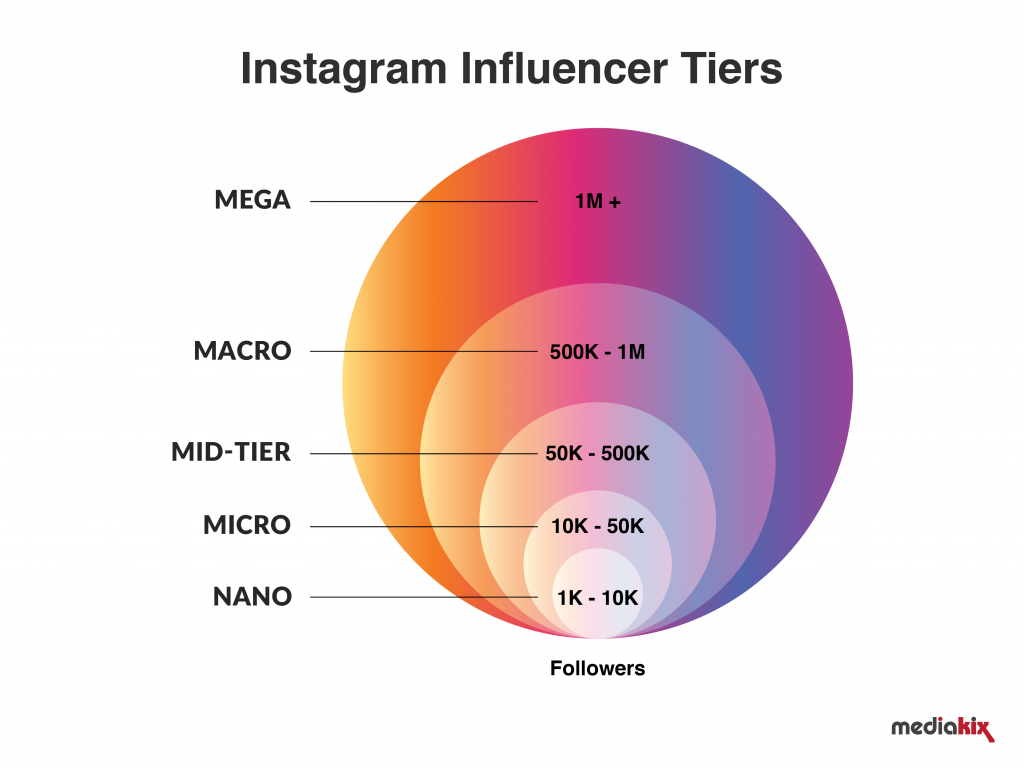 Instagram Influencer Tiers – Source Credit
Author Biography: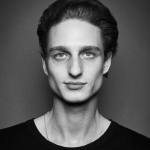 William Soulier is the CEO & Co-Founder of Talent Village.
This creative professional started his career in wine & spirits sales before specialising in digital marketing within the luxury space, helping brands shift to mobile-first online strategies. During that time, he was exposed to the power of influence, a clear need for brands to collaborate with professional talent on social media.