We've teamed up with our partners at Tonic365, the experts in workplace health and wellbeing to bring you strategies to keep mentally and physically strong in these challenging times.
Date: 26th May
Time: 11am
Book your free place here
Healthy living strategies to boost mental and physical wellbeing while working from home
Feel at your best during this time of change and learn tips on how to prioritise your day and make positive change to support a healthy mind and body.  We'll be discussing how to:
Stay healthy
Increase energy
Stay motivated
Avoid WFH aches, pains and tension
Balance professional and personal life
Create healthy living habits for now and for the future
During this session we'll highlight healthy living techniques to help you keep active, eat well, stay focused, get great sleep and manage your energy as you get to grips with new ways of working and living.
We'll have ideas to keep you in great physical and mental shape and we'll also look at how you can boost your immunity at this time.
You'll be able to ask any questions you have about staying healthy while working from home.
Thank you so much for this amazing session. Everyone is really motivated to bring the change in themselves."

UST Global
Panel Members:
Fab Giovanetti, Founder, Make An Impact
Jeff Archer, Founder, Tonic365
Moderator:
Gordon Glenister, Global Head of Influencer Marketing, BCMA

For more information please visit Tonic365
here
About Fab Giovanetti
My name is
Fab Giovanetti
. I am a writer, author, marketing consultant, founder of
Creative Impact Group
, and pun master. I help people grow their online audience and monetise their content and unleash their potentials as creatives.
Social: @fabgiovanetti everywhere!
About Jeff Archer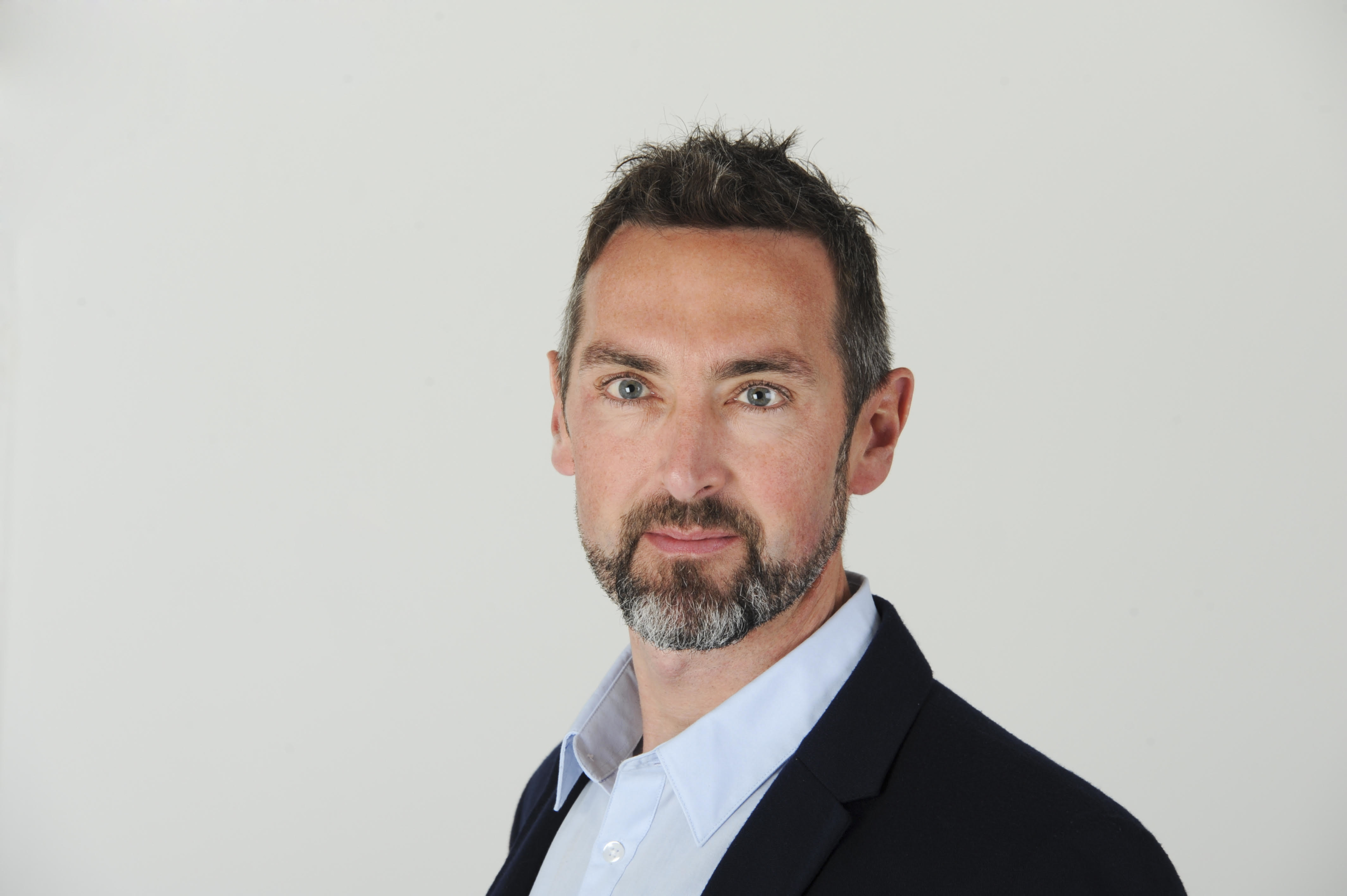 Jeff Archer is Managing Director of Tonic365 Corporate Wellness (
www.tonic365.com
), a business dedicated to helping professionals and organisations
achieve exceptional performance and results through healthy living choices. 
Tonic365 works with a variety of businesses to design wellness solutions and initiatives that ensure employees are healthy, motivated and engaged, both professionally and personally.  
Their client list includes London Business School, Adobe, Kearney, Spotify, Red Bull, Mindshare
, and the team have worked with individuals and groups from over 2000 organisations. Jeff is a presenter, facilitator and coach, specialising in practical wellbeing solutions for busy individuals.  He helps people turn the theory of great health and wellbeing into the reality of fantastic results every day by coaching them on how to incorporate exercise, healthy eating, great sleep, life balance and personal resilience into what is usually an already packed schedule of work, family and social life. Jeff has also written a selection of fitness, nutrition and coaching books, features and articles, and he's never more than a few weeks away from competing in a run, a bike ride or a triathlon.