BCMA DACH @ dmexco – SKW Schwarz presents Labelling in Influencer Marketing: Best Practice in Germany and the UK for Campaigns on the right Side of the Law
We were delighted that our founding BCMA DACH members, SKW Schwarz, and BCMA Legal Council, Lewis Silkin, presented an in-depth overview of the best approach from a legal perspective, to Influencer Marketing.
The session explored the do's and don'ts of labelling influencer marketing. It gave the audience gathered in the imposing Motion Hall, an overview of the legal 'watch outs' to be aware of when conducting influencer marketing. The session took a close look at some case studies from Germany and UK with examples of famous influencers who have fallen on the wrong side of the law.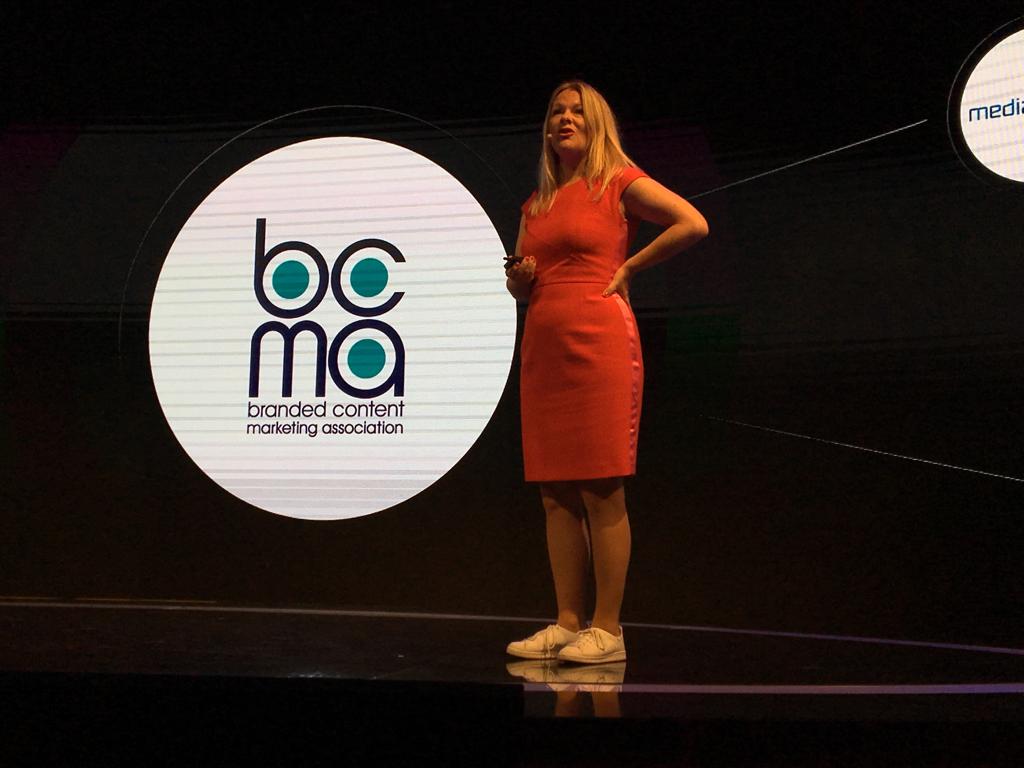 You can watch the full session here…
Margret Knitter (SKW Schwarz Rechtsanwälte)
Jo Farmer (Lewis Silkin LLP)