We are delighted to announce that we are extending our work and presence to India with the launch of our latest Chapter, BCMA India.
BCMA Global CEO, Andrew Canter said: "We have witnessed an acceleration in growth in branded content across an increasing number of markets. We are delighted to be expanding our network into India where there are many excellent examples of highly effective branded content campaigns. It is an extremely exciting time to be in the branded content business."
The new Chapter will be heading up by Karnvir Mundrey, the Chief Ideation Officer at Atharva Marcom and now President of BCMA India. Karnvir has been involved in all sides of the content industry over the past twenty years, including PC World India, where he engaged with leading brands such as Microsoft, Oracle and Yahoo amongst others.
He is often featured in the media, for his views on the industry, and is on various committees of industry and commerce. He is a post-graduate from the London School of Economics (LSE), and is currently based in Bangalore, India.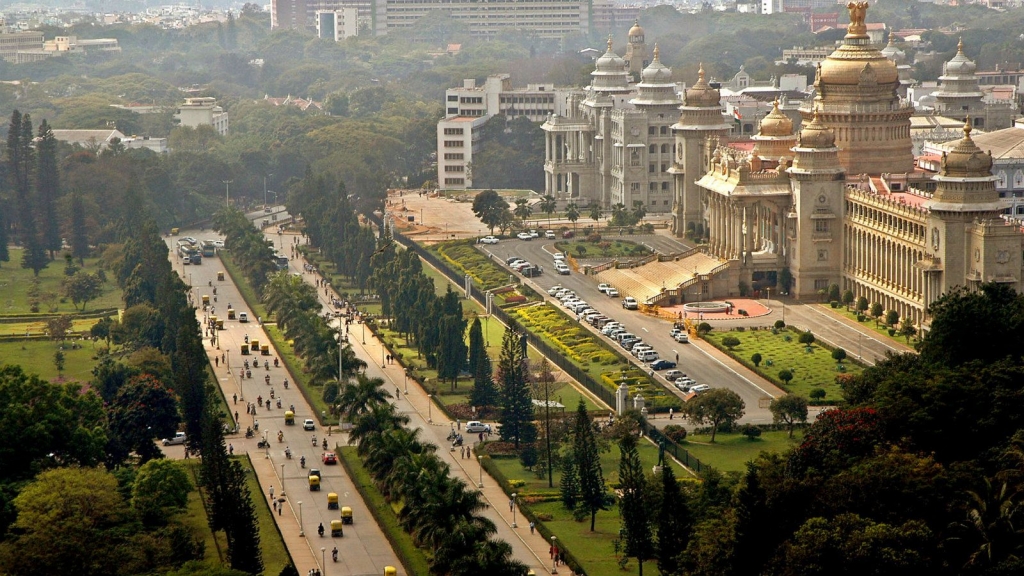 Branded Content is one of the biggest drivers of communication and marketing. India is one of the largest media engines in the world, with a 1.3 Billion population, over a 100,000 registered publications, 22 national languages and a heterogenous mix of opinion, religion and culture. BCMA has been key in setting, and creating global standards for content globally. The launch of BCMA India, connects India to the world – in terms of knowledge and opportunity. We look forward to welcoming new members and partners to build a successful BCMA India Chapter." Karnvir Mundrey, President of BCMA India
 The Objectives of BCMA India approaching Branded Content from a creative point of view are:
To set standards in Branded Content Marketing in India (also in terms of legal)
To generate (new) business for members in Branded Content
To encourage an international exchange in best practice among global BCMA
Measuring the effectiveness of branded content
To provide training and education in branded content