MISSION STATEMENT
The BCMA Canada aims to create an engaged and active community for Branded Content professionals throughout Canada.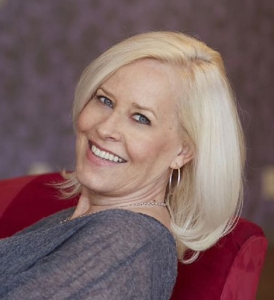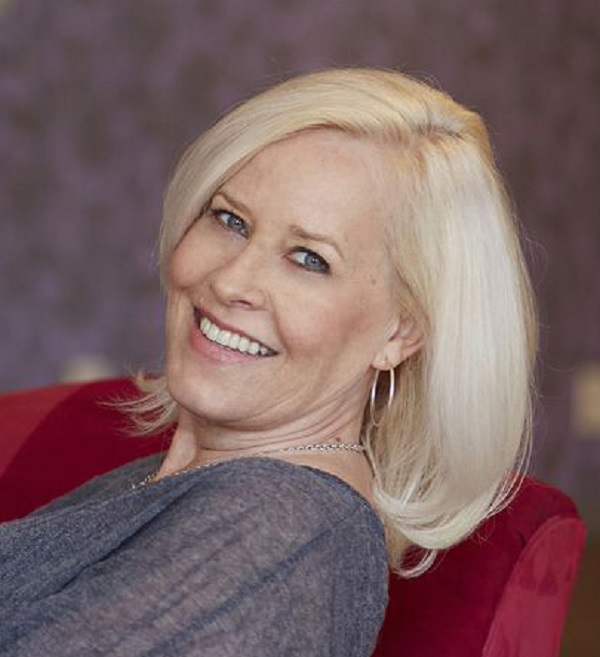 Kaaren Whitney-Vernon, President BCMA Canada & SVP, Branded Entertainment, Shaftesbury
Senior Vice-President, Branded Entertainment of Shaftesbury, an award-winning creator and producer of original content, Kaaren Whitney-Vernon is recognised for her visionary approach to reaching millennials and youth. With a focus on collaboration between agencies and brands, shift2 seeks to create engaged audiences and drive profitable brand experiences. Kaaren has been quoted in BNN, Adweek, The Wall Street Journal, Globe and Mail, on CBC and also sits on several North American marketing advisory boards and judging panels. She is part of the movement to bring a universally accepted measurement for branded content.
Rich Bruggeman, Vice President BCMA Canada, Senior Partner Influentials
Rich Bruggeman is a senior partner and booking agent at Influentials, an agency with a comprehensive international work history in branded spaces, events, appearances, experiences, curated programming and custom content. Rich has garnered industry accolades and recognition for his work with ultra high net-worth individuals, leading brands, agencies, media outlets, celebrities, musicians, athletes, president's, top business leaders and even royalty. With a mandate, vision and mission of providing brands 'anything, anywhere, anytime' he is always dreaming up new concepts, plans and revenue strategies to advance and elevate his work and our industry
Lesley Breeze, Director of Operations, BCMA Canada
​
​Lesley provides administrative and organisational direction to the BCMA Canada. After years of working in the non-profit sector, Lesley gained a strong sense of community which further developed into a greater understanding of people and teams. During the last 15-years, her work in project management in the not-for-profit world has given her solid strengths in collaboration and organisation of projects.