MISSION STATEMENT
The BCMA Canada aims to create an engaged and active community for Branded Content professionals throughout Canada.
Watch BCMA Canada – Candid Chats
Episode 1
Episode 2
Episode 3
For more episodes please visit here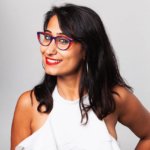 Haem Roy, President, BCMA Canada
Haem Roy is a Creative Strategist, Marketer, and Branded content expert with extensive experience across Canada and international markets. Haem has worked both on the creative as well as business side, and led all aspects from strategy, branded content creation, pitching, execution, marketing and optimization. She was part of the team building custom series and solutions for brands such as Unilever, Mercedes Benz, Blender's Pride and more, and with her marketing experience, has optimised the solutions to take the impact further. Haem is a storyteller, and she brings stories of brands and consumers together. And she continues to find and create stories everywhere she can! Haem is part of a Toronto-based improvisational comedy troupe 'Eyesore', an advanced scuba diver, writes poetry and short fiction, watches a ridiculous amount of superhero shows, and never misses a chance to voice her opinions related to areas of her expertise.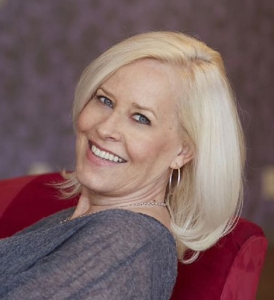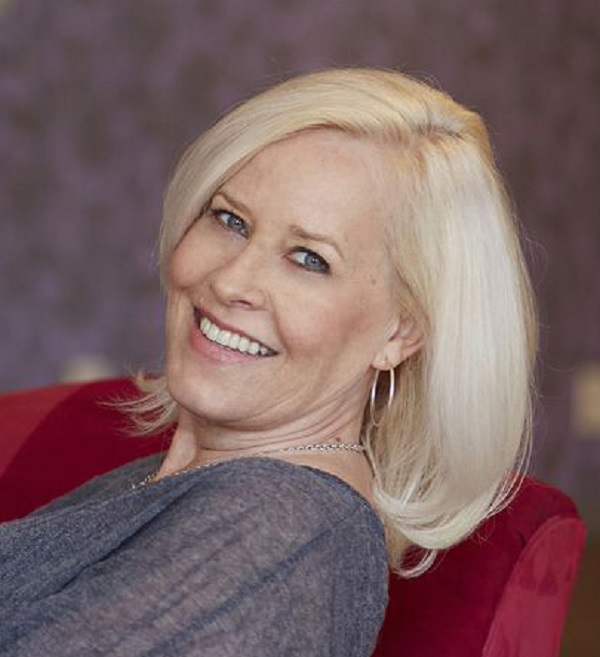 Kaaren Whitney-Vernon, Founding Member/BCMA Global Advisor, & SVP, Branded Entertainment, Shaftesbury
Senior Vice-President, Branded Entertainment of Shaftesbury, an award-winning creator and producer of original content, Kaaren Whitney-Vernon is recognised for her visionary approach to reaching millennials and youth. With a focus on collaboration between agencies and brands, shift2 seeks to create engaged audiences and drive profitable brand experiences. Kaaren has been quoted in BNN, Adweek, The Wall Street Journal, Globe and Mail, on CBC and also sits on several North American marketing advisory boards and judging panels. She is part of the movement to bring a universally accepted measurement for branded content.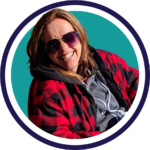 Lesley Breeze, Founding Member, Director of Operations, BCMA Canada
​
​Lesley provides administrative and organisational direction to the BCMA Canada. After years of working in the non-profit sector, Lesley gained a strong sense of community which further developed into a greater understanding of people and teams. During the last 15-years, her work in project management in the not-for-profit world has given her solid strengths in collaboration and organisation of projects.
To subscribe to the BCMA Canada newsletter, please click here