At the recent BCMA Insight Series event, titled Measuring Branded Content Effectiveness and ROI, it was announced that the new version of contentmonitor, the BCMA's proprietary measurement tool, was now available.
Contentmonitor 2.0 will be powered by the BCMA's global research partner, Ipsos MORI and will feature new techniques for measuring the effectiveness of branded content. The original version was developed in 2010 and has been used by a number of leading brands, agencies and media owners, including, Morrison's, Toyota, HSBC, Shell, Mindshare, MediaCom, ITV, CNBC and BBC Worldwide.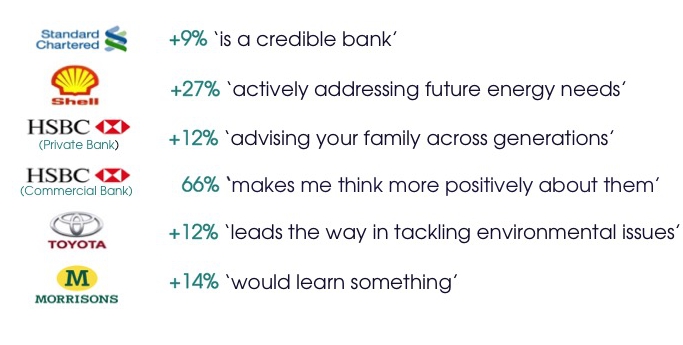 In a 'Call to Action', the BCMA is urging the Marketing Industry to work together to develop a universally accepted methodology to measure branded content and believes that contentmonitor 2.0 can form the basis of this.
Simon Orpin, Founder of Electric Glue, a leading Media Partnership Agency and BCMA UK Advisory Board member, said: "It is about time that the industry recognises the urgent requirement for a universally accepted way of measuring branded content. We fully support the BCMA in launching contentmonitor 2.0 and look forward to using it."
BCMA Global CEO, Andrew Canter said: "We have witnessed a trend towards the industry relying on 'vanity metrics' to determine whether a campaign has been successful or not. This can sometimes be misleading and often does not reflect the true impact or effectiveness of the branded content."
For more information about contentmonitor 2.0 please contact: Molly Gray, Membership Account Executive, Tel: +44 207 299 7763