It was a packed session at today's panel on the Inspiration Stage at Lions Entertainment as we took our audience on an incredible journey with Mattel. A company founded in a garage in Southern California, 72 years ago, founded on 'innovation and creativity'.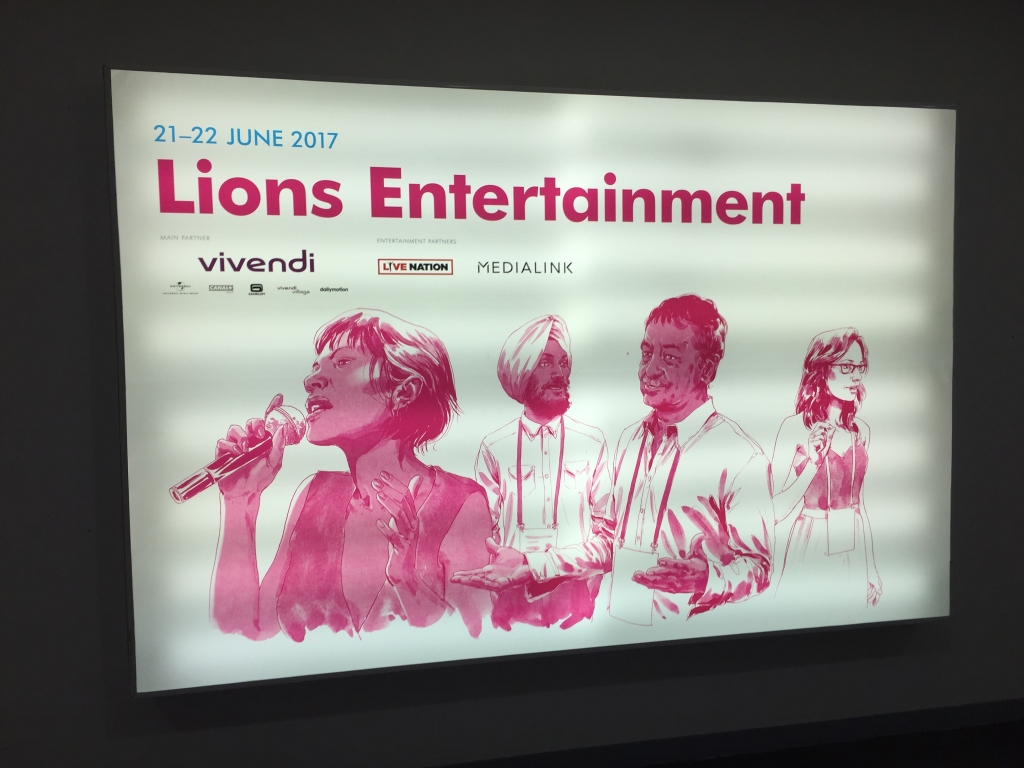 It is an incredible story of a company that is still pushing the boundaries of Branded Content today.
Panel members:
Catherine Balsam-Schwaber, Chief Content Officer, Mattel
Lisa Mcknight, Senior Vice President and General Manager, Barbie
Cheryl Gresham, VP Global Media & Integrated Marketing, Mattel
Andrew Robertson, President and Chief Executive Officer of BBDO Worldwide
Thank you to our panel members for sharing this inspiring story.
Full feature to follow.