This White Paper, Measuring The Impact Of Influencer Marketing has been produced by BCMA member and leading Influencer Marketing platform, Buzzoole.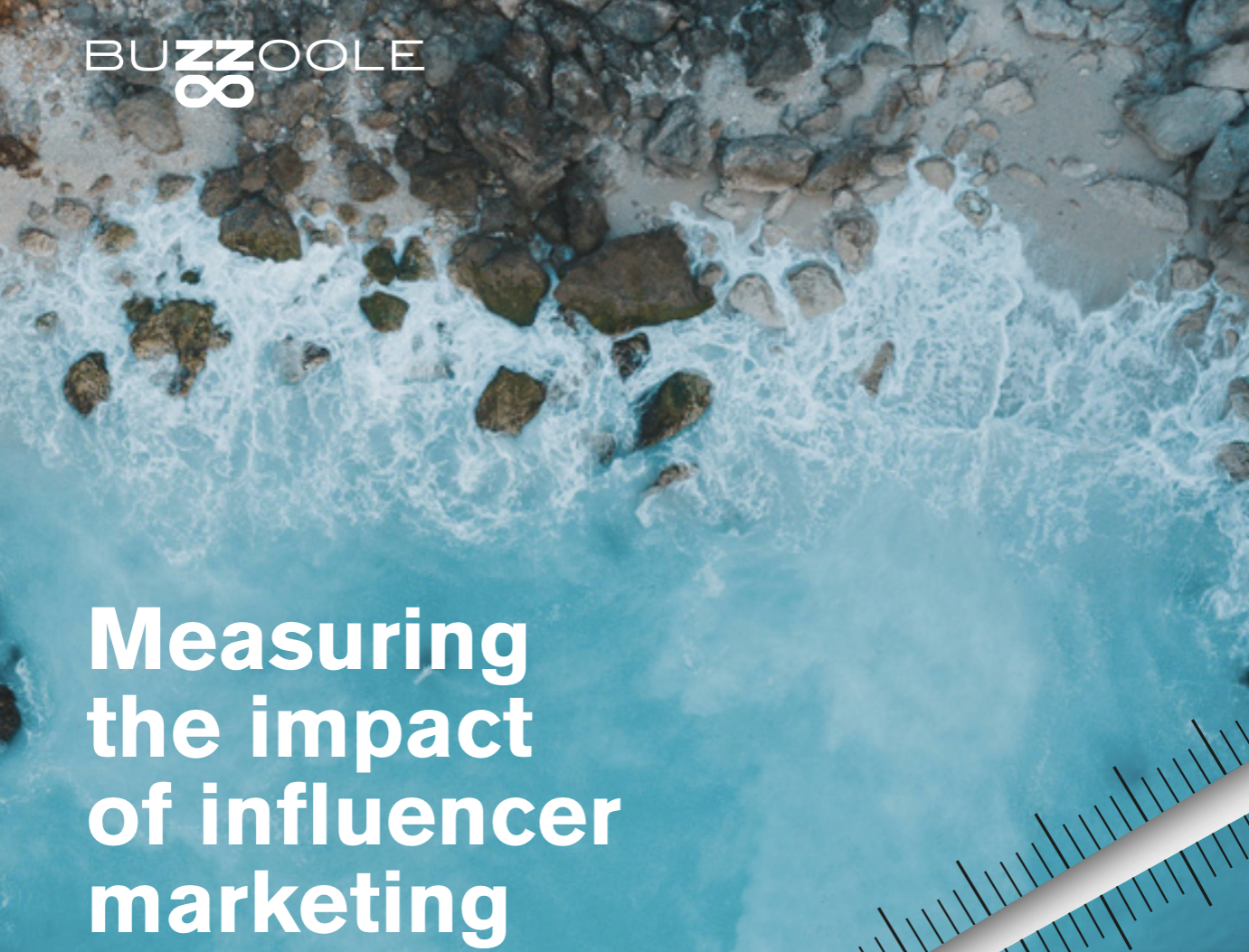 Influencer marketing stems from an activity that is almost imposed on companies by an unexpected market situation, driven by two main factors.
On one hand, the widespread diffusion of social platforms and their ubiquity due to the boom of mobile devices, and on the other, the spontaneous birth of web personalities, which have been able to attract increasingly substantial audiences by exploiting the full potential of these new stages.
Various research projects currently tell a story that is hard to ignore: 60% of consumers1 consider their peers as a credible source of information on products and services. This is added to the fact that 82% of consumers maintain that they are very inclined to follow a recommendation made by an influencer.
Thus, marketers worldwide actively exploring the opportunities presented by influencer marketing and experimenting with the use of large and small creators to channel their messages to audiences that were not as accepting of traditional advertising.
Initially, however, isolated campaigns without any specific aims and with tight budgets, meant that results were often negligible when compared to consolidated investments in other channels. In turn, this meant that it was sometimes difficult to justify additional investment to internal stakeholders and top management.
Read the full report here