Warner Music Group
The Aim
To drive conversation around the launch of Linkin Park's new single 'One More Light'
How?
We commissioned creators around the world with a track record of creating stunning imagery around the theme of light. We asked each to create a piece in which light was the main subject, and post it to their feeds alongside lyrics from the song.
The Purpose
To draw attention to the song's sentimental message in the wake of Chester Bennington's death, encouraging audiences to reflect on the meaning of the song.
Results
Reach: 6M+
Engagements: 330k
Content Creators
: 72
Assets Produced: 72
CPE Achieved: €0.27
Global based campaign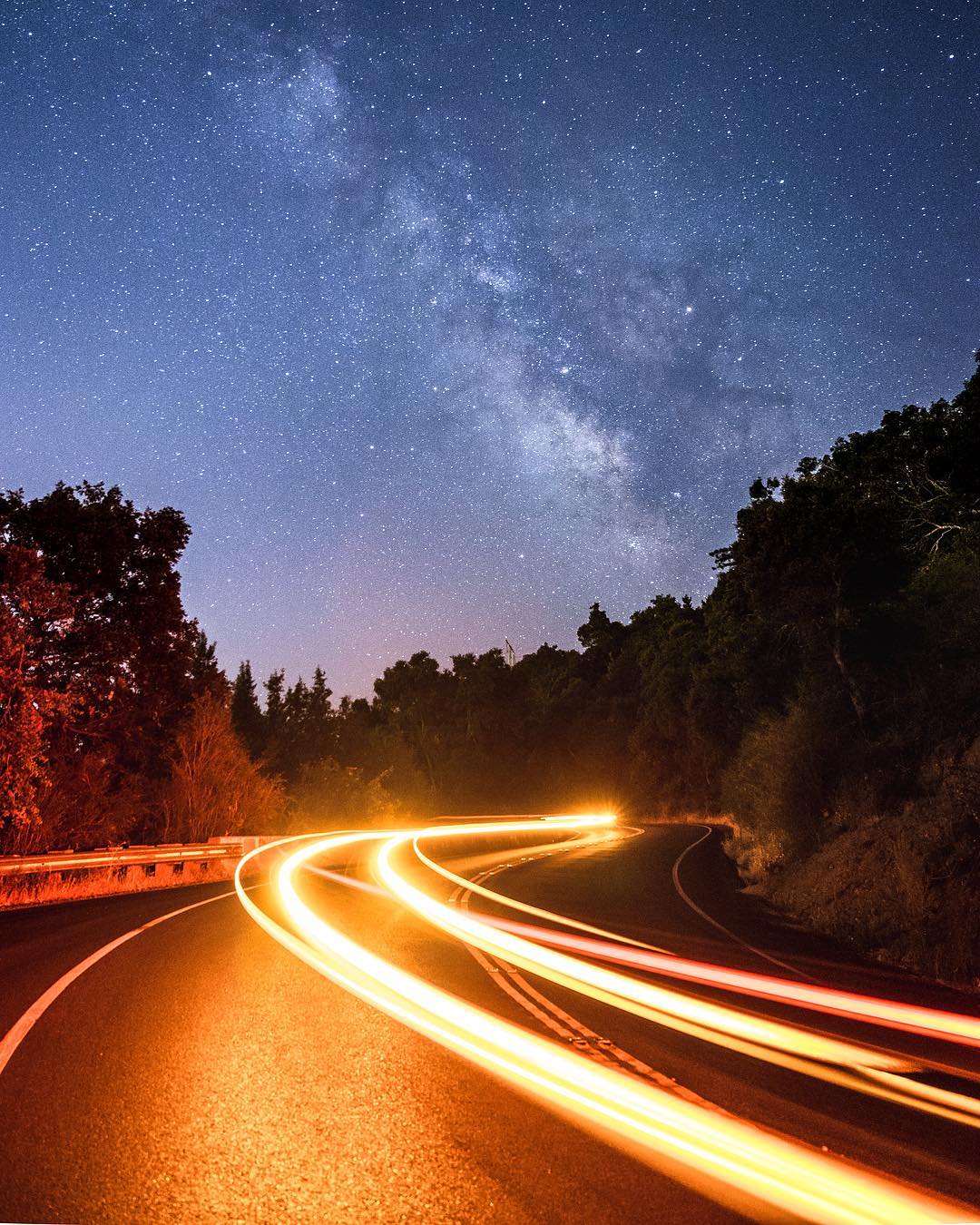 About Whalar
Whalar is an influencer marketing platform focused on creators with influence.
We're providing a new operating model for producing high quality creative work and accessing engaged audiences; done globally, in a fraction of the time it has traditionally taken and for a fraction of the cost. Our mission is to 'Liberate the creative voice'​.
Our Chairman is Sir John Hegarty, one of the worlds most awarded creators and our focus is all on creativity
We're an official partner of Facebook, Instagram and Snap, giving us unrivalled access to data and insights
In under 2 years we have built up a client list that includes Apple, Nestle, Uber, Unilever, Dior, PepsiCo, Estee Lauder and hundreds of others
We're a very good partner to agencies, having worked alongside WPP, Omnicom, IPG, Publicis, Dentsu and Havas
As Sir John always remind us, 'All roads lead to the work'​ and so if you'd like to see some actual work then please do check out www.whalar.com