Well it certainly was an 'Extraordinary Day' at the recent BCMA event in the midst of BVE 2017. We heard from not one, but two Knight's of the Realm – Sir John Hegarty (Creative founder BBH and Chairman of Electric Glue) and Sir Peter Bazalgette (ITV Chairman), an Adventurer/Explorer – Alastair Humphreys and a Gamer – Tim Mines AKA Spamfish.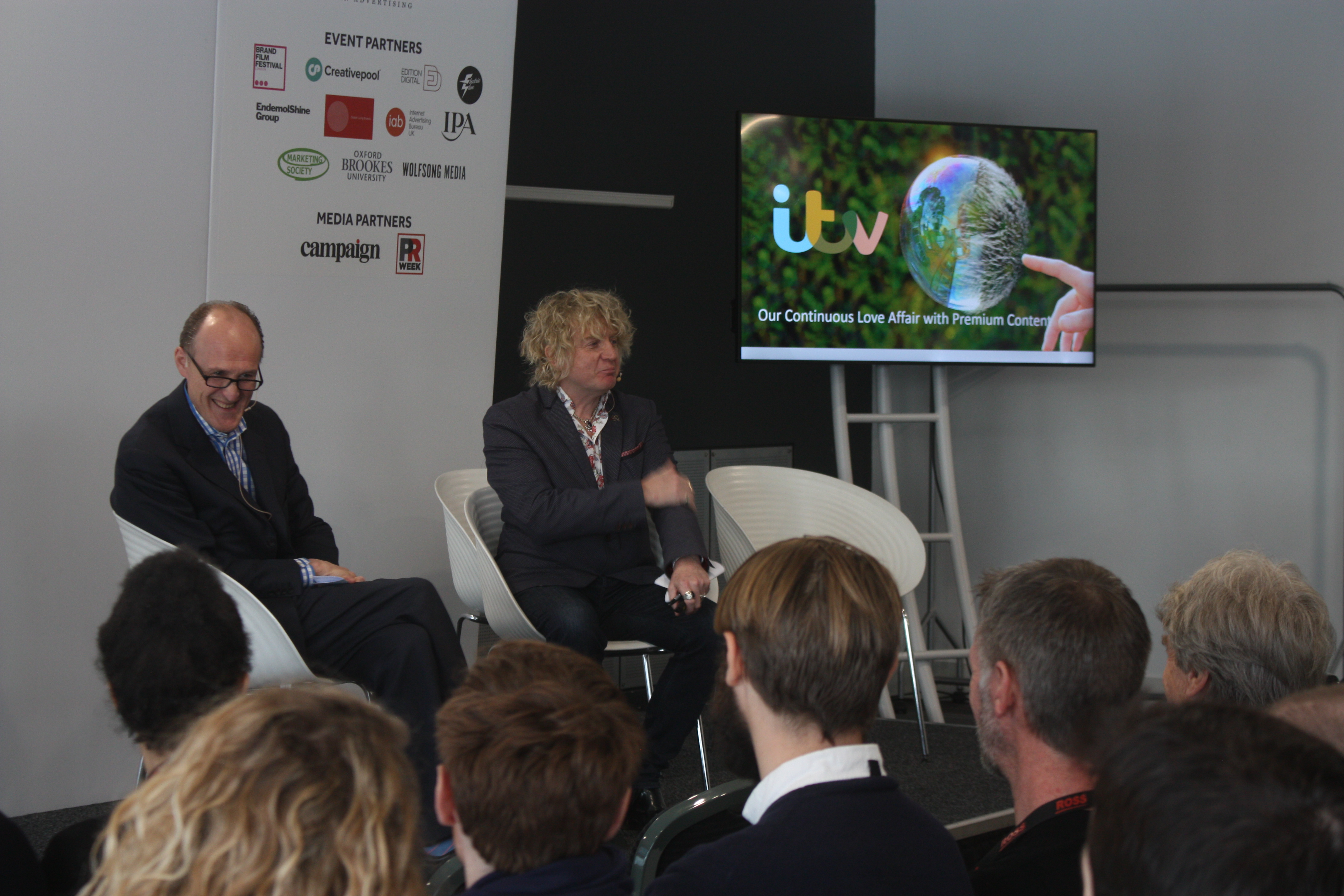 Add to this speakers from MediaCom Beyond Advertising/MediaCom (Tom Curtis, Managing Partner, Head of MediaCom Beyond Advertising and Jane Christian, Head of Business Science), Mother London (Neil Boorman, Content Director), Ipsos MORI (Eleanor Thornton-Firkin, Head of Content and Creative Development), Ocean Outdoor (Tim Bleakley, CEO), ITV (Gary Knight, Commercial Content Director), Digital Cinema Media (Karen Stacey, CEO), Bauer Media (Abby Carvosso, Group MD, Advertising), EndemolShine Group (James Hayr, Head of Commercial Partnerships), TeamGB (Leah Davis, Head of Marketing) and Virgin Media Business (Scott Wilkinson, Head of VOOM, Brand, Acquisitions and Digital).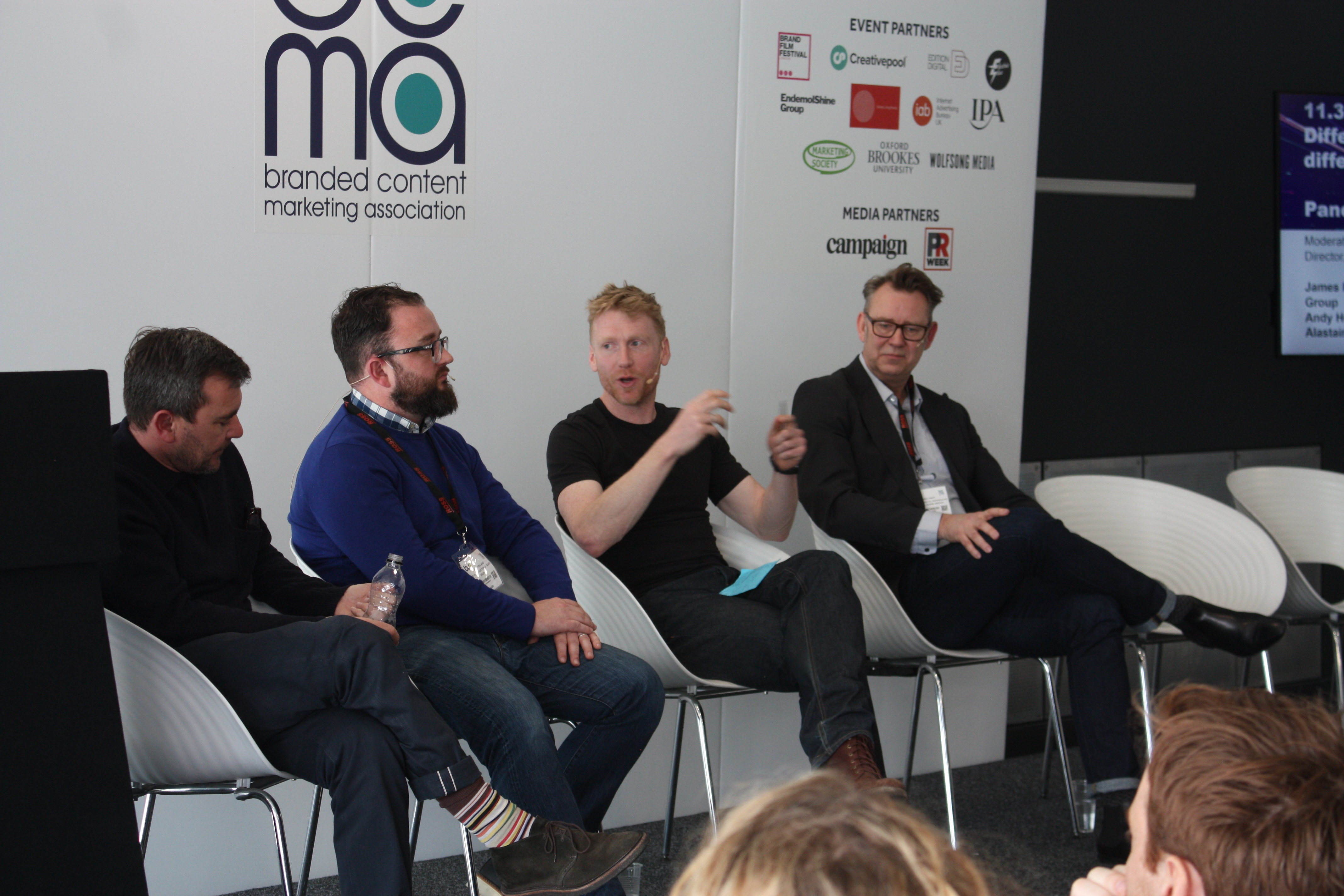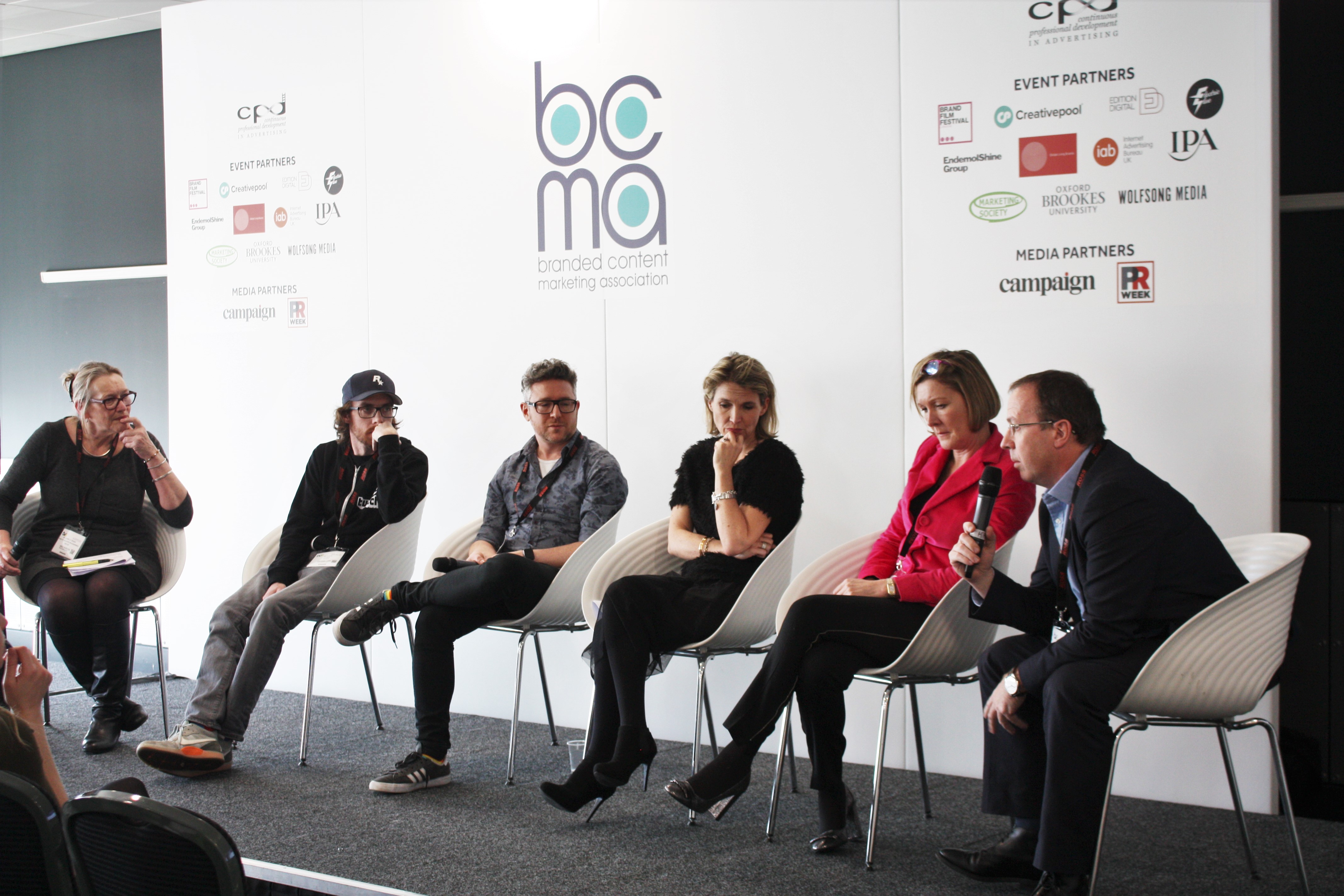 Only in the wonderful world of branded content would you experience such an extraordinary line up. Thank you to everyone that helped to make it a truly extraordinary day.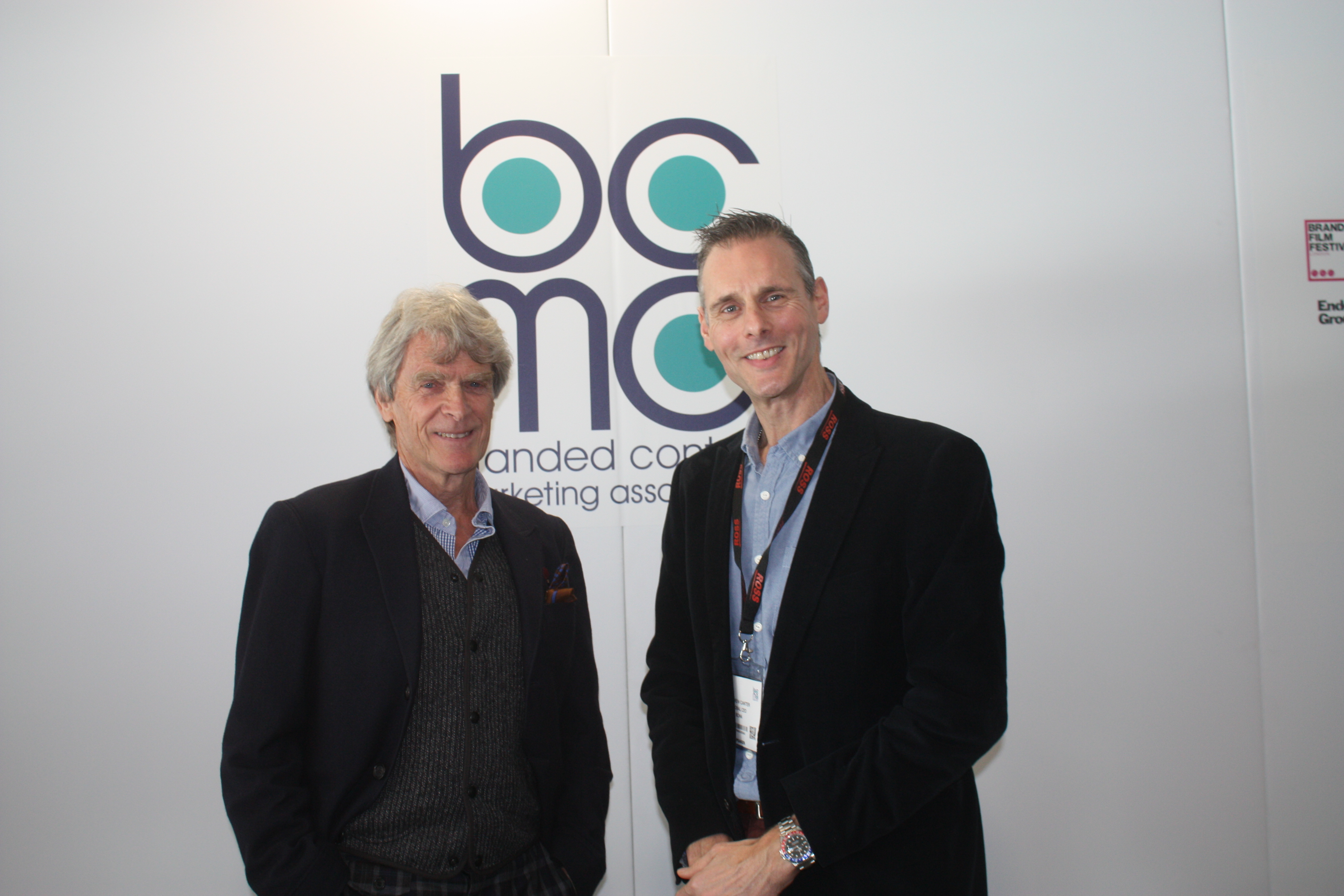 Photo Credit: Emily Geeson (Geeson Photography)