With more than 200 speakers, workshops, awards, experience rooms and immersive training sessions, the Festival of Marketing is the only event this year that truly reflects the creative, strategic and tactical job that marketers do.
Buy your pass today using your 10% discount code PRBCMA10 and gain access to:
The Festival City: A hub of interactive experiences, where you can network, connect and refresh in-between sessions. See brands come to life and follow the latest digital and tech trends. You will no doubt leave with food for thought.
The Masters Gallery: Don't miss your chance to view, touch and experience true mastery at the Masters of Marketing Awards Gallery, an interactive video installation showcasing the remarkable work of our shortlist and winners.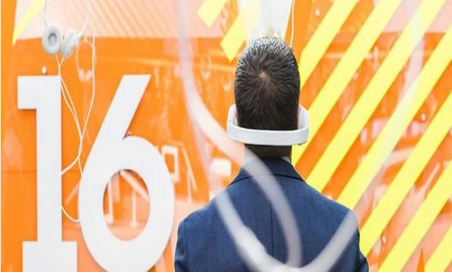 The Festival After Dark: After a busy day of immersing yourself in the array of amazing speakers and sessions, carry on the conversation over dinner and drinks at St Katharine Docks, just around the corner from Tobacco Dock.

That's not all though! There is an incredible line-up of hard-to-reach CMOs, industry pioneers and digital specialists at the top their field, coming together to share the secrets of their success.
Check the Agenda at a Glance now.
So, what are you waiting for? Book your pass today using your 10% discount code PRBCMA10.
If you have any questions, please email info@festivalofmarketing.com