We've teamed up with BCMA members and co-creation experts Bulbshare, to bring you The Bulbshare Content Hub, powered by co-creation agency Latimer. They'll be sharing articles around the subjects of marketing, advertising and audience collaboration each month.
On the rise of co-creation…
Co-creation is already becoming the 'norm'. A marketing manager is unlikely to understand as much about his or her audience as the audience themselves. Inviting members of a specific movement, social group or target audience in to work with the brand will always yield good results if the brand is willing to listen, and is coming from a place of integrity. If it is done well, there is no doubt that it closes the gap between the brand and the customer."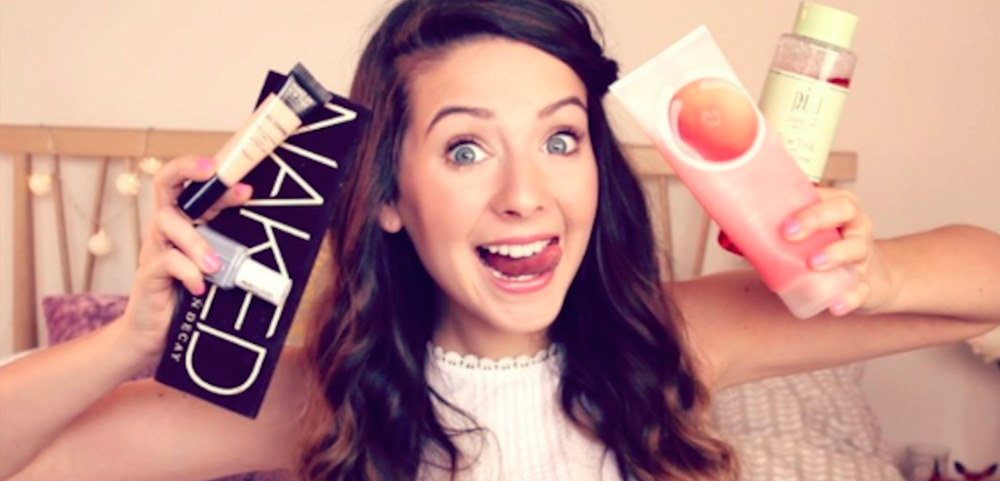 On working with influencers…
Brands are co-opting the talents, reach and influence of their audience in order to speak more appropriately to those that they want to connect with and sell to. I think that we are seeing this come to the fore significantly in brands that engage with the youth and Gen Z segments. A lot of work has been done in recent years of course with 'influencer' marketing. There are also compelling stories that brands can tell if they have been able to give a young struggling creative a leg up or more profile in a specific industry."
On connecting to millennials…
In today's pious millennial collective consciousness we all like to think we are doing things for the cause, the spirit, the passion, rather than the money or status. Therefore you are dealing with people who don't view themselves as consumers. They like to think of themselves as participants rather than recipients."
On the power of peer-to-peer marketing…
Who are people more likely to listen to: Unilever or Beyonce? People believe in other people more than they do in companies. If you look at how customer complaints are almost totally played out online and in the pubic sphere now through Twitter etc, the power balance is shifting in favour of consumers, as their voices are louder and more networked."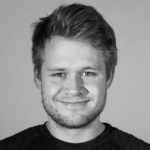 About Peter Firth
Peter is a consumer trends editor and brand consultant who has worked for the likes of M&S, Estee Lauder, Microsoft and Harrods. A regular commentator on television and in the national media, he has appeared on the BBC World Service, Bloomberg TV and in the pages of the Sunday Times Style, City AM and The Guardian.
A marketing manager is unlikely to understand as much about his or her audience as the audience themselves."