We've teamed up with BCMA Members and co-creation experts Bulbshare, to bring you The Bulbshare Content Hub, powered by co-creation agencyLatimer. They'll be sharing articles around the subjects of marketing, advertising and audience collaboration each month.
CX marks the spot: How to retain 42% more customers by co-creating your customer experience
If you work in branding, the word 'experiential' has probably become firmly rooted in your everyday vernacular over the past five or so years. As consumers increasingly make judgements on products and services based on the experiences they offer, we have seen the emergence of an 'experience economy', where more and more brands are putting CX at the forefront of their thinking.
Heightened expectation
According to a Walker study, by the year 2020 customer experience will overtake price and product as the key brand differentiator. The reality is that modern consumers really do think about the experiences they are having. They expect more. They want digital experiences that are smooth and intuitive. Physical experiences that are tangible and emotive. They want retail experiences, travel experiences, dining experiences. They want all manner of brand experiences that leave them satisfied, preened and pleasured. In every way possible. So, what does this mean for brands? Ultimately, it means the bar is raised. It's means thinking about the user-journey. It means putting yourself in the customer's shoes and really considering how your brand makes them feel. It means insight, feedback and data. It means a Customer Experience, or CX department.
Positive sharers
According to research firm ThinkJar, 13% of unsatisfied customers tell 15 or more people that they are unhappy. On the other hand, 72% of happy customers will share a positive experience with 6 or more people. Furthermore, 67% of customers cite poor experiences as a reason for not re-ordering a product, while only 1 in 26 actually complain. These stats point to two things: one, it's hard to know how many unsatisfied customers you actually have; and two, improving your CX and motivating your customers is sure to bare fruit in terms of brand advocates and word-of-mouth marketing.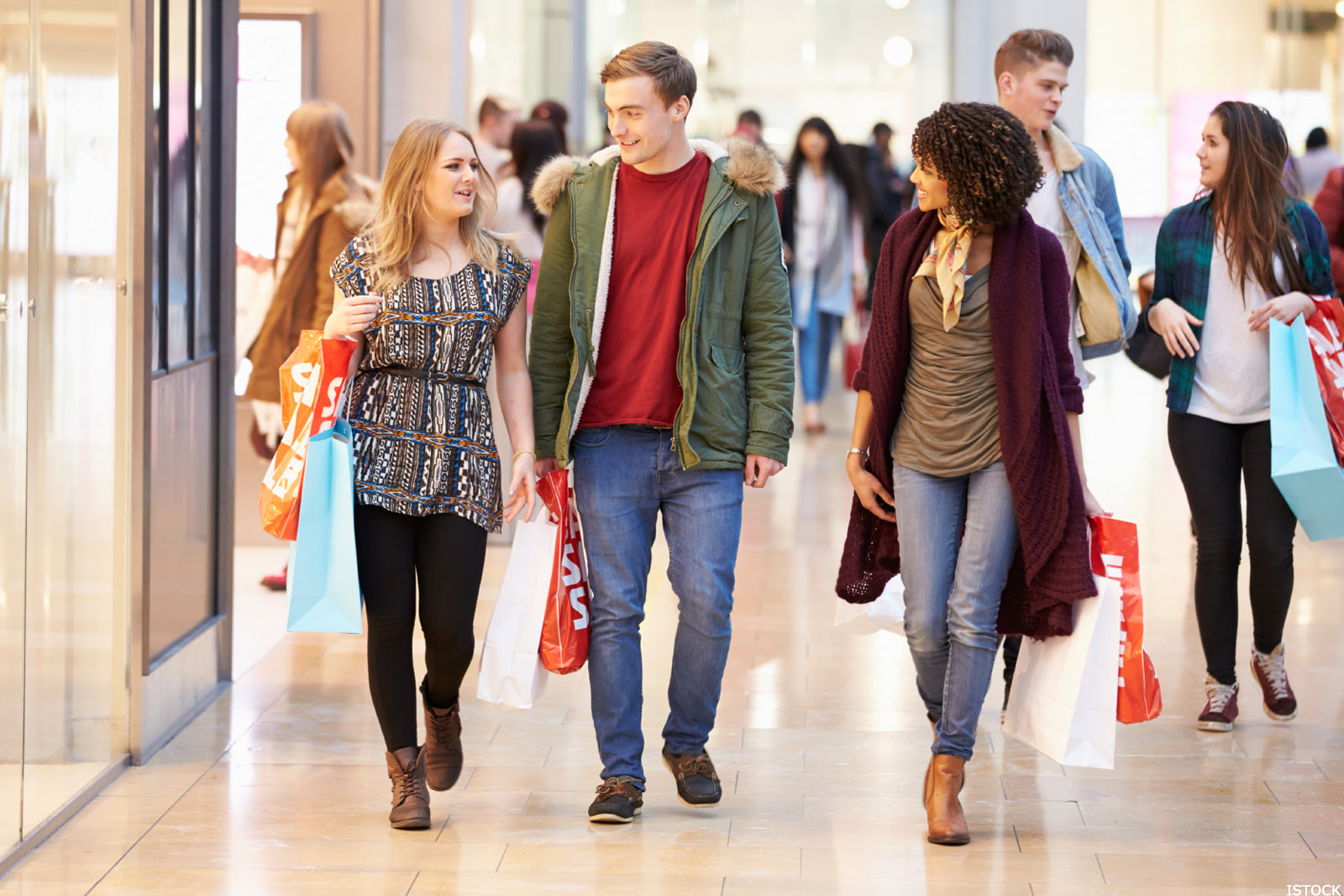 Why improve?
Despite the heightened focus on customer experience, a Forrester report states that between 2016 and 2017 no industry has made significant improvements in their CX efforts. Further to this, the 2017 US Customer Experience Index gives no brands a score that rates in the excellent category. So, while brands are undoubtedly shifting their focus towards CX, user-journeys and UX, it seems they are still falling short. An Accenture report found that 89% of customers are still frustrated at having to repeat their issues to multiple representatives, while 87% of respondents felt brands need to put more effort into providing a more consistent experience. On the flip side, Walker tells us that 86% of customers will pay more for a better customer experience, and that improvements to UX result in 33% more satisfied customers and a 42% customer retention rate.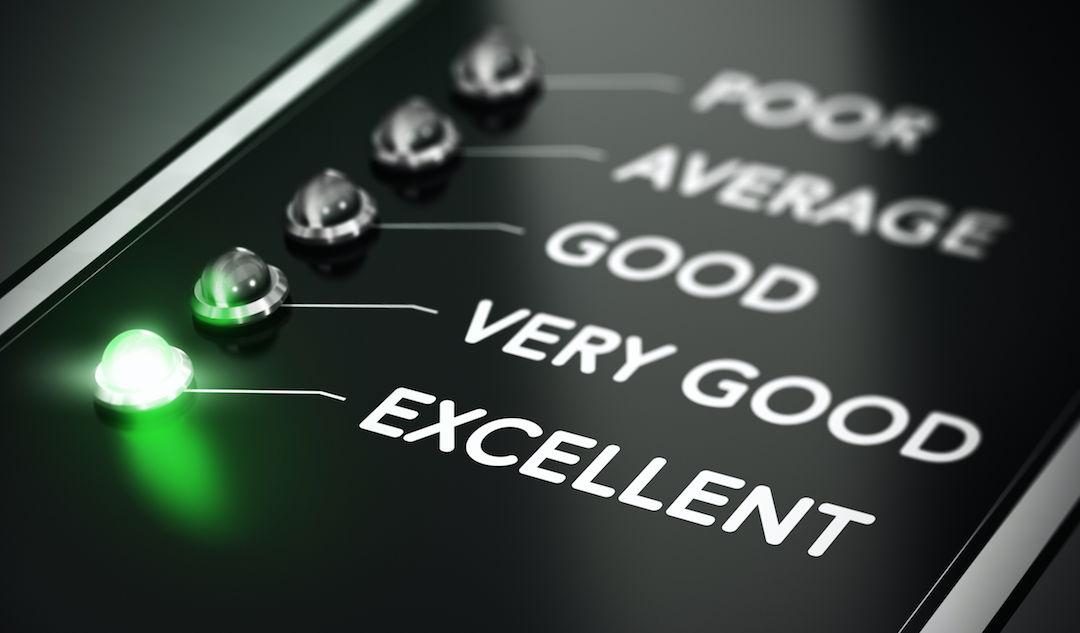 The next step
In order to cash in, and create experiences that resonate with this new wave of CX-driven consumers, brands must change the way they look at customer experience all together. To truly understand the user-journey and find solutions that have meaning for real customers, brands need to collaborate with their audiences and co-create their products and services together.
Global delivery company DHL, used a combination of customer workshops and online communities to gather feedback and co-create solutions in order to improve their CX. A number of innovative solutions emerged from these workshops and online communities, resulting in customer satisfaction scores rising to 80%, according to Forbes. Similarly, online furniture company made.com launched an online talent lab in which it collaborated with up and coming designers and invited its customers to vote on their favourites. The company also has an online community called Made Unboxed that allows customers to make recommendations to its designers about the things that have inspired them. The way made.com empowers its customers to interact with the brand and dictate their own brand experiences is a refreshing example of co-created CX, and a sure-fire way to guarantee customer satisfaction.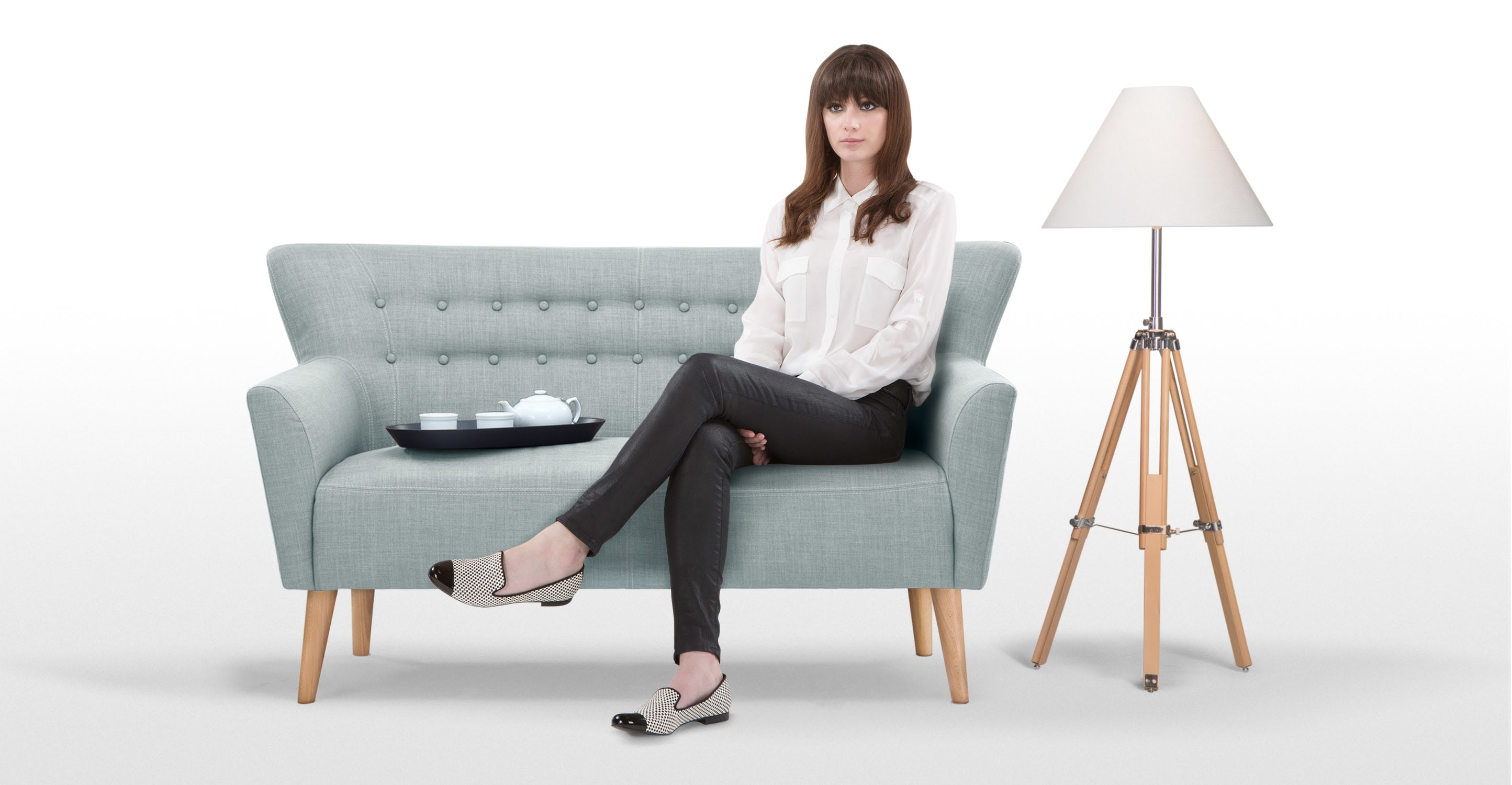 CX success
Research firm Gartner predicts that by 2020, more than 50% of organisations will redirect their investments to customer experience innovations, meaning mobile and digital experiences becoming more intuitive, more ubiquitous and even more ingrained in all brand communications and customer interactions. With mobile searches already generating 27.8 billion more queries than desktop searches, it's clear that the smart brands must adapt their mobile and digital touch points, user journeys and customer experiences in order to meet the expectations of modern consumers.
CX Toolkit: Five steps to co-create your CX and ensure customer satisfaction…
1) Involve your audiences in constant conversations, gaining insights, feedback and ideas relating to their experiences of engaging with your brand.
2) Empower your customers be part of the decision-making process, allowing them to shape and co-create their own experiences.
3) Leverage technology that facilitates fluid and ongoing audience collaboration, giving your customers the access they need to give feedback on their brand experiences wherever and whenever they want.
4) Communicate the importance of co-created experiences in your messaging, shouting about how you place customer input and feedback at the heart of helping to shape your CX.
5) Be transparent, inviting your audience into the heart of your brand by being honest and open about how you formulate your CX. Transparency builds authenticity and trust.
We need your help
Bulbshare are launching two surveys on how well brands and organisations connect with their customers. They'd love it if you'd take two minutes to fill them out – Thank you!
Business survey (only if you work in a brand or organisation):
Community survey (for anyone who interacts with brands):
If you'd like to know more about Bulbshare or arrange a free demo of the technology, you can do so here
For all the latest Bulbshare news and content, subscribe to the newsletter by clicking here