Andrew Canter, Global Chief Executive Officer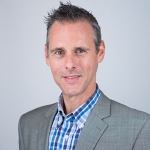 Andrew is the Global CEO of the BCMA and is amongst the leading practitioners in branded content and has over twenty five years experience working in marketing communications.
He is responsible for spearheading the development and launching BCMA Chapters and forming Affiliate Partnerships across the world. He has been instrumental in developing the BCMA's proprietary contentmonitor evaluation system which has been widely used by the industry.
He also the Chief Content Officer (CCO) at Global Living Brands (GLB), and is responsible for selecting and developing suitable projects for the GLB Media Investment Fund, financing movies, TV formats and Digital content.
Alison Knight, Founder/Global Ambassador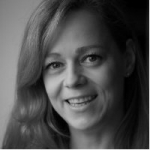 Alison has two decades of international experience connecting people, industries and disciplines. She has worked extensively on partnerships for film, live events, good causes and art projects. She is a keen advocate for change and founded the BCMA in 2003.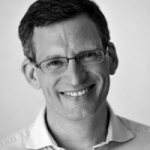 Giles specialises in risk management, litigation and dispute resolution work involving IP, media, regulatory and contractual matters. He is a CEDR Accredited Mediator and has Higher Courts Rights of Audience. Giles is also Head of Media, Brands, Technology at Lewis Silkin.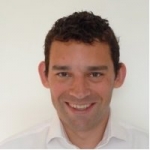 Ian has experience of looking after clients ranging in size from AIM and Plus listed groups to start ups and sole traders. As well as audit, tax and accounts, Ian regularly advises on other ad-hoc business issues such as financial due diligence, valuations and employee incentives.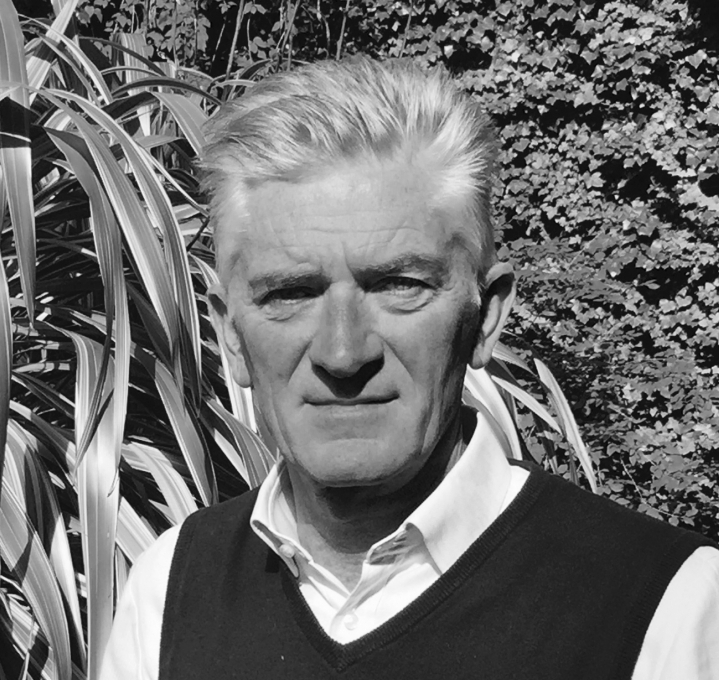 Greg started work at Young & Rubicam in London, to which his roles included Broadcast Director and Executive Media Director. It was in these positions that Greg, over the space of 10 years ran the UIP and Dreamworks media accounts including the launch of Jurassic Park, Mission Impossible and Toy Story. He moved on to become Managing Partner and eventually MD of Optimedia and MD of the merged ZenithOptimedia, a company with approximately £630m of media billings. Greg was also part of the team that achieved Investors in People for Optimedia and launched "The ROI Agency" proposition for ZenithOptimedia. Greg has been on the IPA Training and Development Committee and the IPA Client Service Committee and presents at a wide range of industry events.