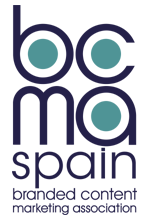 Across Spain the use of branded content marketing is rapidly expanding. For this reason we believe it is now the right time to launch BCMA Spain. The Chapter is run by leading brand, agency and marketing professionals with great experience in developing and executing successful branded content campaigns.
President: Paco Recuero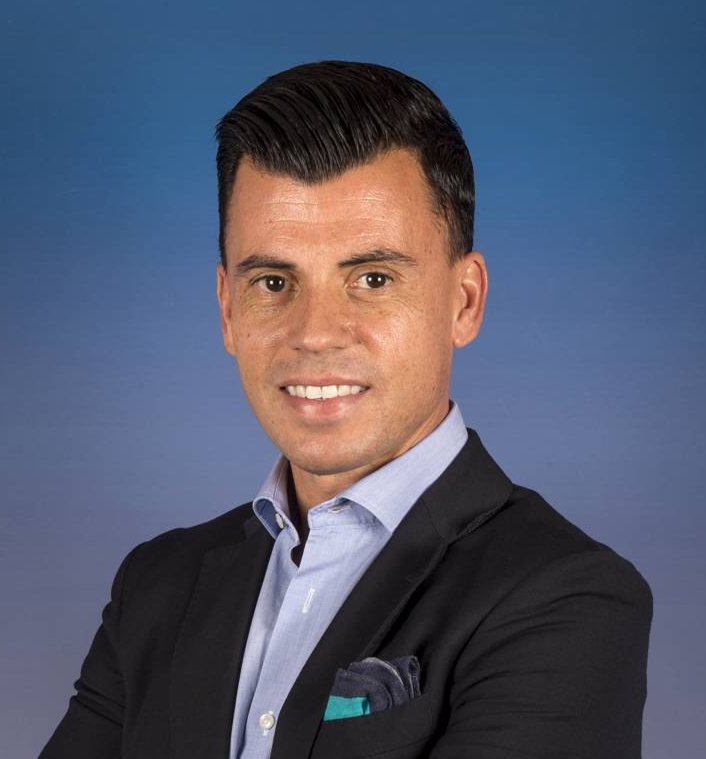 Paco is the Marketing Director & Digital Transformation Leader in Pernod Ricard Spain. Leader of a young and disruptive team of 50 entrepreneurs. Focused on transforming organisations towards more efficiency and profitability by installing a new operating system based on a contagious digital mindset, true innovative spirit and an entrepreneurial attitude. Member of the Executive Committee reporting to the CEO. He was also a founding partner of the Spanish Branded content marketing Association BCMA Spain.
Born in Madrid, Paco spent 4 years in the advertising agency and 3 years working for the tobacco industry (Lucky Strike, British American Tobacco) before joining Pernod Ricard Spain in 2004 as Brand Manager for Havana Club Rum. There he progressed to Marketing Manager in 2007 taking on the responsibility of Beefeater Gin, Absolut Vodka, Jameson and Ballantine's Scotch Whiskey. In 2011 he was appointed Global Brand Director for Beefeater Gin in Chivas Brothers, London, UK. After 2 years he returned to Pernod Ricard Spain as Marketing Director.
Pernod Ricard is the #1 spirits company in the Spanish market with leading brands in each category: Beefeater, Seagram's Gin, Ballantine's, Absolut, Chivas, Havana Club, Malibu, Ruavieja and Mumm amongst others.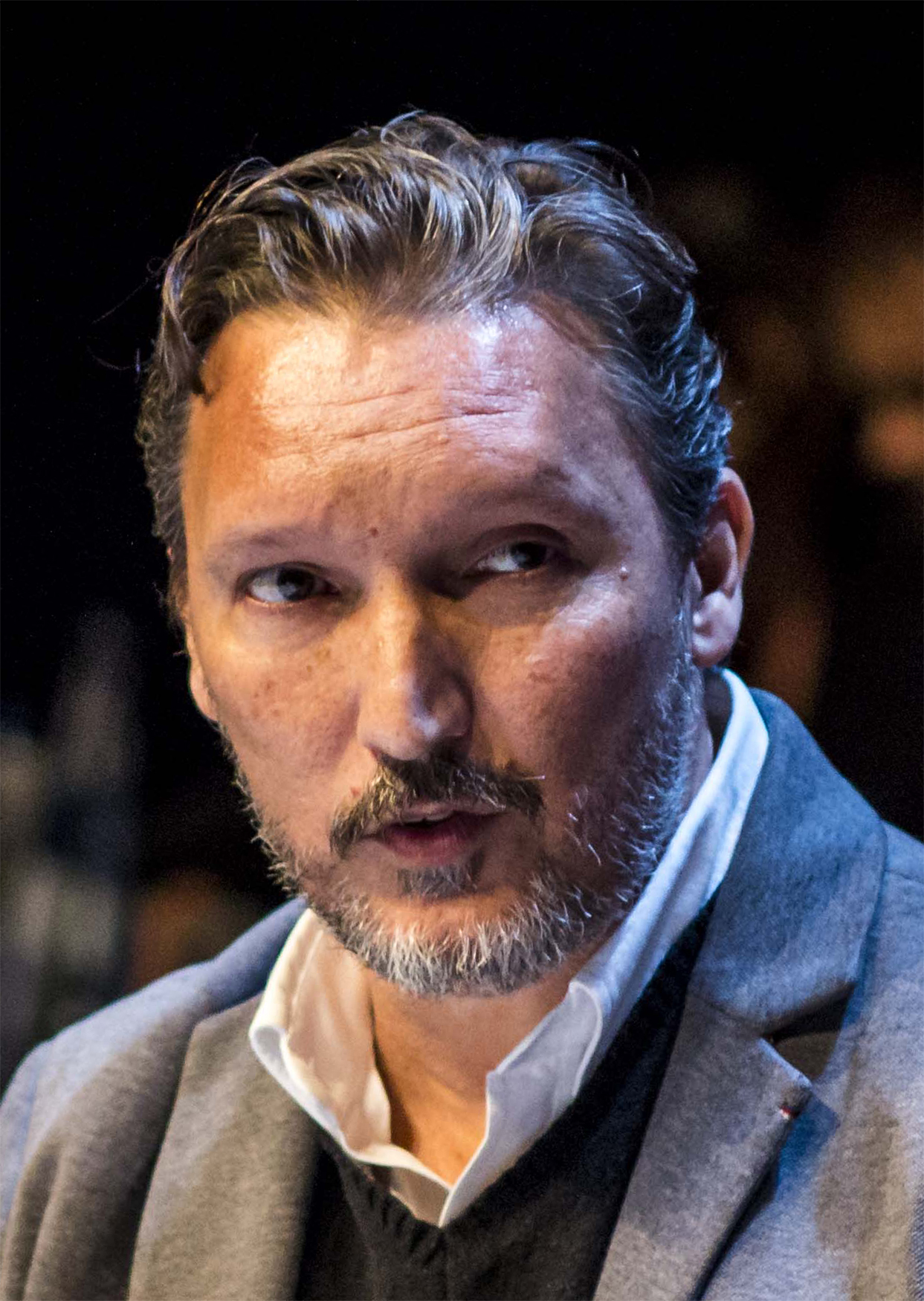 Pablo Muñoz, Executive Vice President BCMA Spain, President/CEO of FCB Spain
In 1999 he assumed the General Directorate of Draftfcb . He began his professional career in 1984 at Cia Magical Ideas. Until December 2006, he was President of the AEMI (Asoc . Spanish of Integrated Marketing Agencies). He has been on the Jury at the Cannes Film Festival in 2009 and 2014, President of the Jury at the Festival "El Sol" and EFFECTIVENESS Jury Awards, among others. He has lectured at various Masters and seminars, such as "Today is Marketing ESIC", "FOA 2012 -The Future of Advertising", "OMExpo 2012", among others. Author of "ENGAGEMENT MARKETING" published by Pearson publishing in its collection Financial Times. Director of the Master in "Branded Content and Communication Transmedia" at the Carlos III University of Madrid.
BCMA Spain Board of Directors:
President: Paco Recuero (Marketing Director of Pernod Ricard Spain)
Executive Vice President: Pablo Muñoz (President/CEO of FCB Spain)
Vice President of Institutional Relations: Marc Ros (Founder and CEO of Aftershare)
Vice President of Training and Events: Javier Regueira (Founder and CEO Zond)
Vice-president of studies and research: Margarita Ollero (Managing director of Arena Media)
Vice President of Treasury: Álvaro Bermúdez de Castro (Director of Innovation at Mindshare Group)