A Personal Invitation from the BCMA
The BCMA presents a unique opportunity to connect with all the participants in the creation of Branded Content.
BCMA: One Extraordinary Day in Branded Content
For the first time ever, the BCMA has created an exclusive invitation only event, within BVE 2017. It will take you on an incredible journey, guided by industry leaders, through every step in the creation, production, distribution and measurement of Branded Content.
The Show Agenda includes; Great Branded Content: The Nascence of Branded Content: Nurturing Branded Content: Making it Happen: BVE Show Floor: Distribution: Great Content Must Been Seen; Planning for ROI: Measurement: The Future
BCMA Member Profile includes: Heineken, Vodafone, Pernod Ricard, Oakley Capital, Endemol Shine Group, Ocean Outdoor, Mediacom Beyond Advertising, ITV, Drum, ITN Productions, Time Out, Ipsos MORI, Twitch, Red Bee, Somethin' Else, Mother London
Confirmed Speakers include…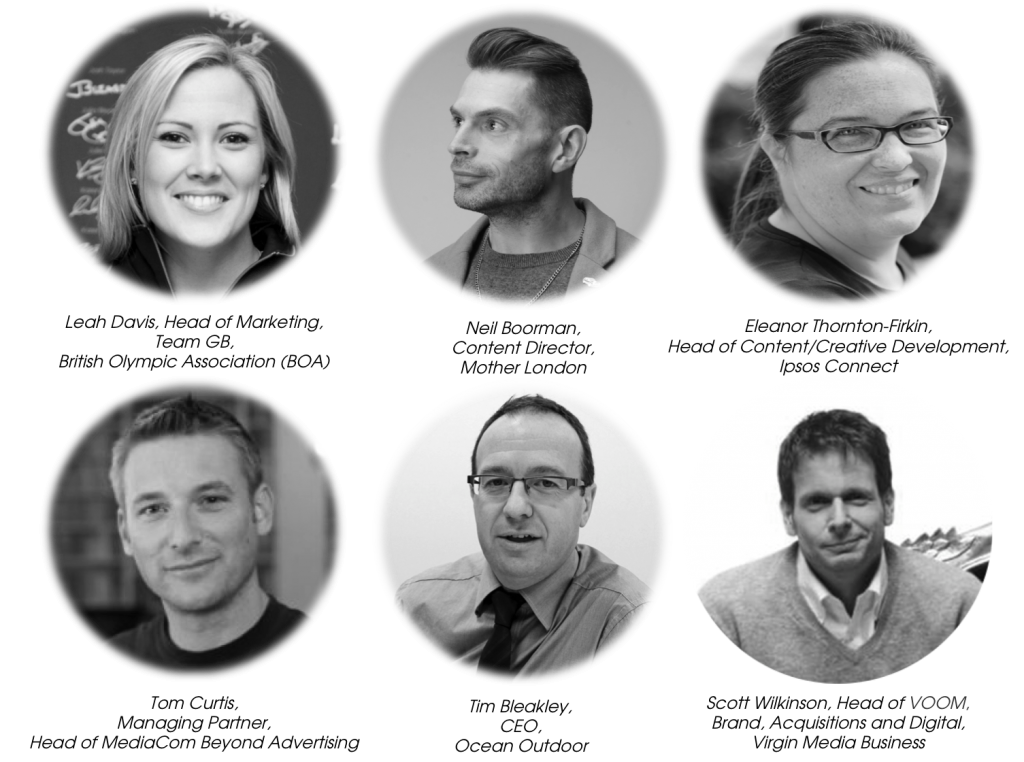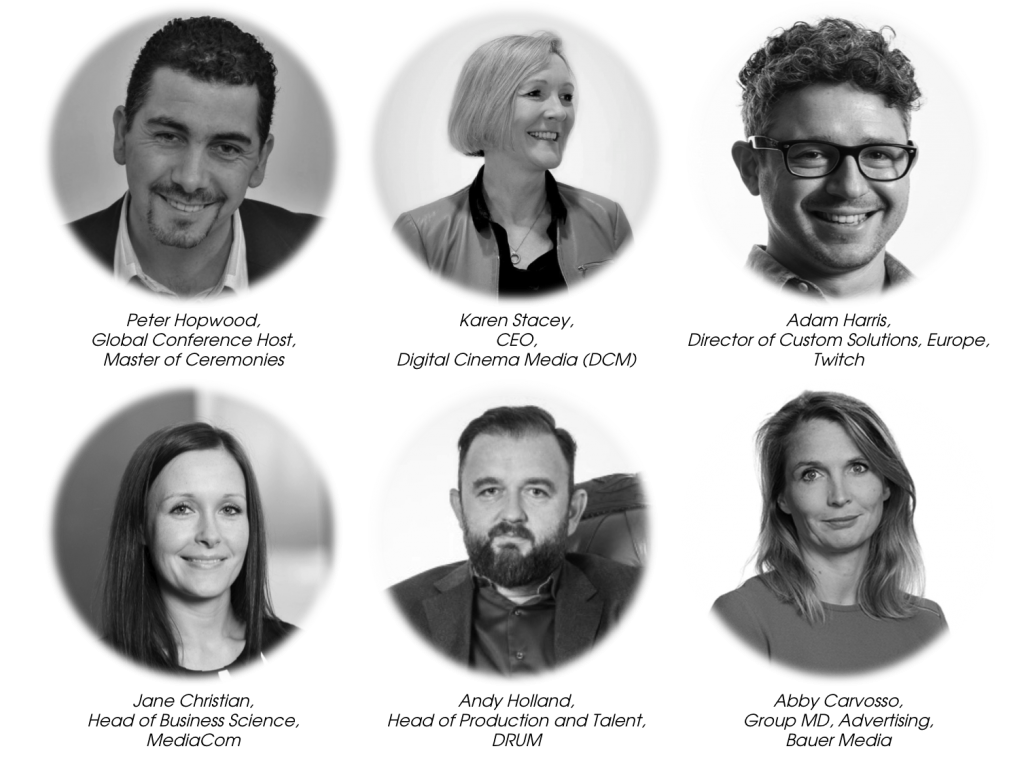 To find out more and qualify for your 'Early Bird' discount, please click here
The event is now CPD accredited.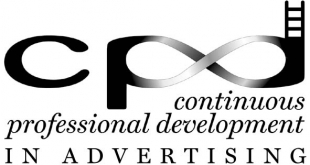 BVE 2017
Your ticket to the BCMA event gives you full access to the BVE show floor. BVE is the UK's leading Entertainment and Media Tech event, with a 20-year history dedicated to the broadcast, production and post-production sectors. In recent years, the show has evolved into an all-encompassing event that also covers the Connected Media, Live Production, VR, Branded Content and Creative sectors. It attracts more than 15,000 visitors who attend to discover and learn about the latest technology, products, services and trends from more than 330 leading brands, manufacturers, distributors and creators.
Event Partners
Media Partners
We hope you can join us for what we believe will be 'One Extraordinary Day'.
Brands and companies attending BVE 2017 include…