BCMA are excited to announce a new partnership with The Marketing Expo
We have partnered with Europe's leading Marketing conference 'The Marketing Expo' which will be taking place at London's ExCeL on the 21st and 22nd March 2018.
This massive event will comprise of three innovative marketing shows arming provide professionals with the tools, solutions and ground-breaking insights into this ever-growing sector.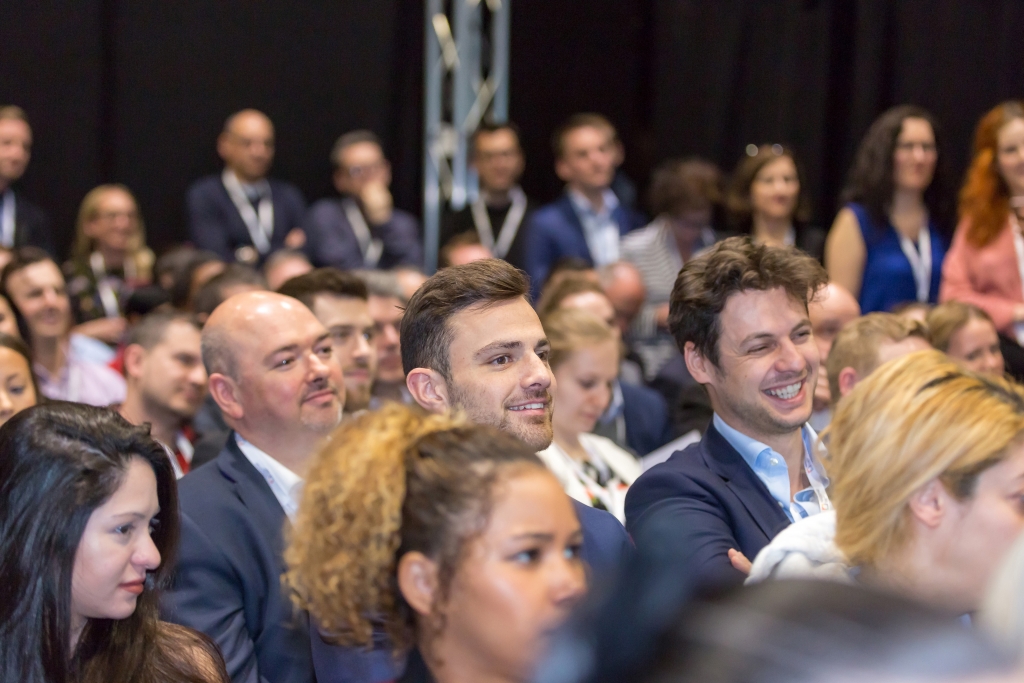 With an unparalleled line-up of 700 diverse and cutting-edge supplier exhibitors, 200 interactive masterclasses and 500 expert-led educational seminars – B2B, B2C and MTEX Marketing Technology Expo will attract 15,000 highly targeted visitors and transform London into the hub of the industry over two unmissable days.
Designed specifically to put some of the country's top marketing professionals in the same room as some of the most influential leaders in the field; this event stands alone in the depth of information, education and guidance it provides its visitors.
Both BCMA and The Marketing Expo teams look forward to welcoming you to the ExCeL on the 21st and 22nd March for the event.
FREE tickets to attend can be registered for HERE
For more information:
Sponsorship & Exhibiting enquiries:
Eddy Lawrance – Event Director
Eddy.Lawrance@prysmgroup.co.uk
01872 218007
Marketing & Press enquiries:
Lauren Williams – Marketing
Lauren.Williams@prysmgroup.co.uk
0117 929 6088