The Festival of Marketing brings you brands that are cut above the rest in marketing, digital, tech and business. With 12 stages, and more than 200 speakers, the Festival is the place to keep up with the ever changing market trends and everything you need to drive success of your brand – the ideas, the connections and the practical skills.
And as a member of the BCMA, you have an exclusive 10% discount on Festival passes when you use the promo code PRBCMA10.
Have you seen the amazing brands that will be sharing their expertise and insight?

Integrate the human touch for creative programmatic success
Learn how to create great content, and how adding programmatic can help you speak to your audience.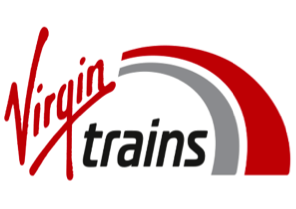 Virgin Trains: Taking every journey to amazing
Discover how a single customer view can help you create an effective multi-channel strategy.

Fortnum & Mason: The secret to remaining relevant generation after generation
Find out what to expect from the brand's design future and how they have aligned to create a singular voice.
So, what are you waiting for? Check out our agenda at a glance and buy a Festival Pass* today using the 10% discount code for DMA members: PRDMA10.
We look forward to seeing you there,
The Festival of Marketing team
If you have any questions, please email info@festivalofmarketing.com
*discount not available on Festival Lite, Young Marketer or Group passes. T&Cs apply