BCMA Influence has been launched in recognition of the challenges that brands face in this often-complex sector
The business of Influencer Marketing has grown exponentially in the past year, with an ever-increasing number of brands entering the market. BCMA Influence has been launched, following a wide-ranging consultation amongst members to understand and identify the key issues facing brands, agencies, producers and platforms.
The BCMA will be commissioning research, producing best practice guides and extending its accreditation scheme to give additional confidence to brands that are planning to engage with Influencers as part of their marketing strategy.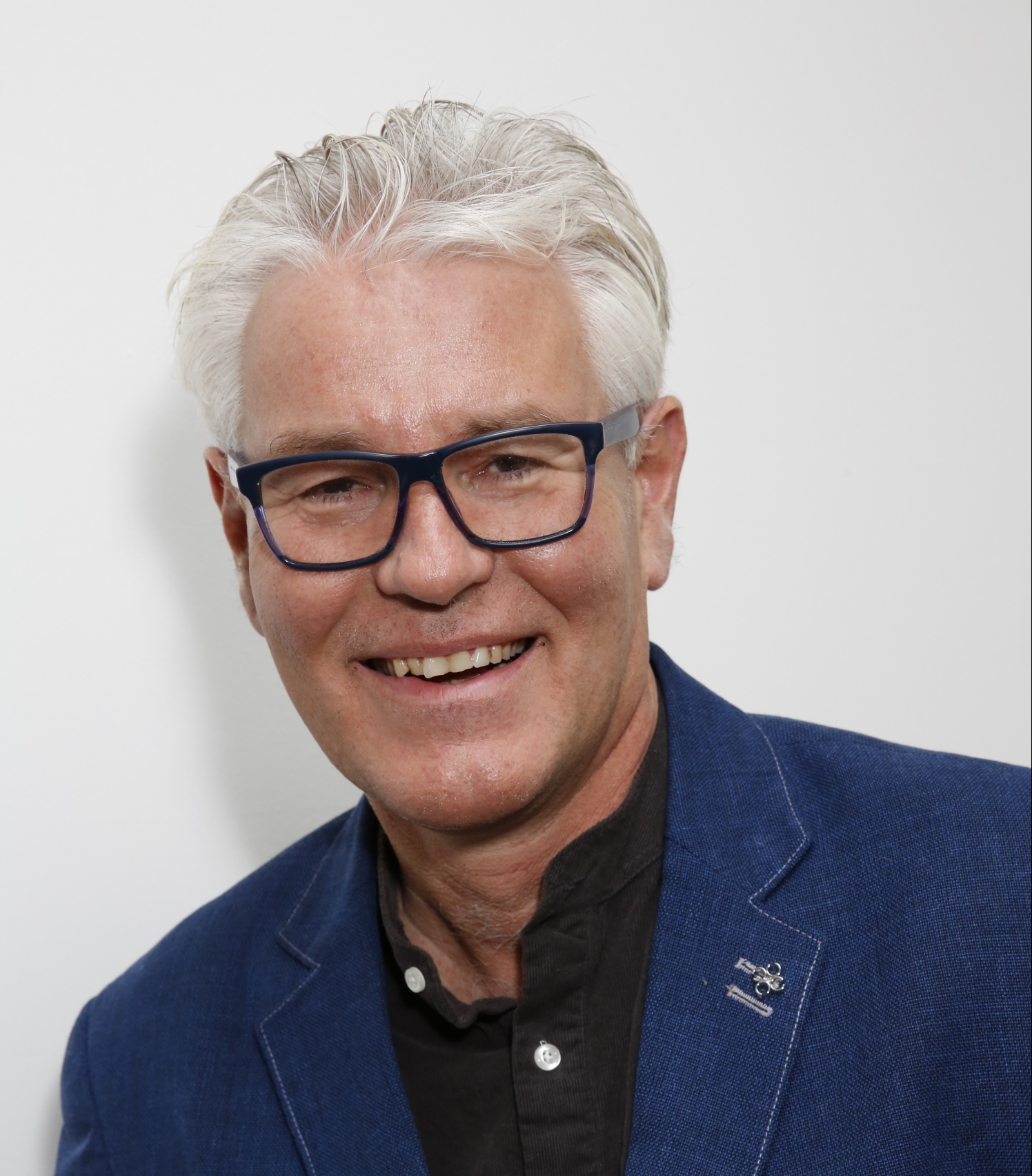 Gordon Glenister, Global Head of Influencer Marketing, BCMA Influence
Gordon spent the previous 11-years heading up the UK promotional merchandise association, BPMA, so brings a wealth of experience to the organisation. He has also held a number of senior sales and marketing positions within major international brands. Gordon has been an award judge for the BPMA student design competition, the Institute of Sales Management and the Institute of Promotional Marketing. He is a qualified digital marketer and has been the publishing director of the successful Product Media magazine. He was instrumental in the launch of the first association trade show which was a huge success and subsequently followed the launch of Merchandise World. Gordon launched the first 'Promotional Products Week' and also the UK's first online education programme for the promotional products industry. More recently he has run his own membership consultancy.
I am truly excited about driving this new channel forwards. The BCMA is best placed to ensure best practice and truly support influencers, agencies and brands alike." Gordon Glenister, Global Head of Influencer Marketing, BCMA Influence
If you would like more information about BCMA Influence please contact Gordon Glenister, Global Head of Influencer Marketing on gglenister@thebcma.info
Latest News
UK Bloggers Survey 2019 – The definitive guide to Influencer Marketing from Vuelio
Download your free copy here
https://www.gov.uk/government/news/celebrities-pledge-to-clean-up-their-act-on-social-media
Influencer Marketing Regulation
Here is a selection of our most useful resources related to Influencer Marketing from the Advertising Standards Authority (ASA);
https://www.asa.org.uk/news/new-guidance-launched-for-social-influencers.html
https://www.asa.org.uk/resource/influencers-guide.html
https://www.asa.org.uk/advice-online/recognising-ads-native-advertising.html
https://www.asa.org.uk/advice-online/recognising-ads-social-media.html
https://www.asa.org.uk/advice-online/recognising-ads-blogs-and-vlogs.html
https://www.asa.org.uk/advice-online/video-blogs-scenarios.html
https://www.asa.org.uk/news/new-video-for-vloggers-bloggers-and-brands.html
https://www.asa.org.uk/advice-online/affiliate-marketing.html
https://www.asa.org.uk/resource/recognition-of-advertising-online-marketing-to-children-under-12.html
Here's a podcast by Blogtacular and a webinar with Influencer Intelligence from earlier this year;
https://blogtacular.com/podcast/episode-36-asa-cap/
https://influencerintelligence.econsultancy.com/resource-article/vZ/New-influencer-marketing-guidelines-the-rules-marketers-need-to-play-by/
Here's a link to the European Advertising Standards Alliance details – http://www.easa-alliance.org/ (and some advice on the 'country of origin' principles – https://www.asa.org.uk/advice-online/remit-country-of-origin.html)